ABOUT ME
---
Hello! My name is Liz Seidel and I am the sole owner/photographer at Sterling Life Photography. I'm a mom, a wife, and photographer. Let's keep this simple. I love weddings and I love photography. I majored in Design in college at Drexel and that path took me from high end retail to graphics for clothing to print graphics to photography. It's funny how life can change so much after college and your path sort of finds it's own way. When my son Sterling was born, I was a single mother and I had to do twice as much to provide a stable life for him. Not a day goes by where I am not thankful for that struggle and all the wonderful things it has brought to my life; mainly, Sterling himself.
I now have two children and they keep me busy and laughing. I currently live in Lynchburg, Virginia, but often travel to for weddings and sessions. I have photographed weddings all over Virginia including Lynchburg, Roanoke, Charlottesville, Virginia Beach, and Richmond. Even Pennsylvania, New Jersey and Arkansas. I LOVE meeting new people and reconnecting with clients over the years. Originally being from the beach, I have left part of my heart and friends and family there and I will always be connected to it. Lynchburg truly is the heart of Virginia. It is a wonderful place with a slight southern charm and mountains that take your breath away in the fall. My wonderful husband, Will, has been my rock and I am so lucky to have had him in my life to support me and push me on my journey.
I hope you enjoy looking through my photos as much as I enjoy taking them. I am so thankful for all the amazing people who open up their lives to me, and allow me to be a part of capturing such sweet moments and important memories. Photographs are so important to everyone, they become your life's history. To me, life is all about having love wherever your journey takes you, and that is something I have learned along the way.
If you're looking for a professional photographer for your Virginia wedding, I would love to hear from you. I specialize in wedding photography as well as in home lifestyle and everyday sessions, which you can see more of here.
Ready to connect? I'd love to hear from you! Fill out the contact form and let's chat!
As Seen In
I've been so fortunate to have some of my work featured in both print and digital publications. I was also honored to win a 2017 Reader's Choice Award for Lynchburg's News & Advance. Since I am not native to Lynchburg, and built my business here from the ground up over the past 5 years, and only doing weddings full time since July of 2015, I felt so honored to have received this award and appreciate the support from our local community. The photo below of my kids was featured in the September 2017 Black and White issue of Shutter Magazine. Any photographer will tell you that taking photos of your own kids is like a whole new ball game. When they aren't in the mood, I try not to push them to let me take their photos. I want them to want to be photographed. So this was a rare moment of pure bliss as not only a photographer, but as a mom too.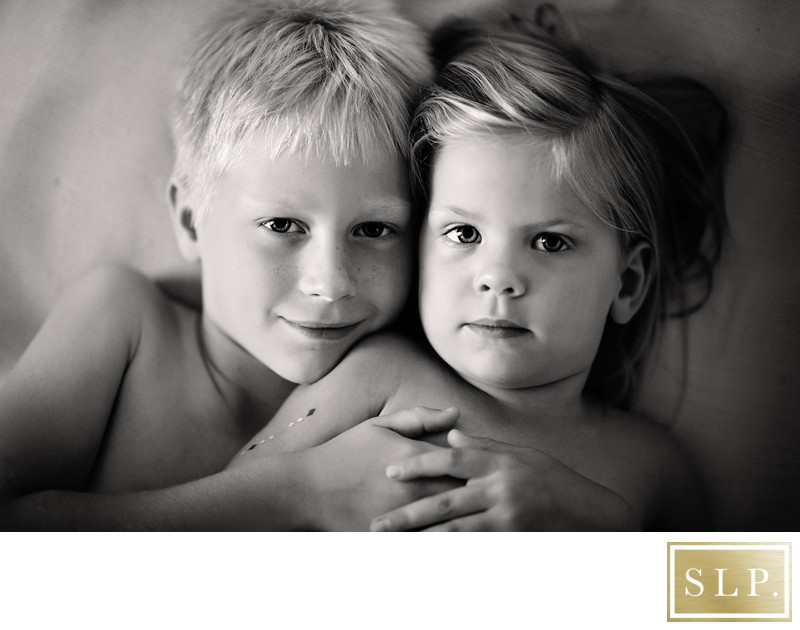 Sterling and Palmer. My babes.