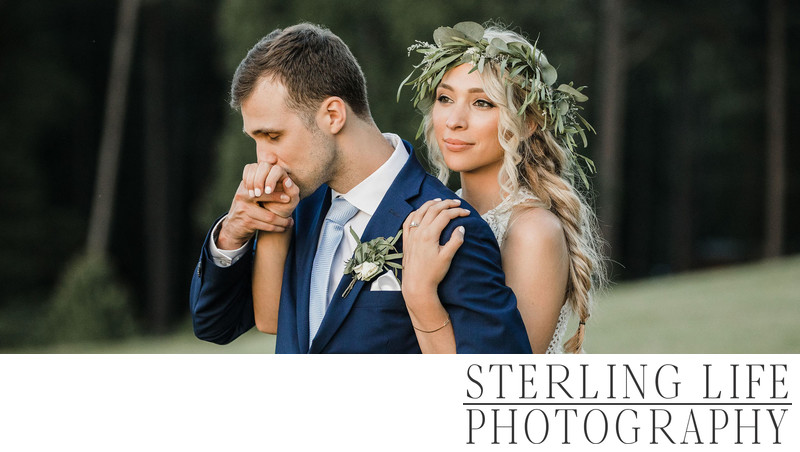 You're Engaged! You're excited so I'm excited! Let's pop some bubbly.
My goal with every wedding is to make it special and unique for you. For you to walk away with images that represent you in a real and authentic way.
Wedding Planning Can be Tough - Choosing a Photographer Shouldn't Be. I'm here to help.
Some Basics:
I love Weddings.
I love Families.
I love People.
I love love. Any and all of it.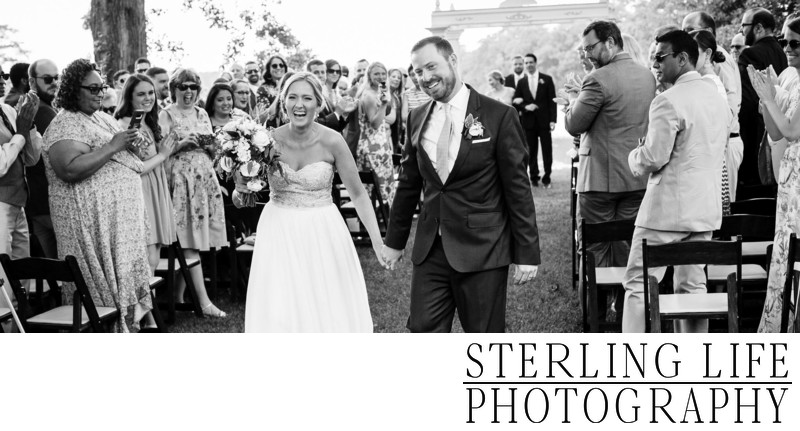 Full Day Wedding Coverage In Virginia
Starts at $3250.
It Includes:
8 Hours of Wedding Day Coverage By Liz Seidel
A Password Protected Gallery of Images with Full Download
Full Print Release of All Images
Customized Timeline
Your Gallery Delivered Within 4-6 weeks of your wedding
A really Awesome Photographer who Will capture All the Beautiful Moments of your day.
Want to Add To Your Day?
Engagement Session - $350
Second Photographer - $500 (8 Hours)
Additional wedding day Hours - $350/HR
Rehearsal Dinner - $200/hr
Folio Box - $1500 (my personal favorite)
Fine Art 10 x 15 Album - $2000
Fine Art 12x12 Album - $1500
Fine Art 8x8 Album - $1000
6 x 9 Parent Album - $850
5x5 Parent Album - $650
I can't wait to be there with you.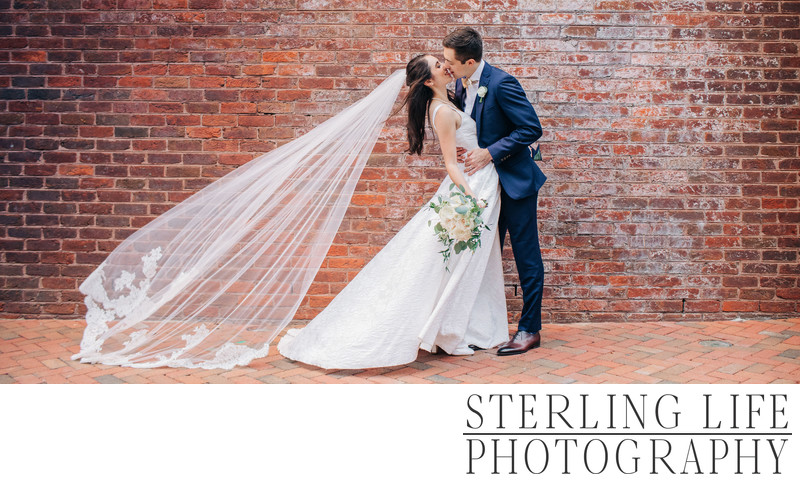 NEXT STEPS:
How Do We Hire You?
All Weddings require a signed contract and a retainer payment (amount based on your Collection) to secure your date. Please know I cannot hold dates, so all dates are first come, first served in fairness to all couples.
Can we Create a Custom Collection?
After many years of having multiple collections for couples to choose from, I've decided to simplify the process by offering 8 hours of coverage with me and all the goodies that come with that. If you want to add to it - absolutely. I'm more than happy to talk through some of your needs for the day and let you know how many hours you might need, and if you will need two photographers.
Want to see what others have to say?
You can find reviews on google or on facebook - also on the knot and wedding wire. You can even just check out a few on this page here.
I am here to help in any way I can. If you want to call or text me - please do! My number is 434-382-9680. If you want to shoot me an email, you can reach me at info@sterlinglifephoto.com
I am so excited for 2022 and beyond!