It's been forever since I've blogged… and some say that blogging is dead but I actually love seeing all the images from the day laid out in a good old-fashioned blog post. I've had such a busy fall that I'm finally getting a chance to go back through the year and relive all the amazing weddings I got to be a part of this year. This one was no exception!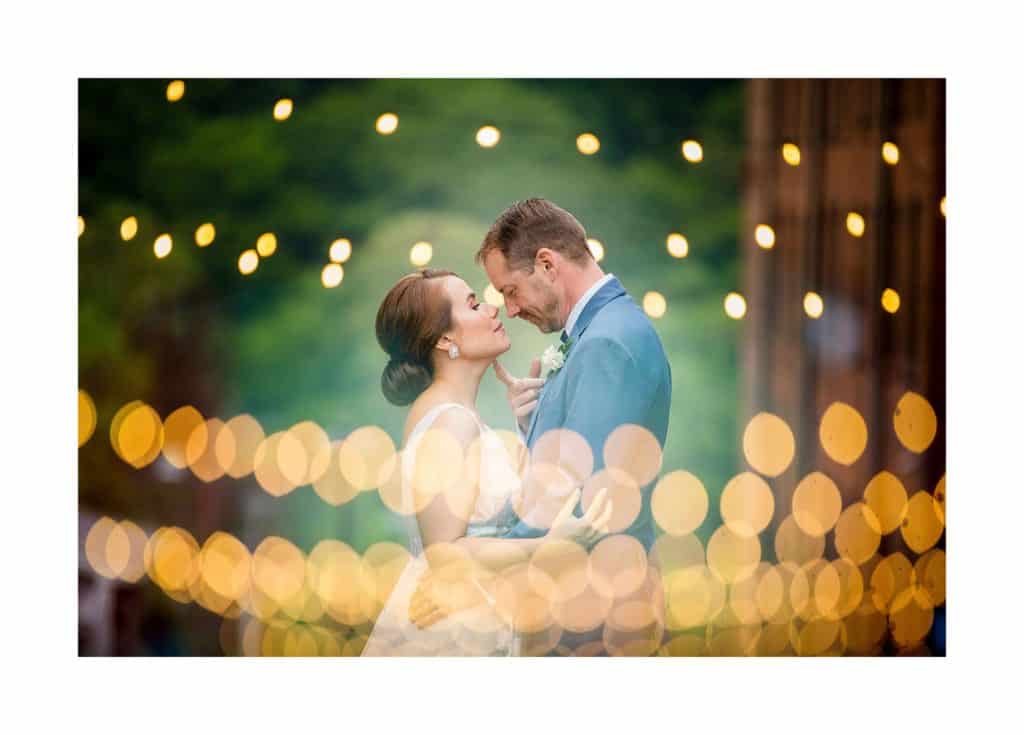 An Intimate Lynchburg Wedding – From Greenhouse to Downtown
Rozalyn and Jason rocked their beautiful greenhouse wedding in Lynchburg, Virginia. I've missed living in Lynchburg at times because it truly is such a beautiful place and a wonderful place to raise a family. I enjoyed my many years there before returning to Virginia Beach. I was so happy when Rozalyn reached out about her wedding at The Vaughan House. It is a beautiful greenhouse out in Forest, Virginia owned by Megan and Mitch Vaughan. Getting ready at The Virginian Hotel is also my favorite!
It couldn't have been more perfect for them, and I'm so happy to share some of my favorite images with you! Hoping I can keep up with the blogging because I have so many fabulous weddings to share!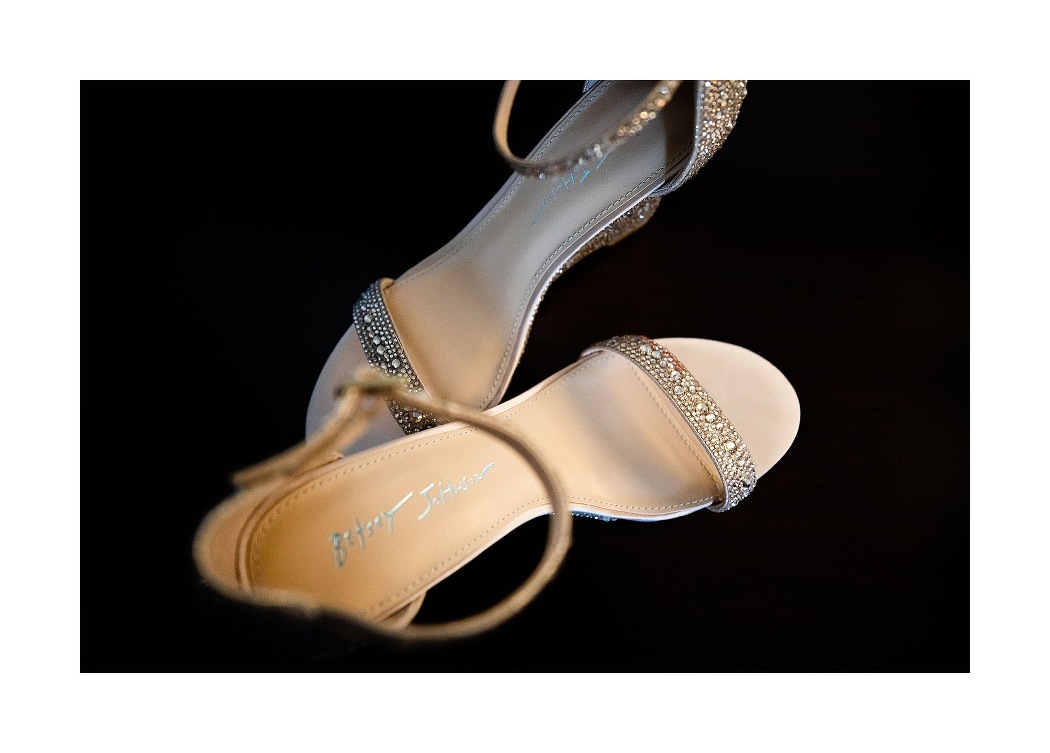 For more information on availability for 2023 and beyond – shoot me a message here!