Another blog post this week! Look at me! After an extremely busy December, I've finally found the down time in January to get so many beautiful images out that have been sitting on my computer for some time. This Virginia Beach engagement session is no exception and truly deserves to be shared with you all!
I have so many amazing weddings to look forward to this year and this is one of them! Alex and Blair were so much fun to hang out with. When Blair first inquired with me, they were amidst a transition themselves. Having been on the West Coast for some time and a long distance relationship, Blair was looking to get back to his love on the East Coast. I'm happy to tell you, he did. He made it back to the East Coast and it worked out perfectly that I was able to meet up with them over Thanksgiving weekend to do this session. We first met at First Landing State Park and followed that up by some beautiful images on the beach.
Their wedding will be this October. It can't come soon enough! Getting to know them a bit at their engagement session was such a joy. I even got Alex's wonderful mom to help me hold a camera here and there. Thank you, Dolores! It is always so great to see two people interact and start to understand what makes them work. They are both so upbeat and happy and were making each other laugh the entire time. There is nothing better than having a couple do their own thing with minimal direction and get down to the authenticity of who they are together.
Alex and Blair – I cannot wait to be with you again in October, celebrating the best day of your lives!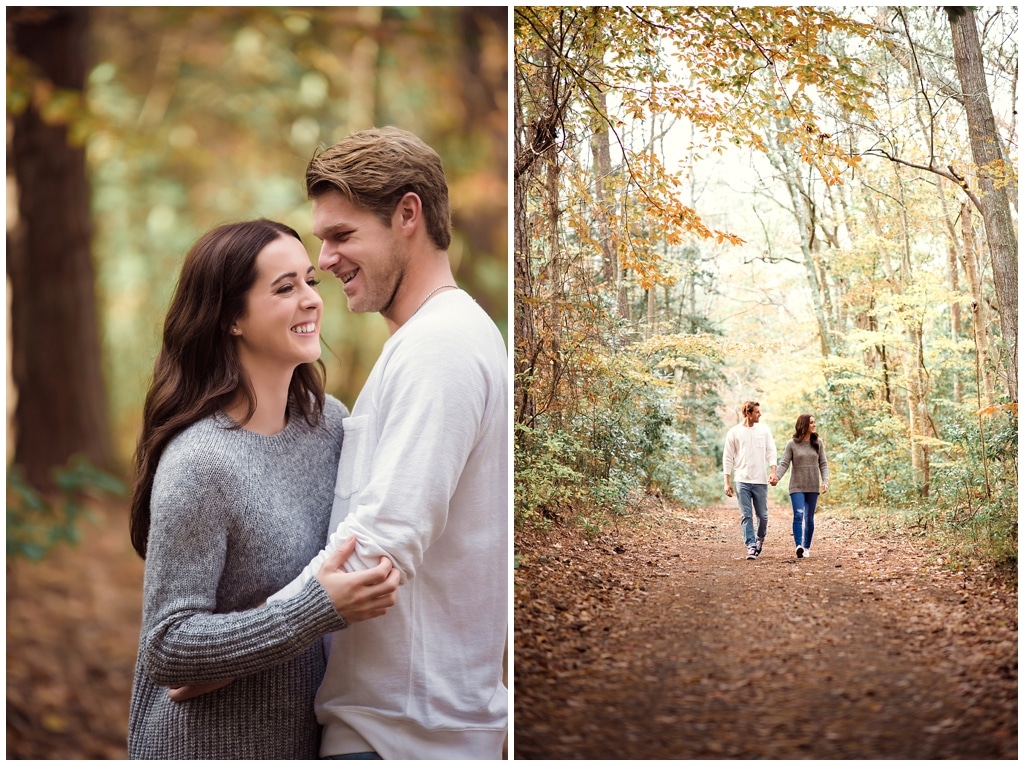 love on the east coast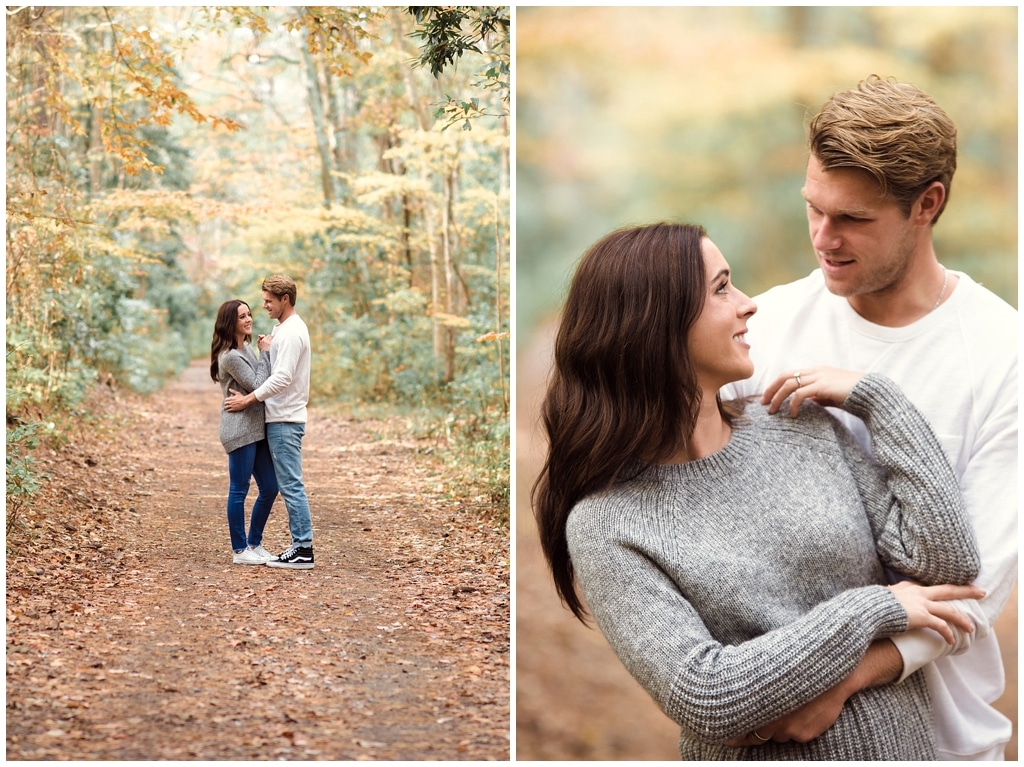 If you are recently engaged and planning a Virginia wedding contact me for more information on wedding photography and open dates for 2017 and 2018. I love meeting new couples and getting to know your story so we can create beautiful, authentic images of YOU!
Elizabeth Seidel, Virginia wedding photographer,  located in Lynchburg, VA serving the greater Virginia area including Hampton Roads, Richmond, Charlottesville and Roanoke.