I am so excited to get this beautiful Mimosa Barn wedding on the blog today! I've known Johanna for some time – we share a love of field hockey. Before I moved out to Lynchburg, I would often be coaching at local hockey events that her sister was working as well. After moving to Lynchburg and spending some time helping out at Lynchburg College, I recognized her! She grew up in Virginia Beach just like me, pouring her heart into her sport and that took her to Lynchburg where she was a phenomenal athlete and student. It was full circle for me to be able to be at their (second) wedding ceremony.
I was able to spend some time with them last summer when I went out to Shawsville to meet them for their engagement session. It was such a great little town. I even got to spend time with their fur baby Kelo. Although Jo and Justin were legally married over a year ago before he went on a deployment, they wanted to have this wedding celebration with family and friends – and it was perfect. I'm going to tell you – they know how to throw a fun party!
They were married at Mimosa Barn in Cape Charles. The Eastern Shore is such a beautiful place. I spent many years driving up route 13 on my route from the beach up to Philly.  The one great thing about Mimosa farm is that it has the perfect laid back feeling of being in the country. There is a beautiful barn and plenty of greenery that light falls through so magically. There were yard games, drinks, kids, laughs and hugs. All things that mixed together perfectly on their day.
Thank you Johanna and Justin for being so down to earth. I loved spending time with you in June… and I plan to come to one of your family events in the future so I can party with you guys! Love you both.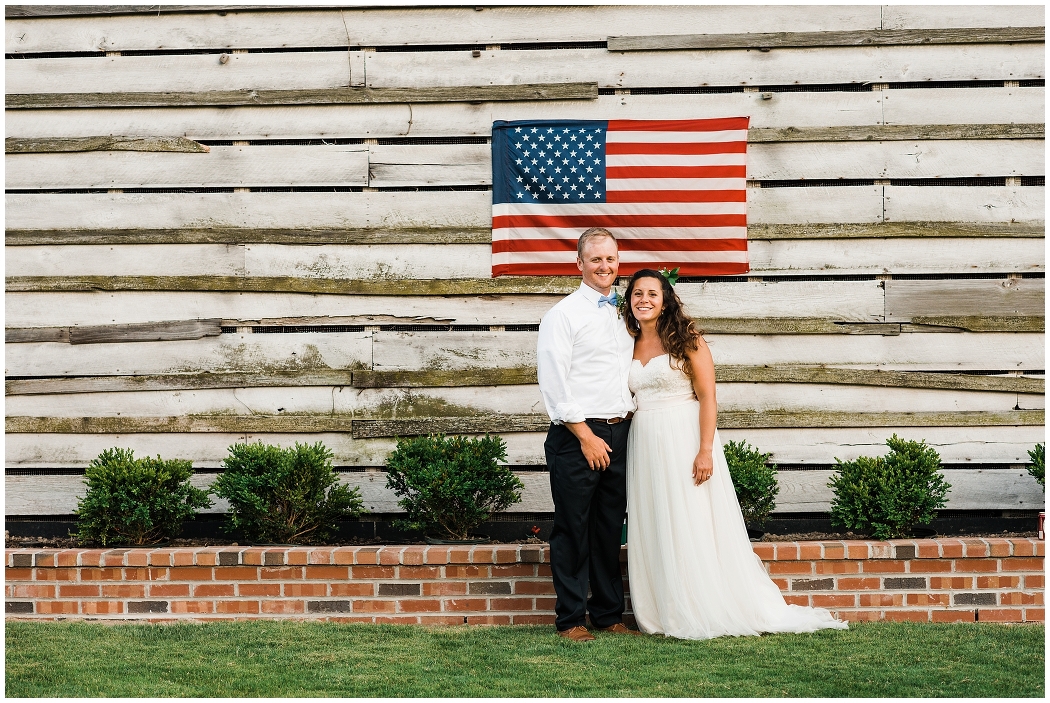 An Eastern Shore Wedding at Mimosa Barn