I am so excited to share this blog post with everyone! I can't believe it's been over three weeks since I got to spend the day with Kristen and Drew. I met Kristen in February at the Lynchburg Bridal Expo and I have adored her ever since. She is one of the most genuine, care about you people out there. I was so excited when I knew I would be able to be a part of their wedding this September. I got to spend some time with them at their engagement session and learned so much about them. They are high school sweethearts. It's the best. They absolutely get each other.
Their wedding was a gorgeous September day at Historic Riverview Inn on the James. It is such a beautiful place to have a wedding. The light falls perfectly at golden hour and they are wonderful people.I got to meet some of Kristen's family earlier in the day and her aunts helped build her bouquets from Irvington Spring Farm – and they were beautiful. Perfect pops of color to go with her stunning bridesmaids gowns. Surrounded by lots of family and friends, Kristen and Drew had a gorgeous outdoor ceremony followed by a perfect white tent party. Also, they had the most adorable flower girl/ring bearer duo ever to exist. They were so sweet together! You'll have to scroll through the photos to catch them on the dance floor! Kristen and Drew – thank you for letting me into your world and spending the day with you. It was such a fun time. All my love to you both.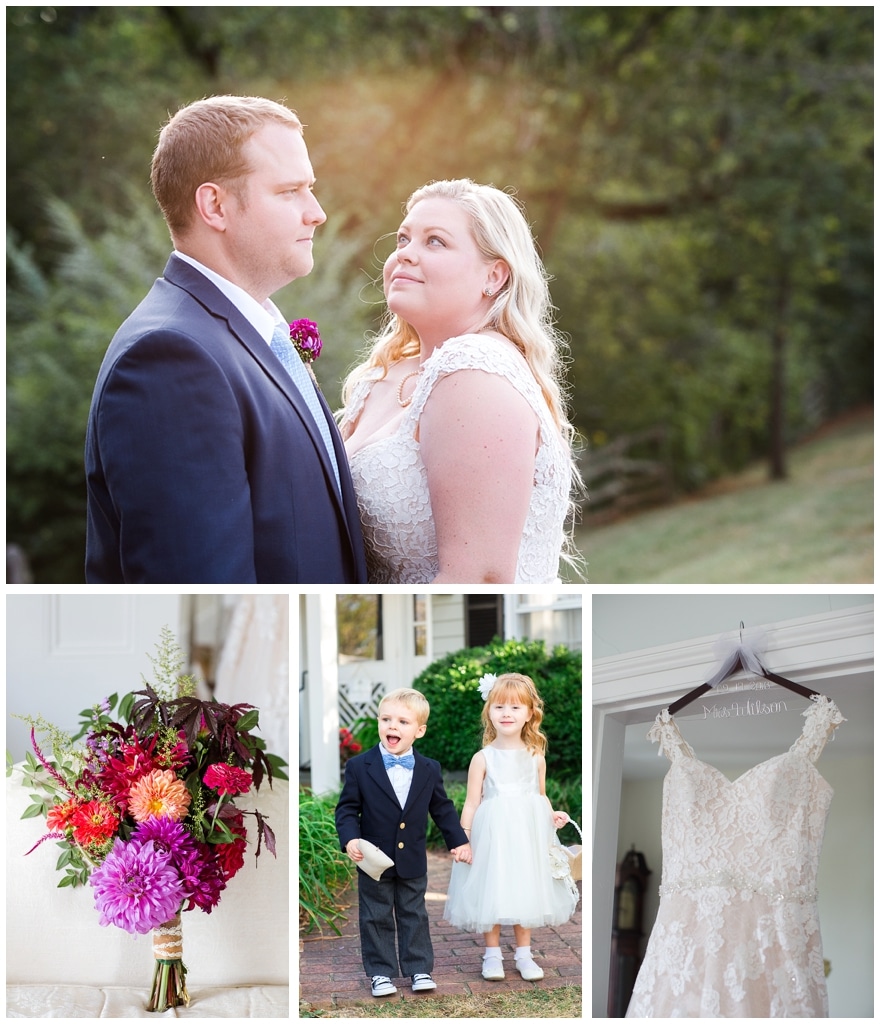 … a love story long in the making…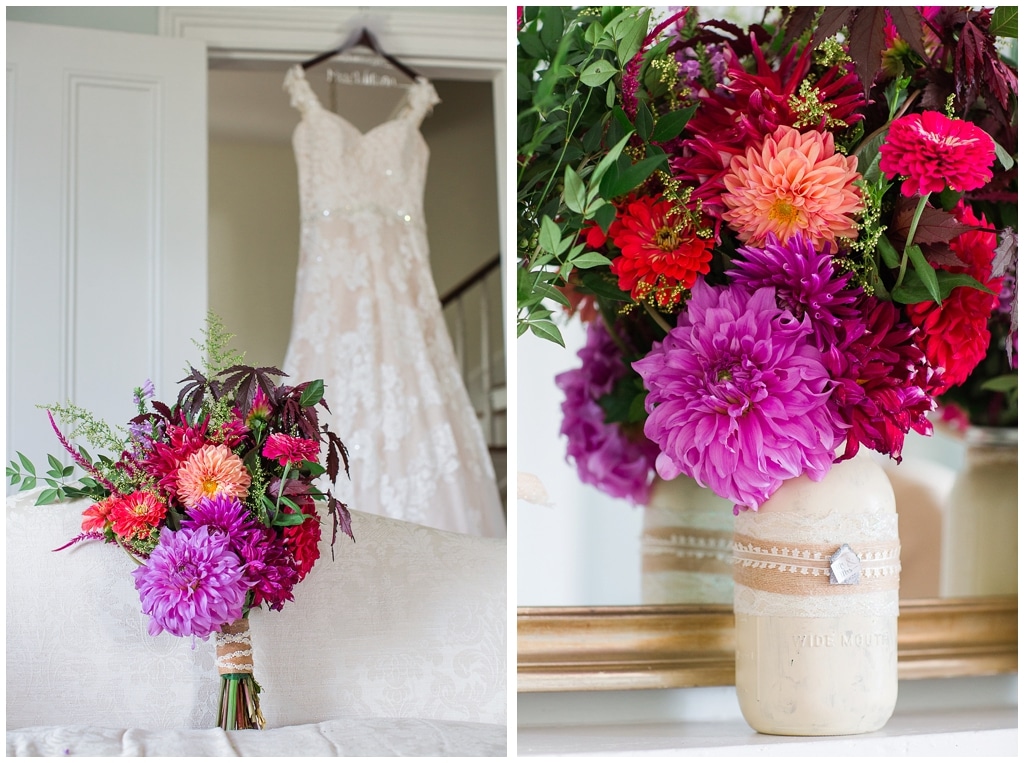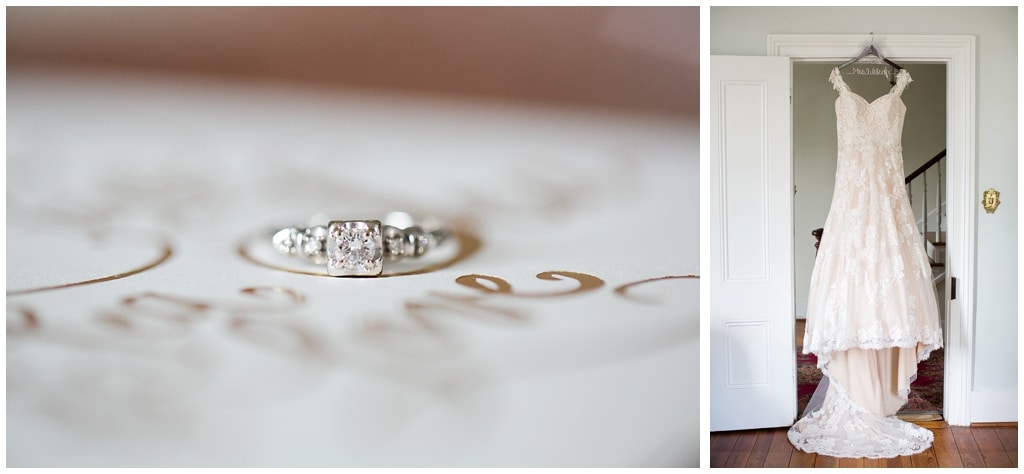 If you are recently engaged and planning a Virginia wedding contact me for more information on wedding photography and open dates for 2017. I love meeting new couples and getting to know your story so we can create beautiful images of YOU!
Elizabeth Seidel, Virginia wedding photographer,  located in Lynchburg, VA serving the greater Virginia area including Hampton Roads, Richmond, Charlottesville and Roanoke.