Wow! I can't believe 2017 is all wrapped up. It was a little bit of a crazy year for me. Personally, I had some tough losses, my mom passed away I had my first wedding of the year the day after we said our final goodbyes. There were some great highlights as well, my family is healthy and happy (despite a cracked elbow in early December), and business this year has been my best year yet. So I wanted to to focus on those positives and share the Best of 2017 with you. There are no words to express how much I love being a Lynchburg Wedding Photographer. Lynchburg truly is the heart of Virginia and I love living here in such a wonderful community.
I couldn't have asked for better couples and families to work with. I was even able to travel to Washington, D.C., the Eastern Shore, Richmond, Roanoke, Virginia Beach and several trips to Charlottesville. Add trips to Delaware and Ohio for some beautiful weddings – what more could I ask for? I feel as though being located in Lynchburg is perfect because it allows me to be just a few hours from so many fabulous venues and people.
I shared in over 20 wedding day celebrations as lead photographer and every single one was so perfect. Each had their own unique visions for their day. They were anything buy ordinary. I was lucky enough to document weddings at The Kyle House, The Jefferson Hotel, Cavalier Golf & Yacht Club, family farms, Roanoke Country Club, Barboursville Vineyards, House Mountain Inn, Blenheim Vineyards, Mimosa Farm, The Williamsburg Winery, The Dumbarton House and so many more. All of these places offered a new and different experience. A chance to create something special for my couples.
A special thanks to everyone who made this year possible for me.
These are some of my personal favorites of the year. It's funny how you can go back to look over weddings from earlier in the year and new images pop out to you. Some of these I've shared in previous blog posts, and some I have held on to and grown to love even more over the year. I truly believe in what I do. A documenter of moments. I strive to give my couples something timeless to hold on to forever. It's not an easy task, but it is truly something I feel in my heart that I am meant to do.
Cheers to 2018! I can't wait to see what will be ahead. Lots of new beautiful people and weddings. I can't wait to see what lies ahead for the new year.
If you are recently engaged and looking for a Virginia Wedding Photographer – I'd love to hear from you! You can view more of my work here, or you can contact me here for more information on wedding photography and open dates for 2018. I love meeting new couples and getting to know your story so we can create beautiful, authentic images of YOU!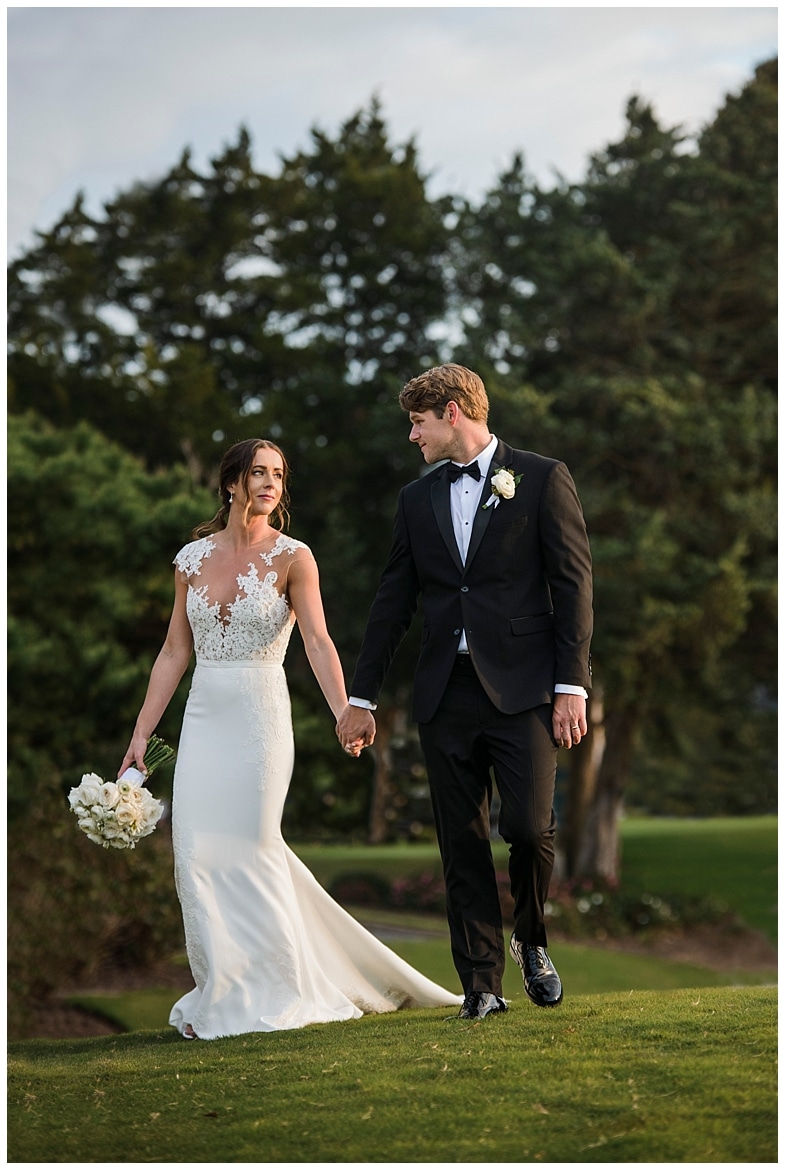 The Best of 2017 – Lynchburg Wedding Photographer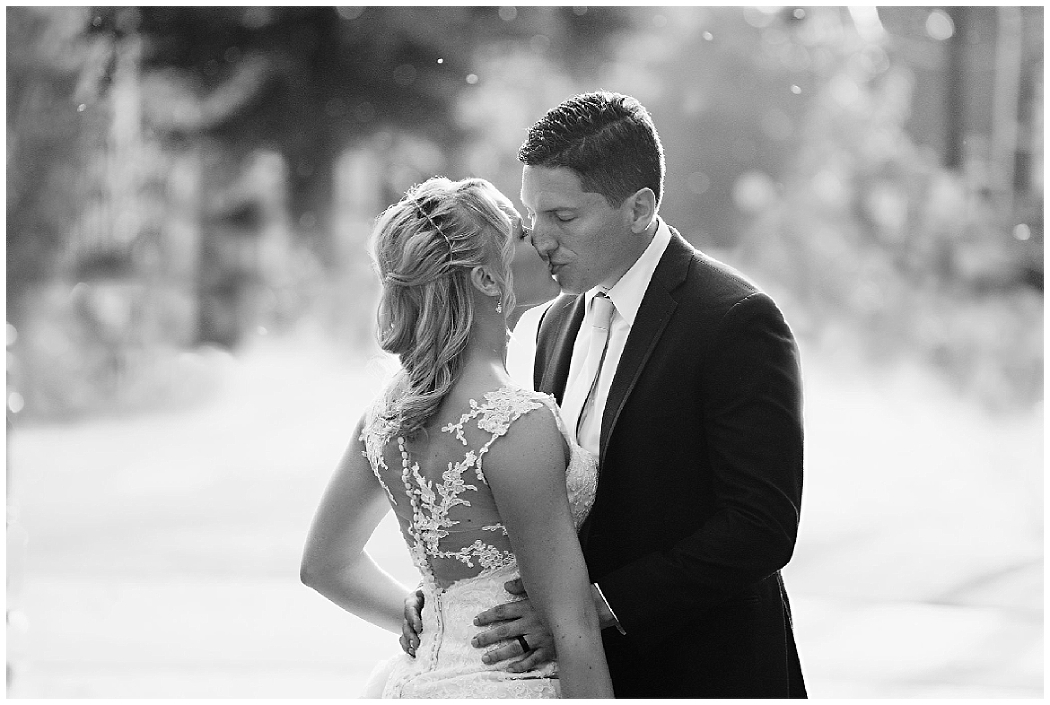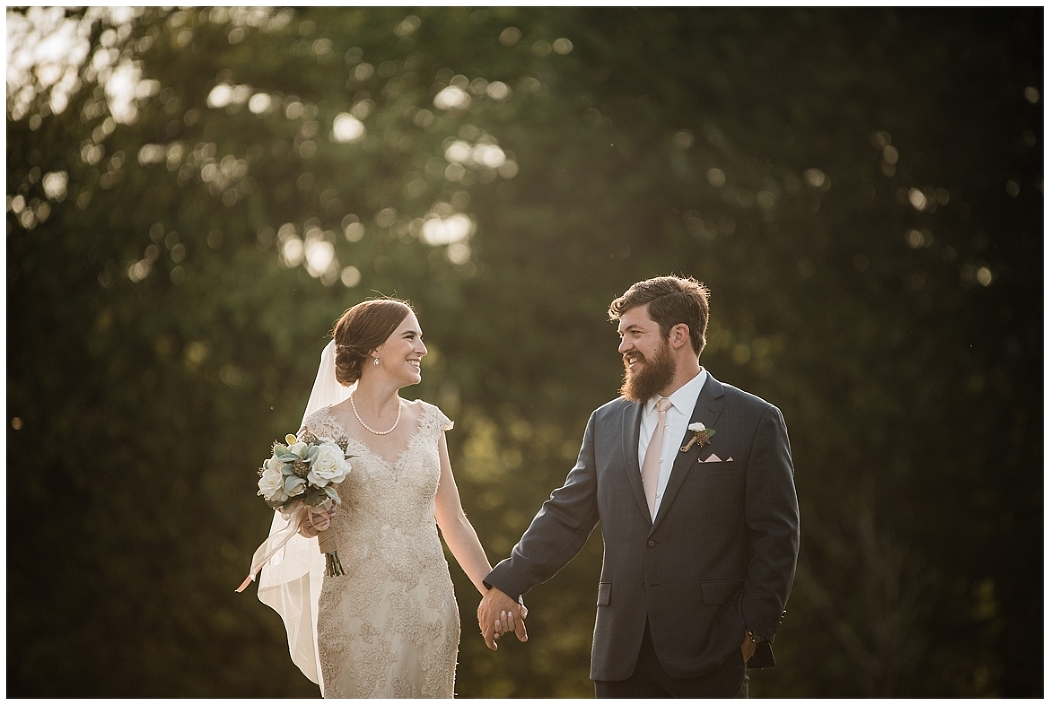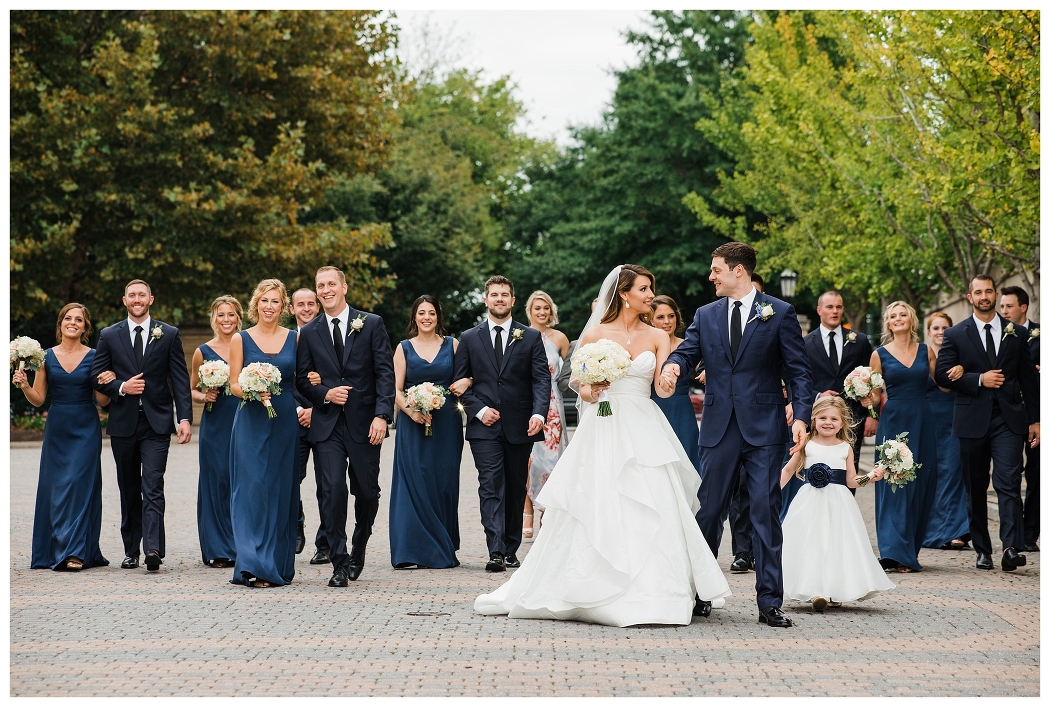 ELIZABETH SEIDEL IS A LYNCHBURG WEDDING PHOTOGRAPHER,  LOCATED IN LYNCHBURG, VA SERVING THE GREATER VIRGINIA AREA INCLUDING VIRGINIA BEACH, WILLIAMSBURG, RICHMOND, CHARLOTTESVILLE, WASHINGTON, D.C., AND ROANOKE.