Virginia Wedding at Sierra Vista
I'm so excited to share this day on the blog! Jen and Braden found me by way of A Little Party Events and when I heard they were having their wedding at Sierra Vista – I knew I couldn't pass this day up. For those of you not local to Lynchburg, Sierra Vista is possibly the best view in the area. Marianne, who owns and operates the venue, has done a phenomenal job making this a truly special place to get married. We got to have Jen and Braden's engagement session there and that's when Jen told me that they picked this venue for the beautiful mountain view, so we put a lot of emphasis on making those images priority (who wouldn't?!). While it's easy to see that they make a gorgeous couple – Jen and Braden are two of the most genuine and kind hearted people I've had a chance to photograph. It was a dream of a day, and one I won't soon forget.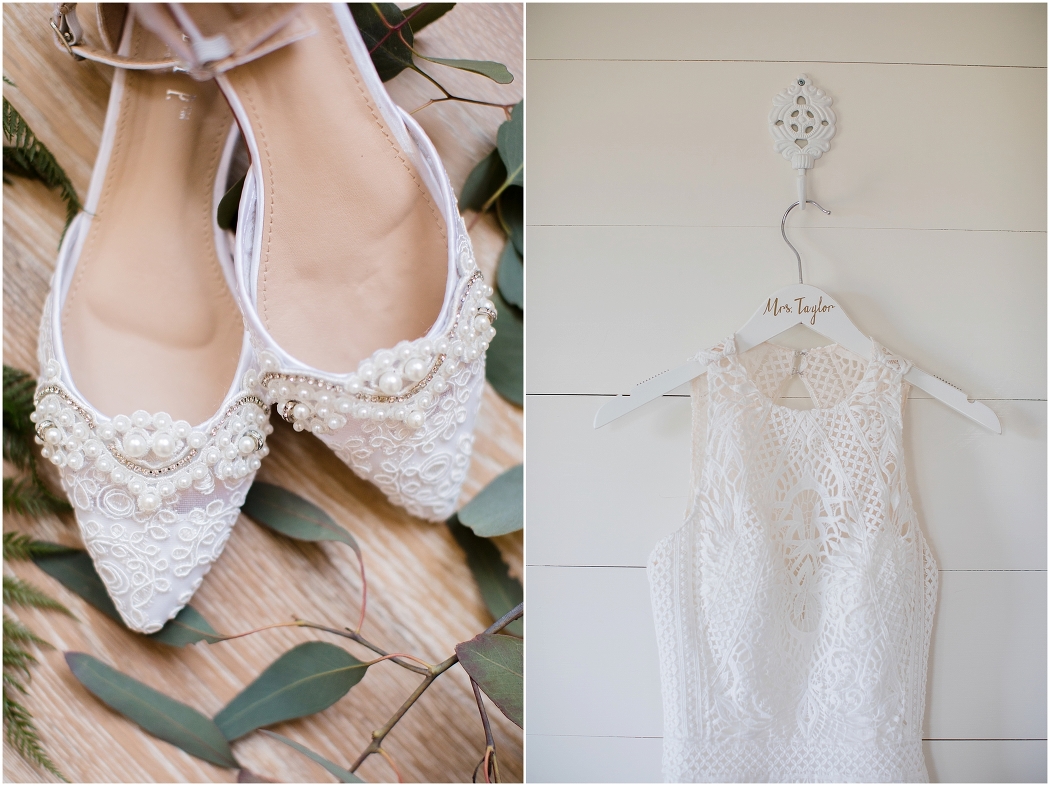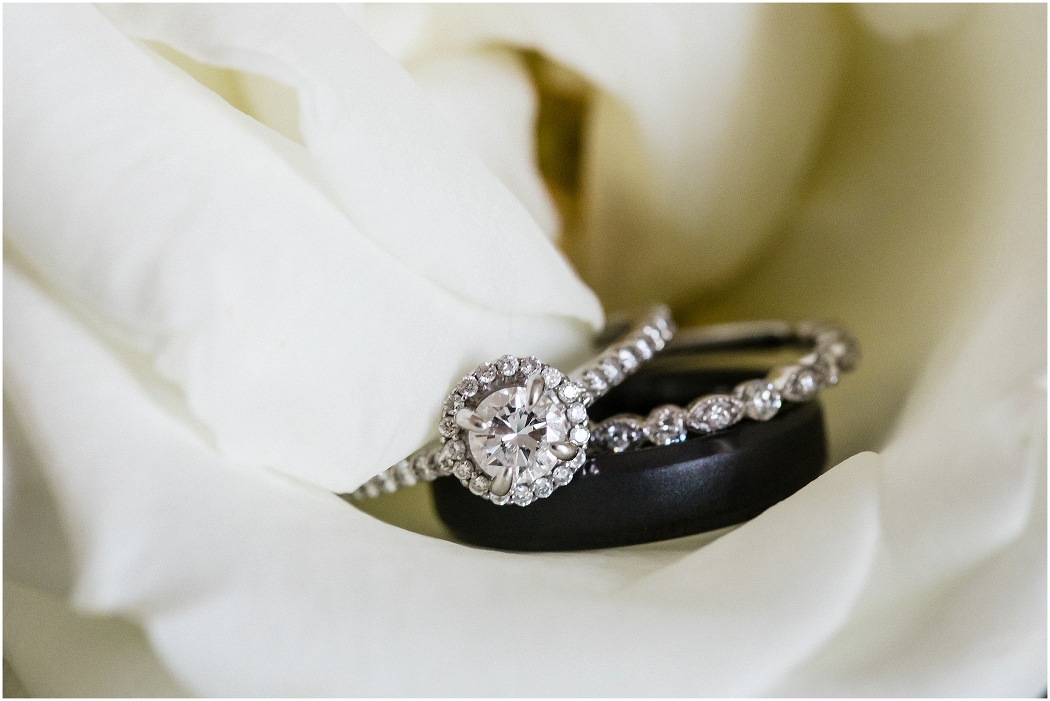 Liz Seidel specializes in documenting the best days of peoples lives all over the east coast. To see more weddings – click here.