This day was a gorgeous Virginia wedding held right in the heart of wine country in Charlottesville, Virginia. It was an absolute joy to be with Coco and Chip all day. When we did their engagement session last July, I learned so much about them. They were so open and welcoming and they shared their story with such awe for each other. This was exactly how their wedding day was as well. They genuinely and sincerely adore each other like no other.
I am so honored to have been there for their gorgeous wedding in Charlottesville. It was a perfect day. They had their church ceremony at Holy Comforter Catholic Church and that was followed by an amazingly perfect reception at Blenheim Vineyards. Blenheim is a beautiful place with so much charm and a truly romantic feel. They even decided to have a live band, The Dickens, and that was such a treat! They wrapped up their day singing "Wagon Wheel" with their guests. The reception was followed up by a trip to The Virginian, the place they first met. Not to mention they have the best names ever! Coco and Chip – Thank you for being the wonderful people you are. I am so excited for all the future holds for you.
A love story in Virginia… could it be any better? Virginia is for lovers my friends. It really is.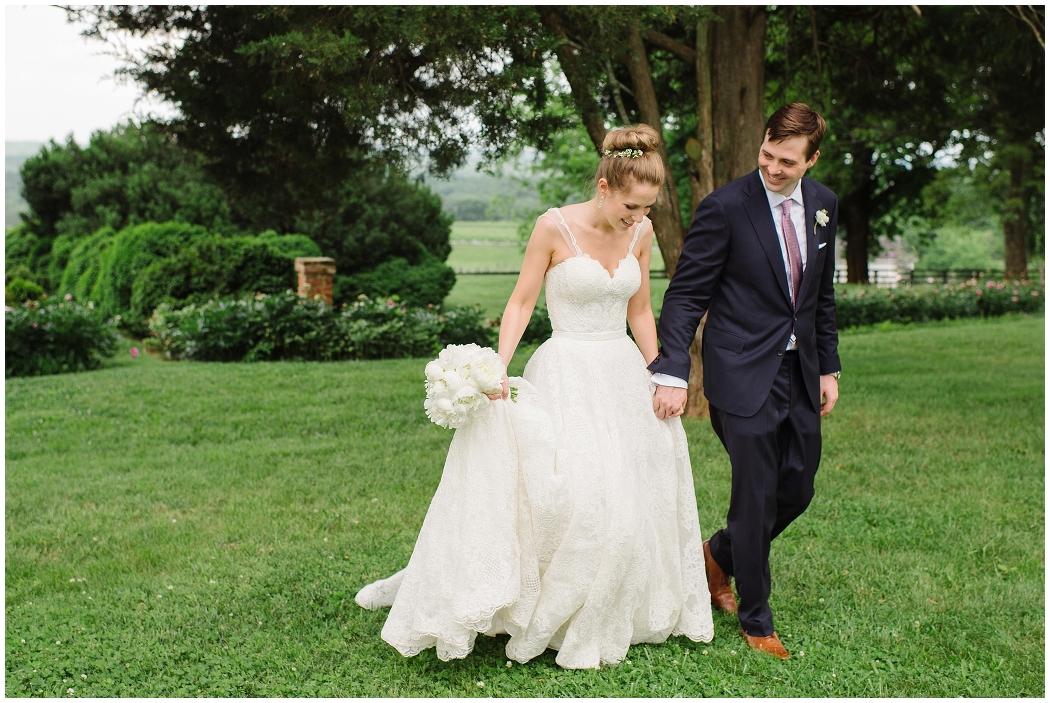 A Classic Virginia Wedding in Charlottesville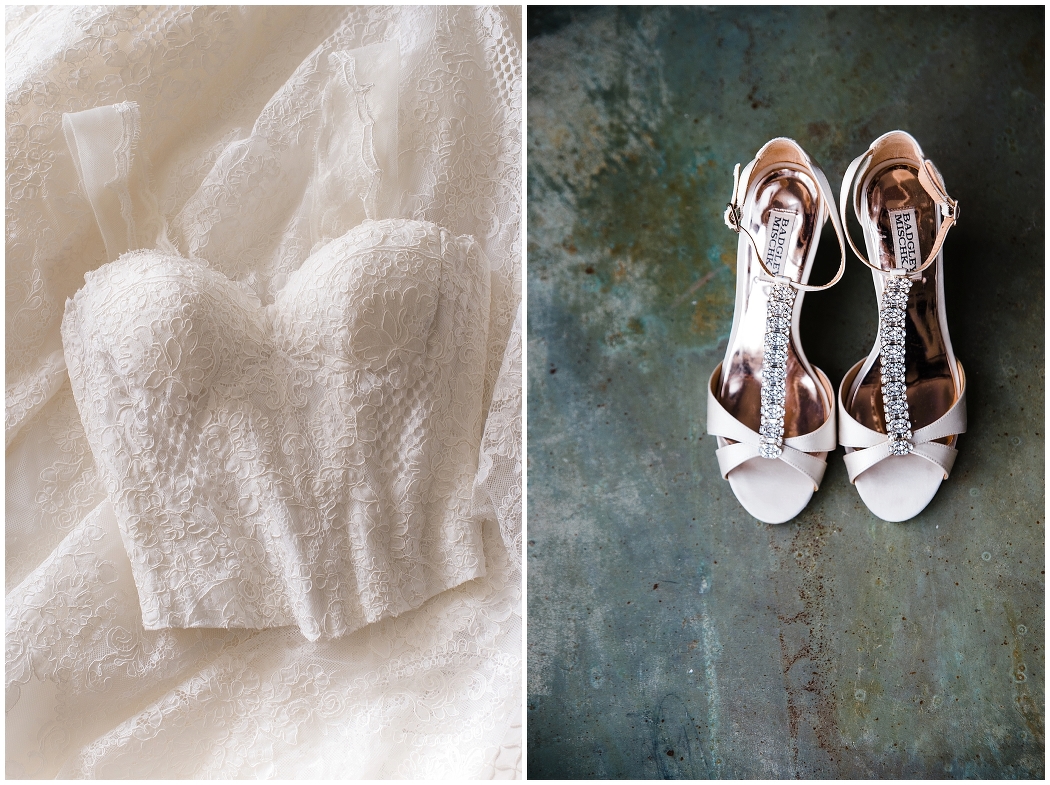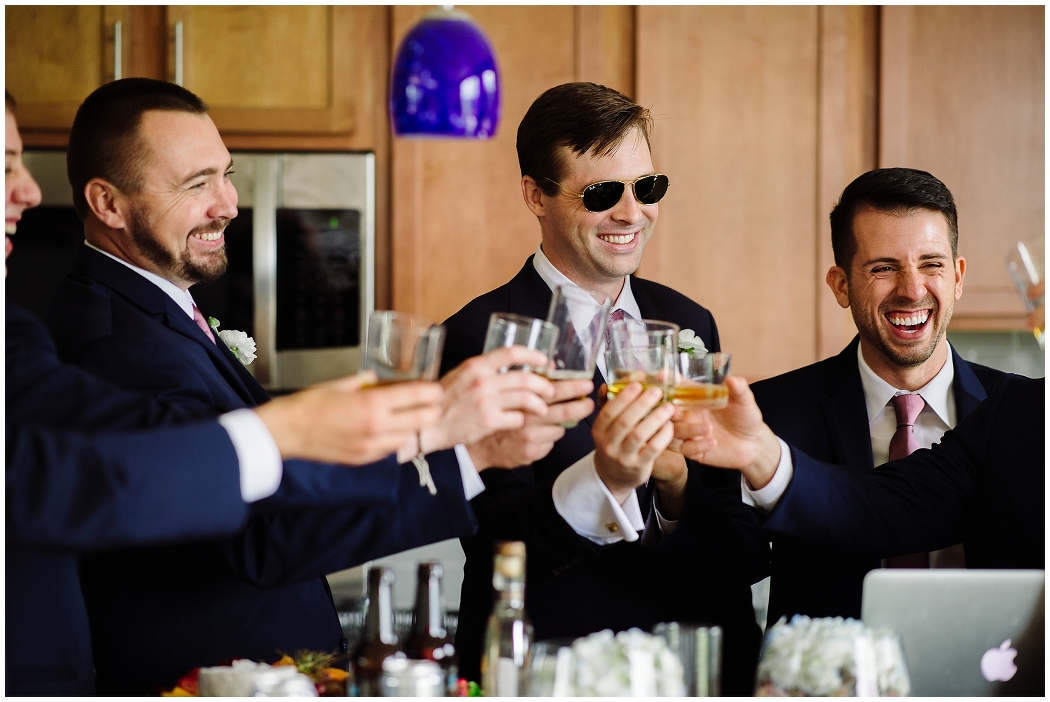 If you are recently engaged and planning a Virginia wedding – I'd love to hear from you! Contact me here for more information on wedding photography and open dates for 2017 and 2018. I love meeting new couples and getting to know your story so we can create beautiful, authentic images of YOU!
Elizabeth Seidel is a Lynchburg Wedding Photographer,  located in Lynchburg, VA serving the greater Virginia area including Hampton Roads, Richmond, Charlottesville, Washington, D.C., and Roanoke.