Grace & Robert's beautiful Virginia wedding at Wolftrap Farm was absolutely perfect. Having just completed his time at the United States Naval Academy, Robert wrapped up the weekend by marrying his love on Memorial Day. Quite fitting if you ask me!
When I first met Grace we chatted over Mellow Mushroom and talked about more than just her plans for the day. We shared stories about our families and our parents. We connected and I adored her. She has a completely unique style and once you spend five minutes with her, you can't help but love her. Fast forward to October of last year and I met up with both of them for an amazing Charlottesville engagement session at sunrise – you should definitely check it out here. We spent the morning with the sun and then ran over to the local farmer's market to check out all the goods. It was such a blast. Even then, I had no idea how hilarious Robert was. About ten minutes into hanging out with Robert on their wedding day, I couldn't believe how much I was laughing. Literally everything he said had me trying to hide my embarrassingly deep roar or laughter.
Wolftrap Farm is a beautiful venue located in Gordonsville, VA just outside of Charlottesville. It is tucked away down a gravel road and it is a gorgeous escape into rolling hills and a working farm. During reception Grace changed into the cutest jumpsuit and they partied the night away. So much love on this amazing day. I am so excited to follow their life and adventures. Grace writes a blog and you can follow along too! It's called Wandering By Grace.
To Grace and Robert – thank you for being you. You are one of a kind. Your family and friends are wonderful and I am so thankful to have been a part of your special wedding day.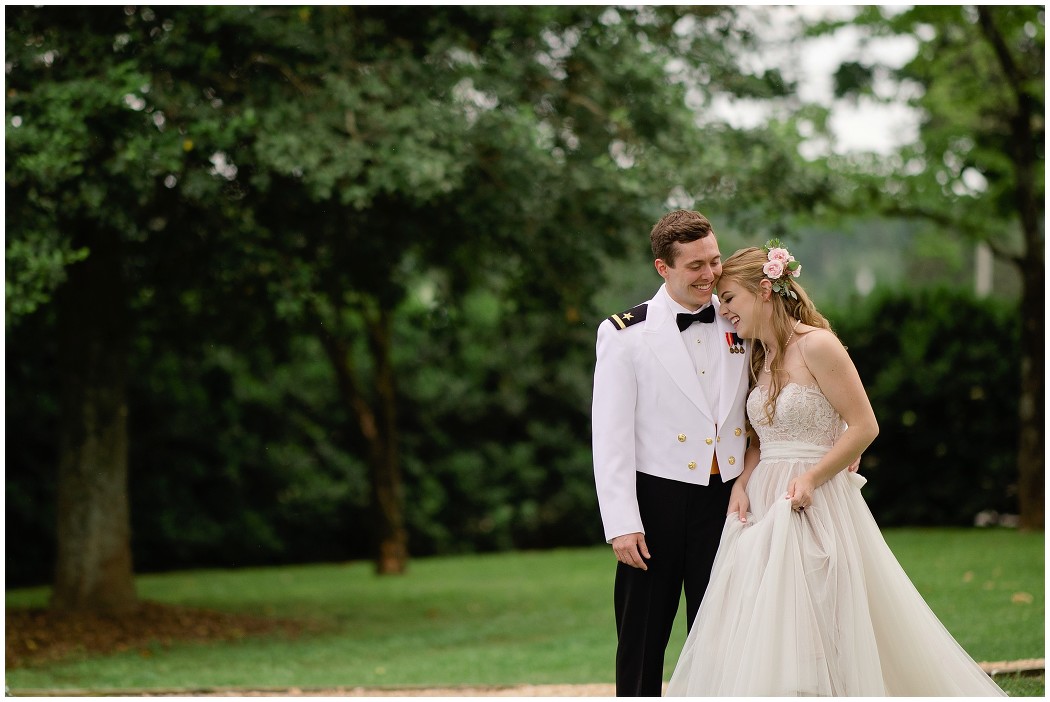 A Virginia Farm Wedding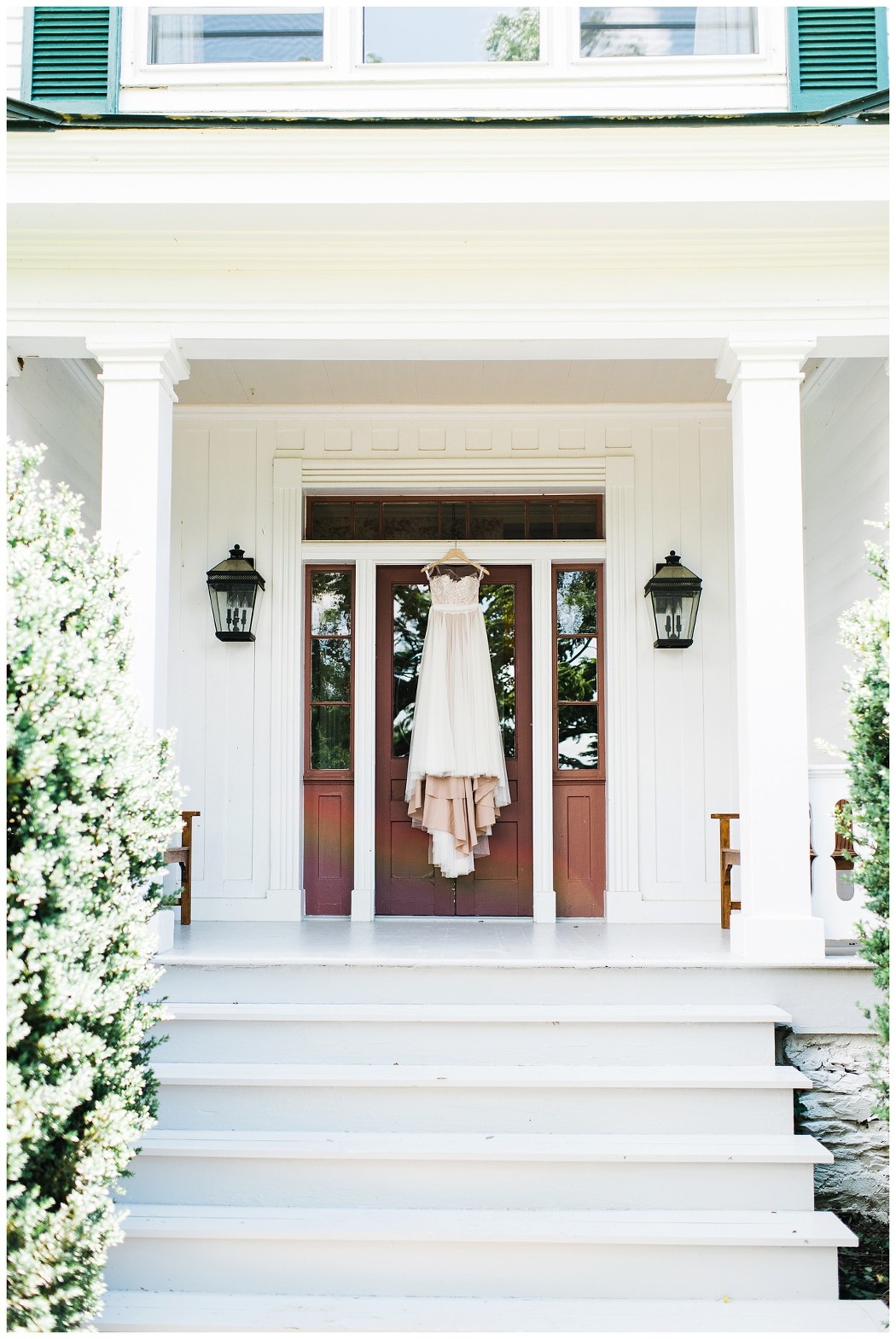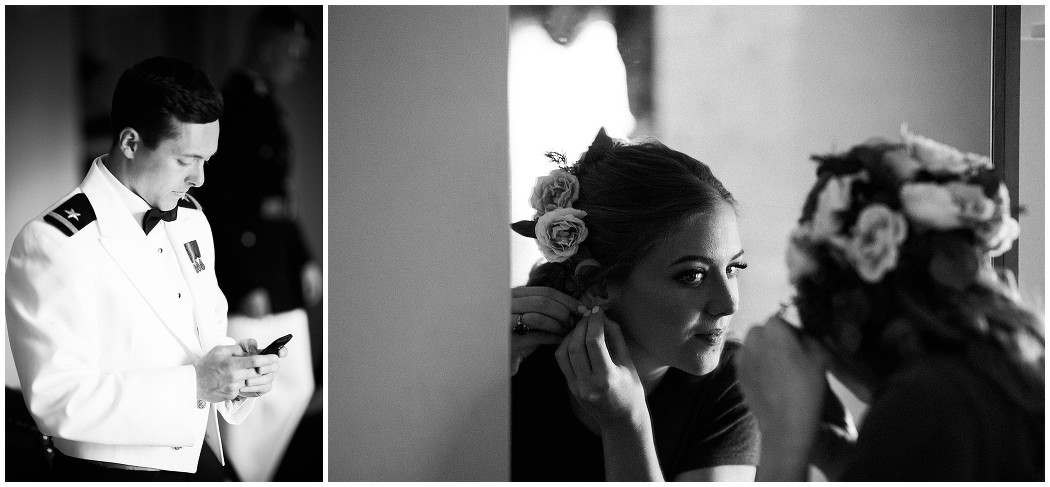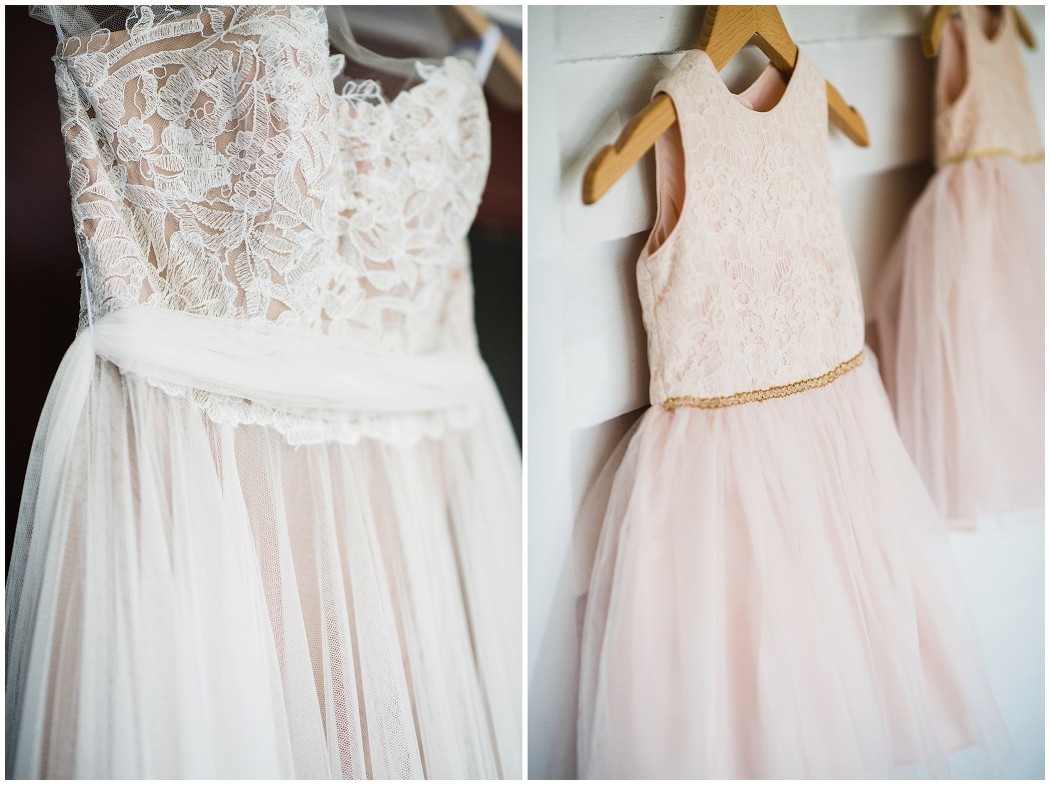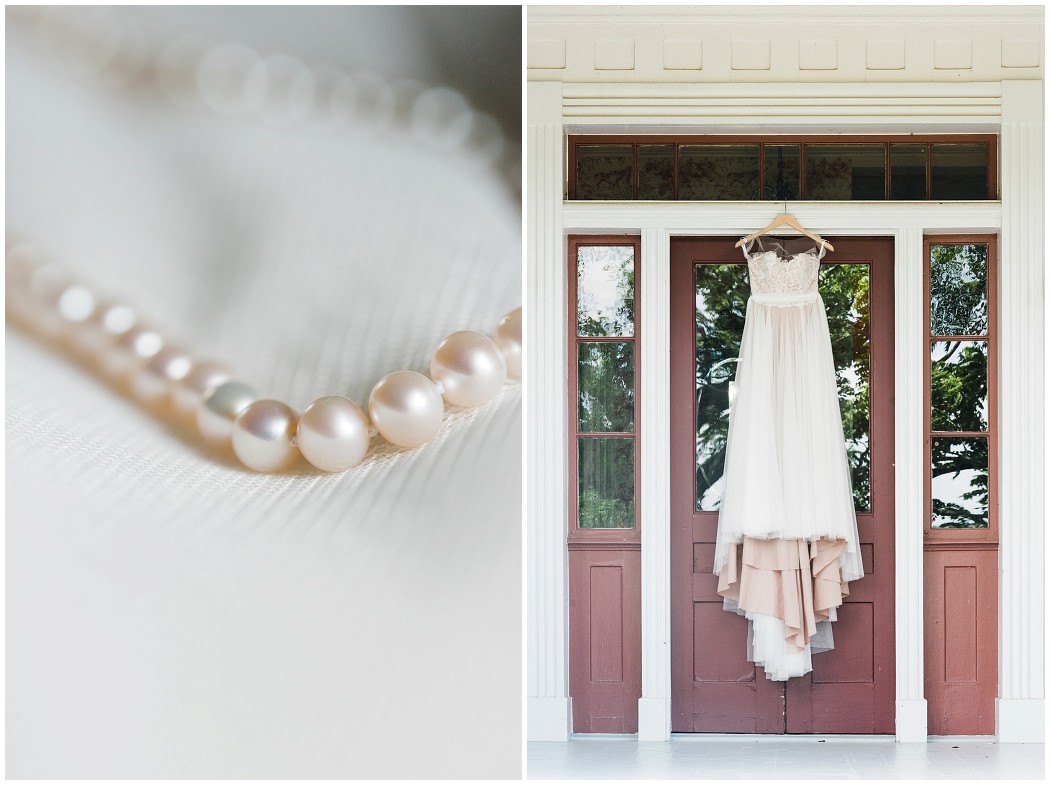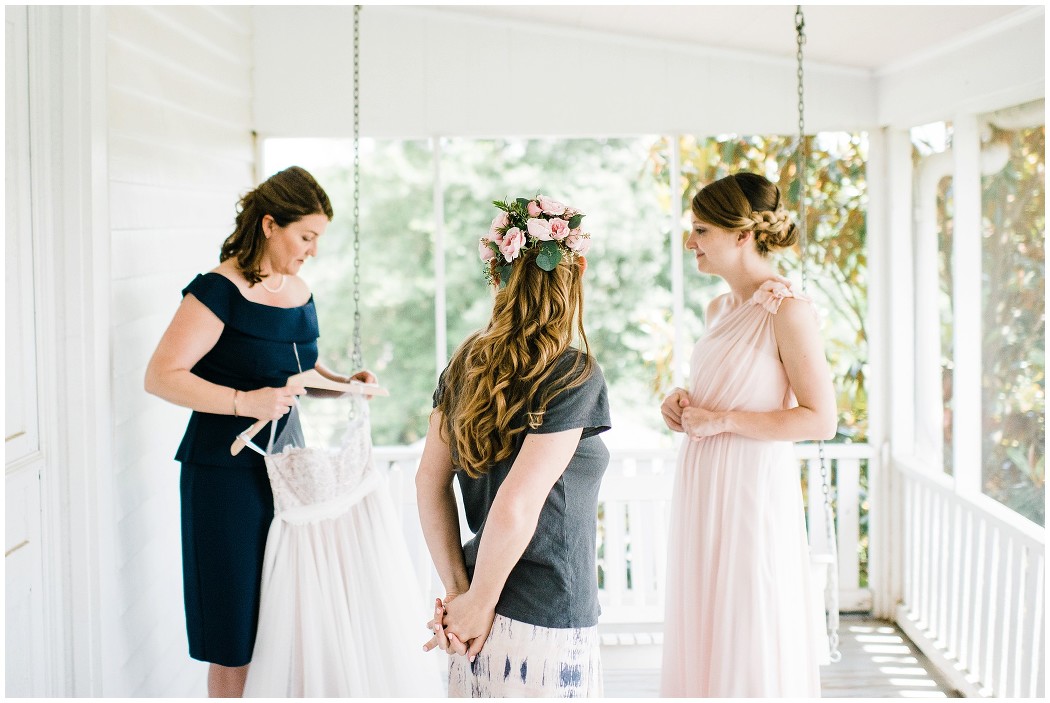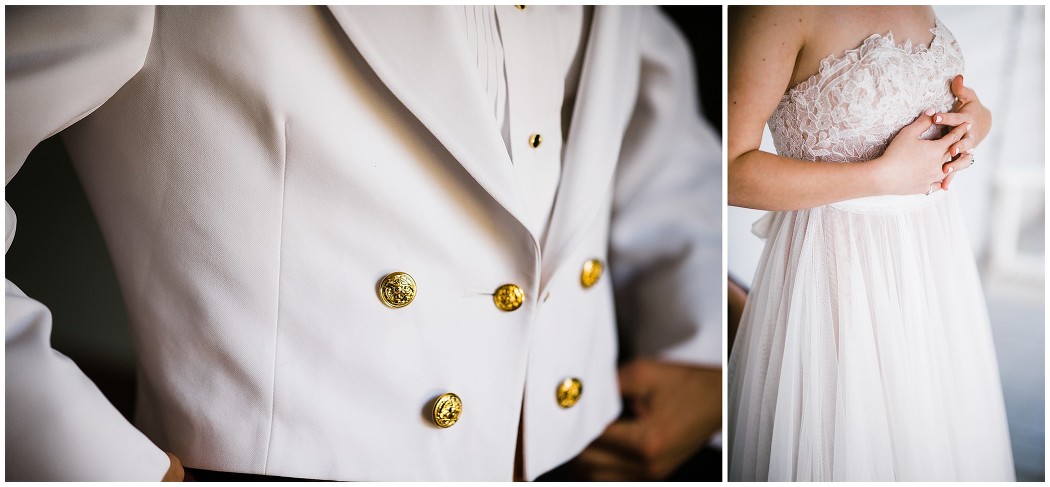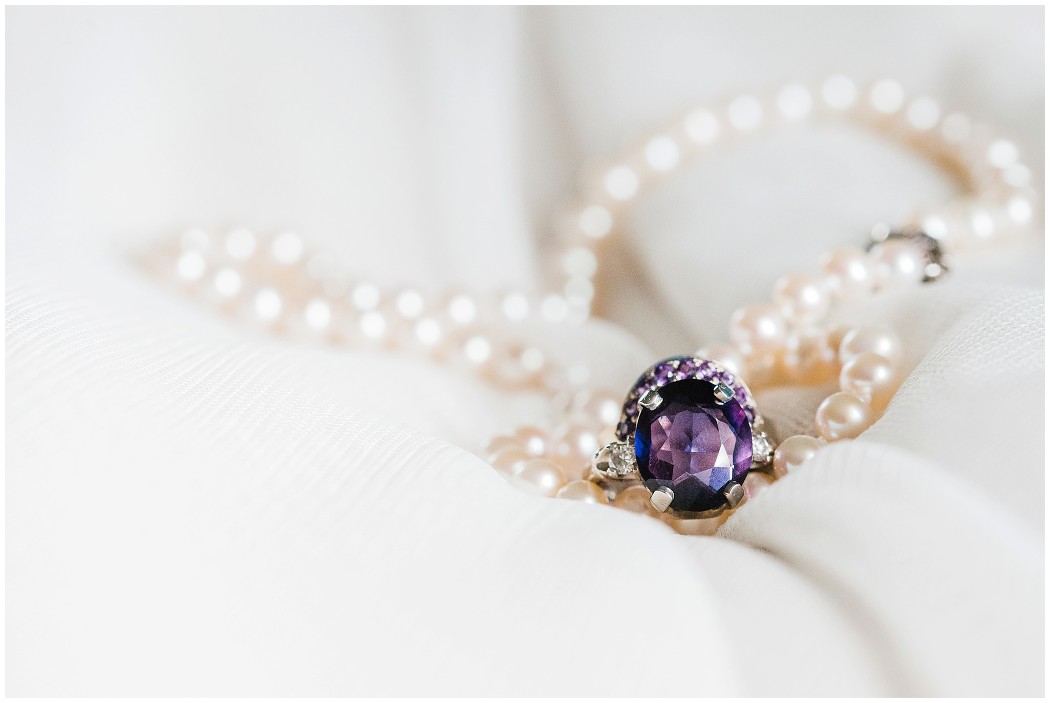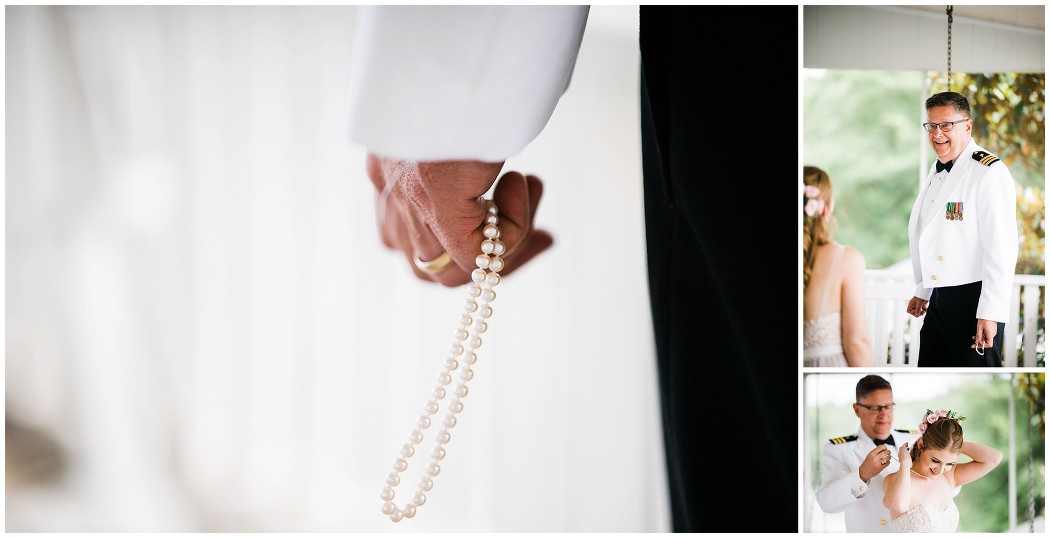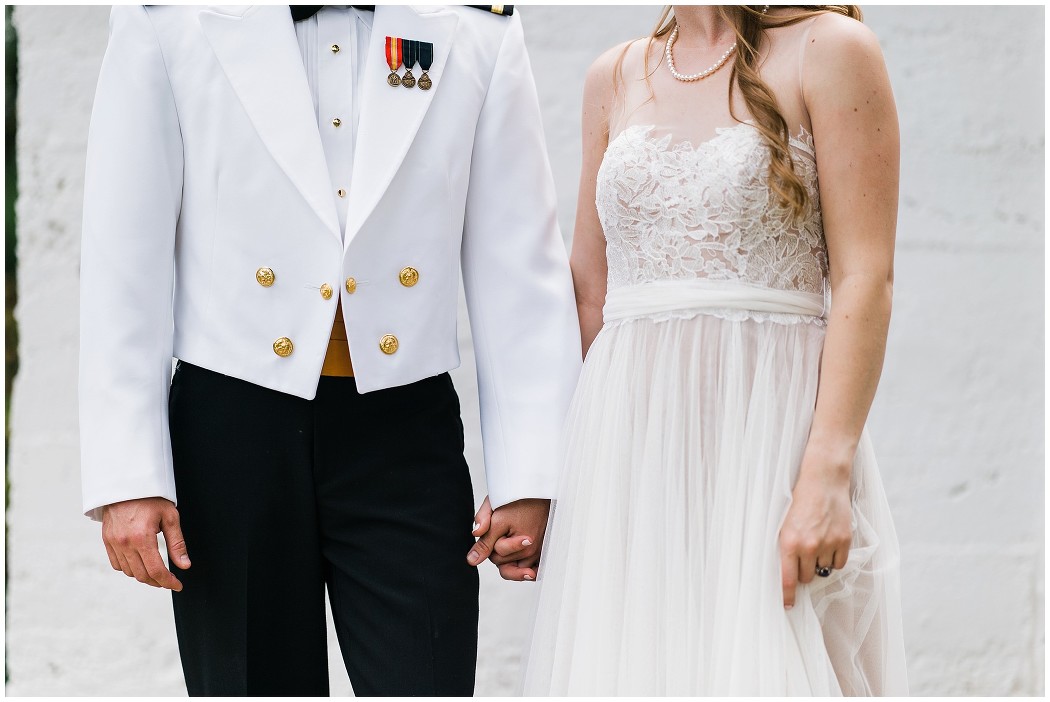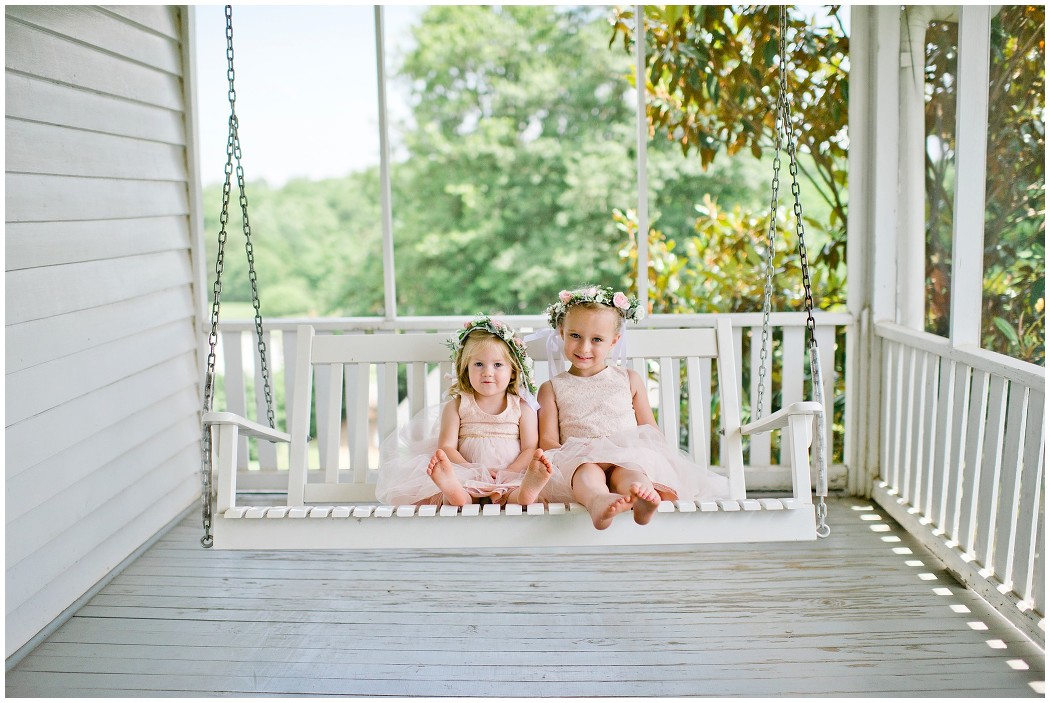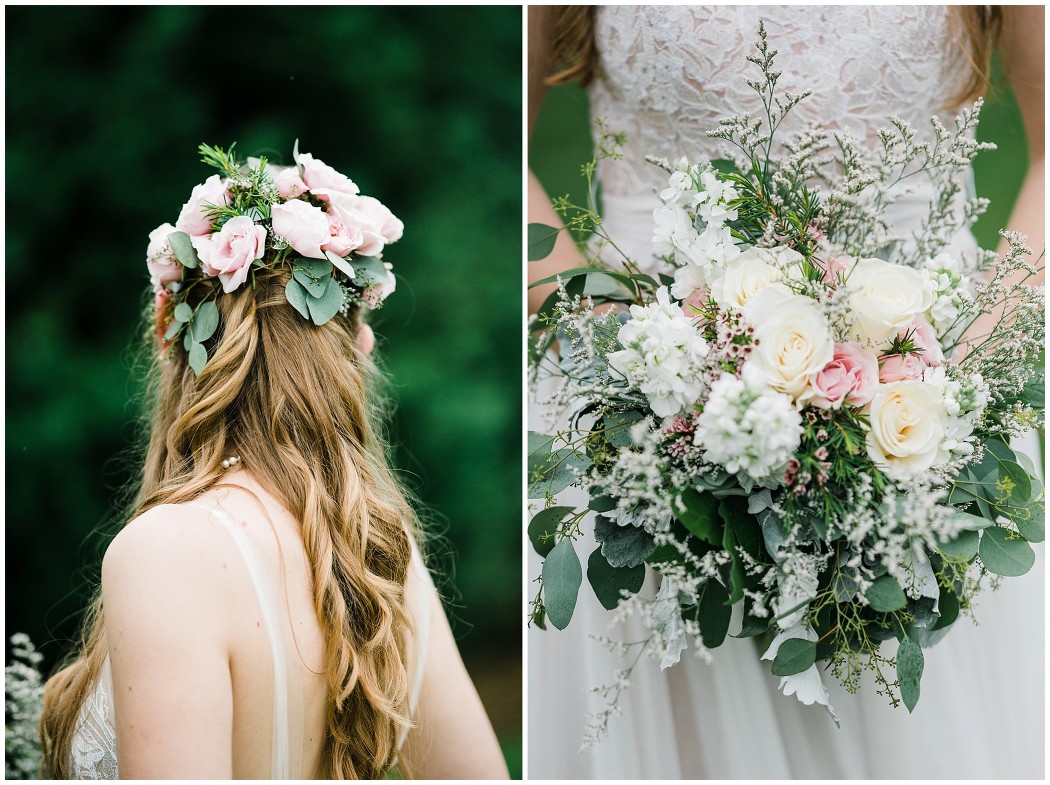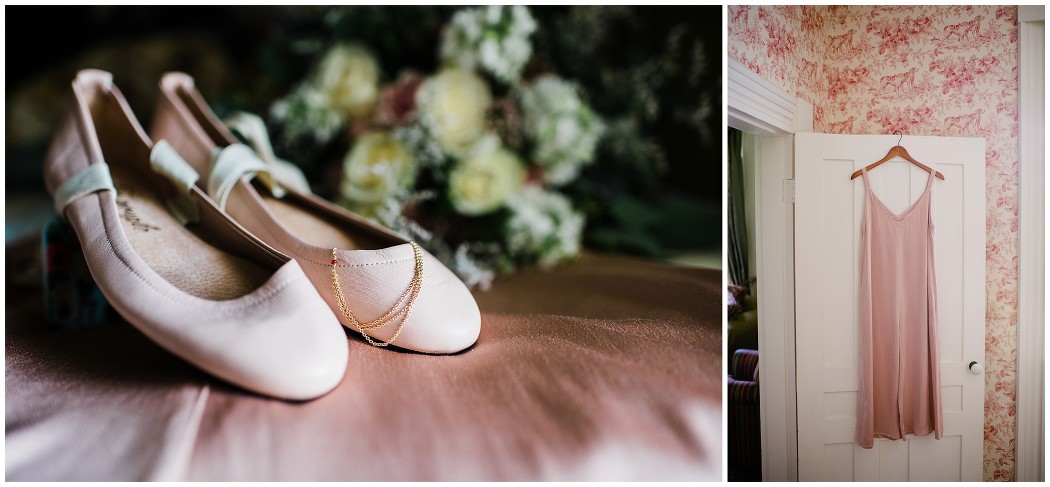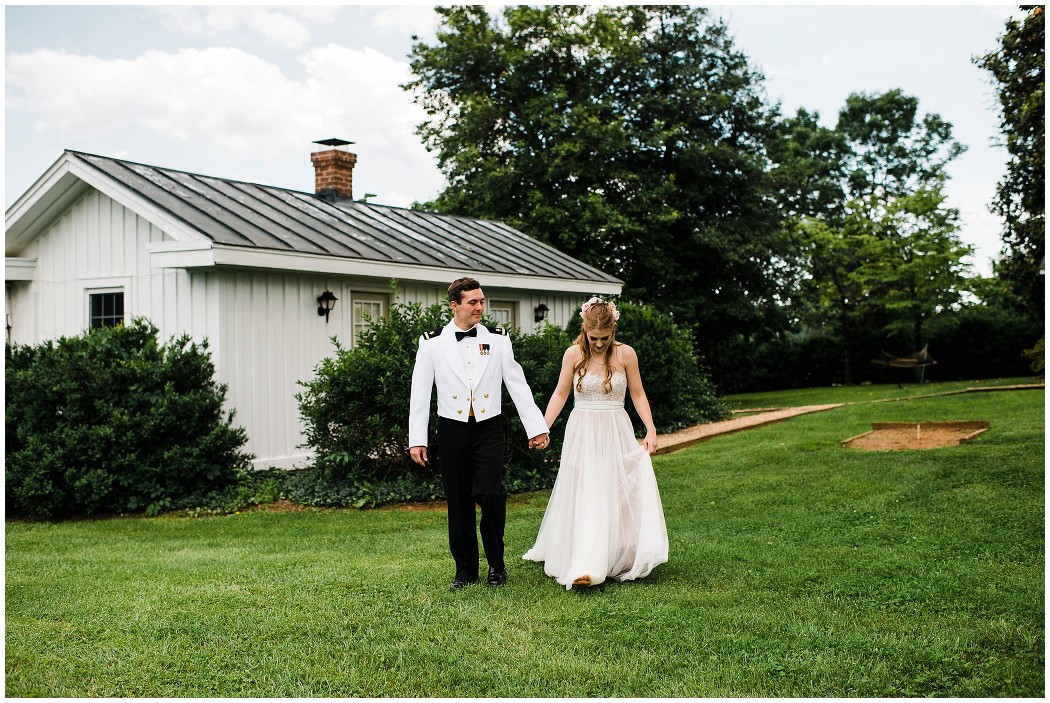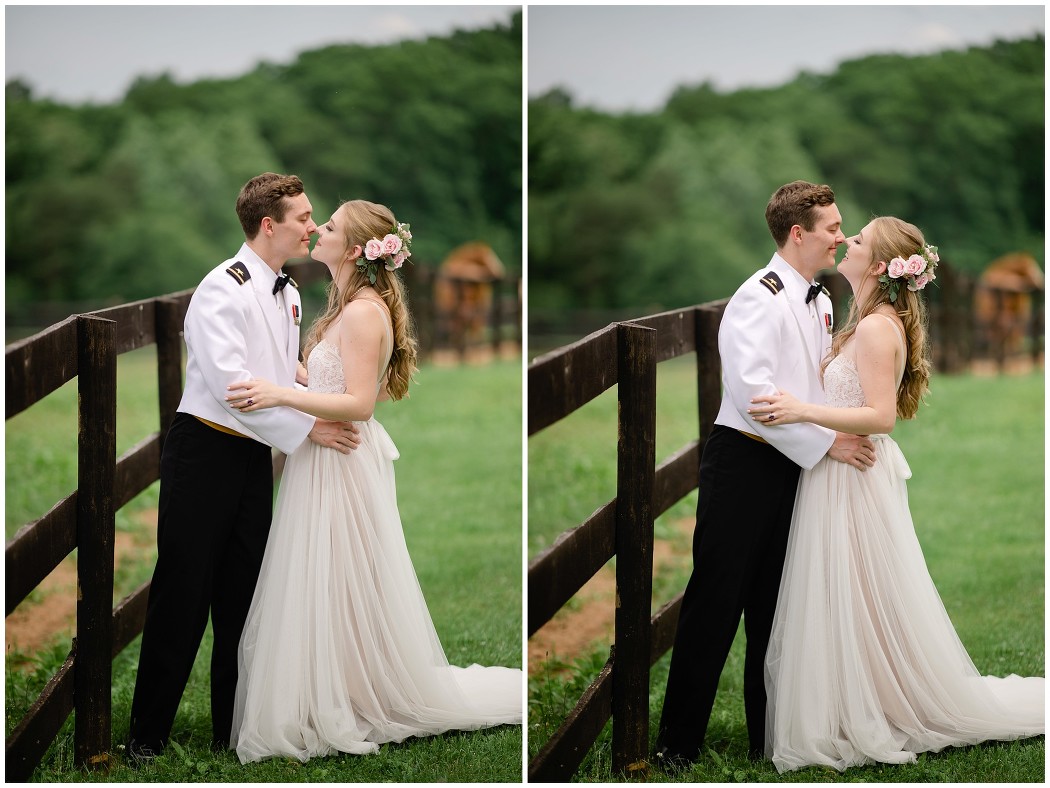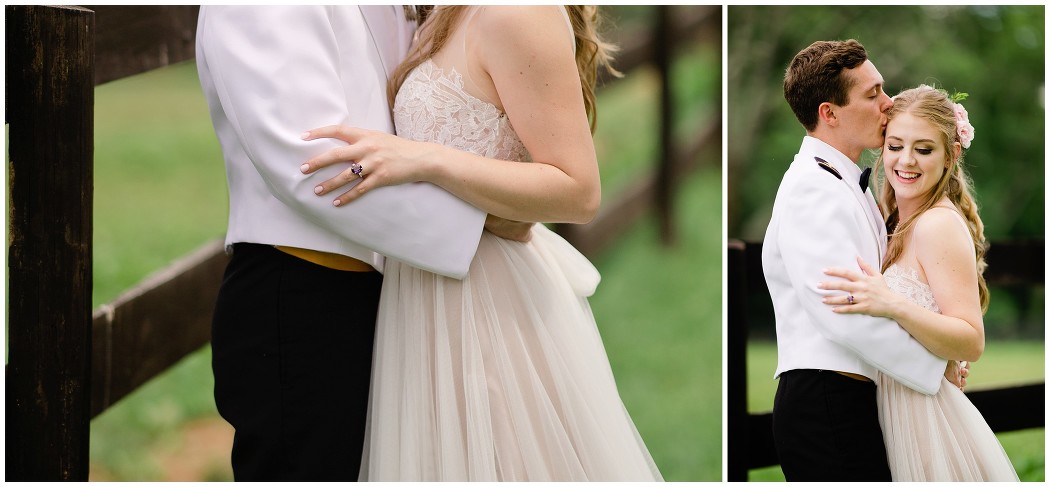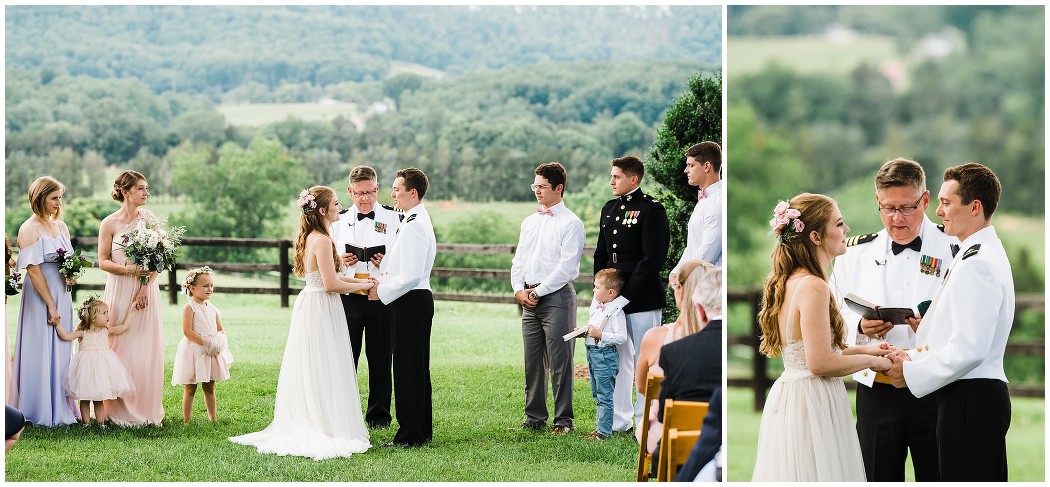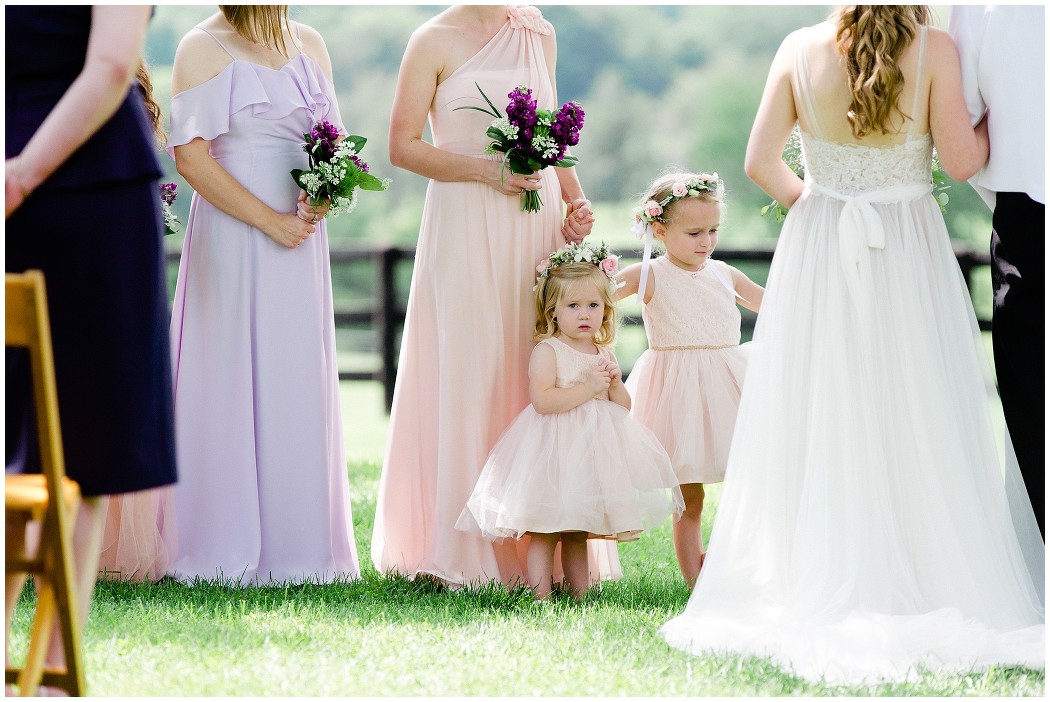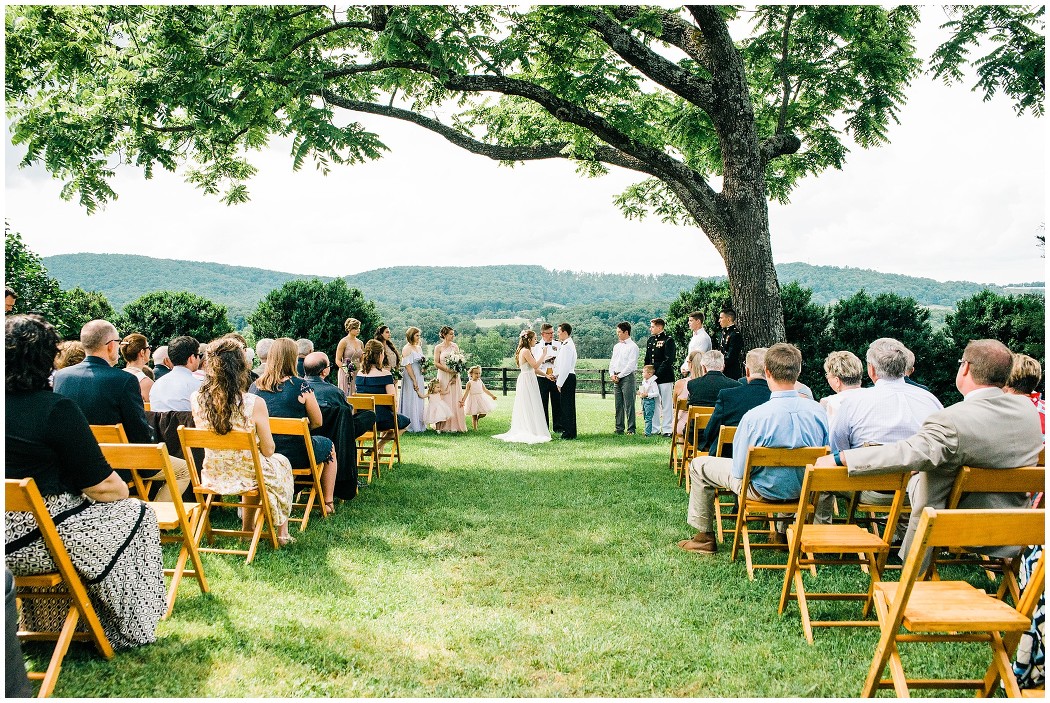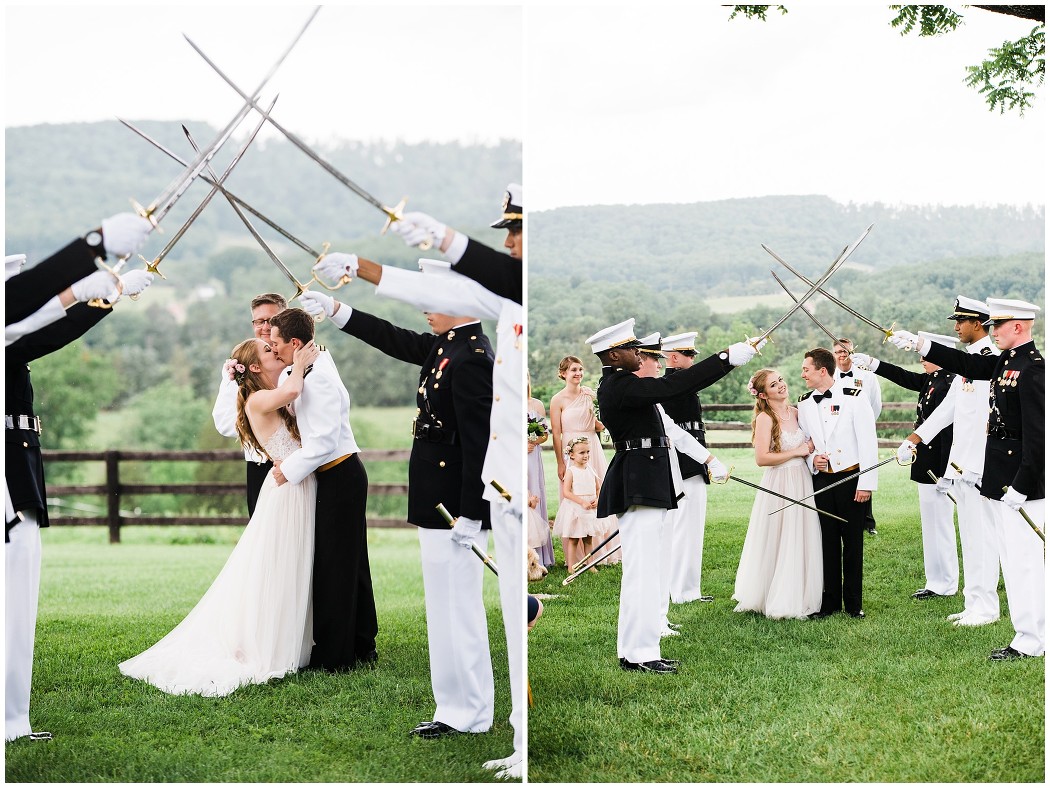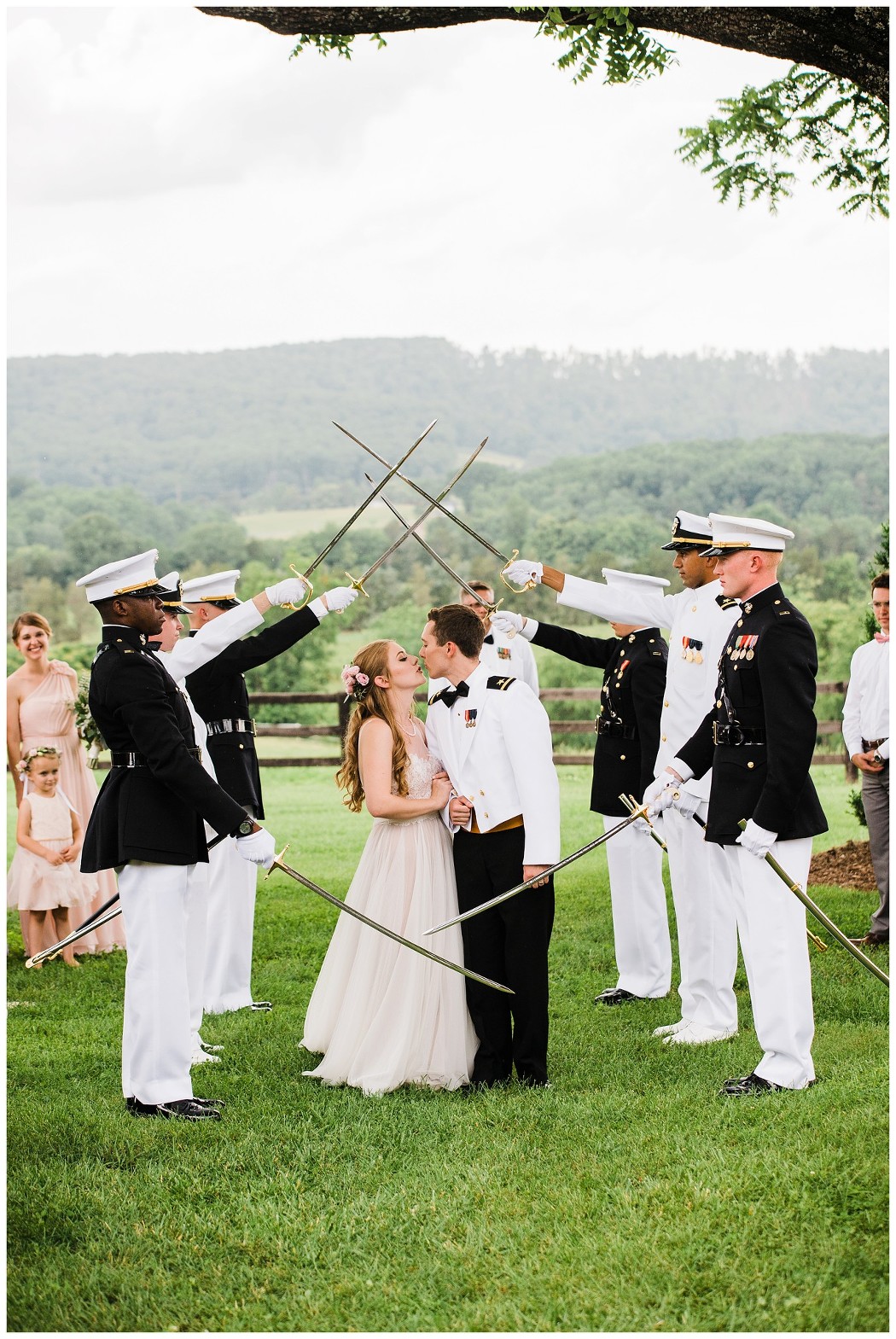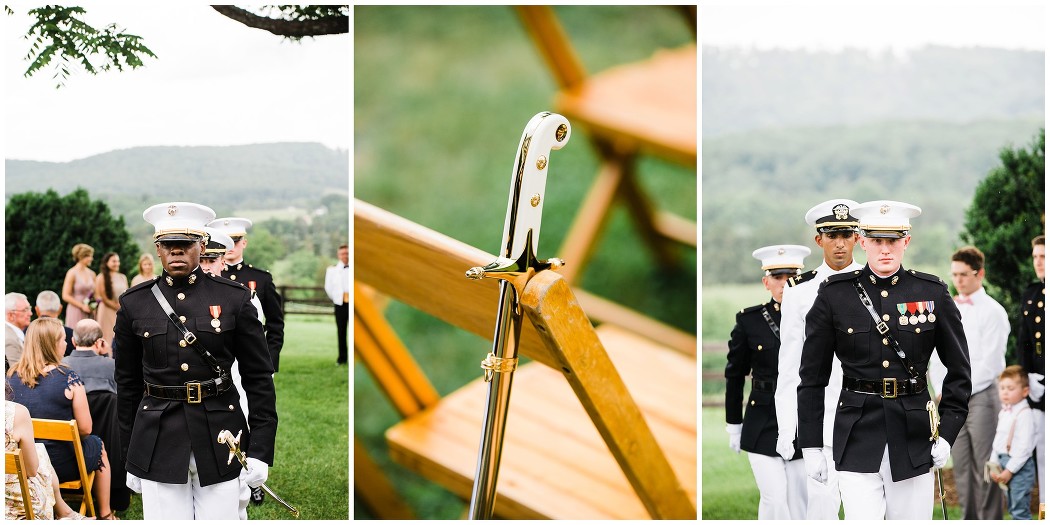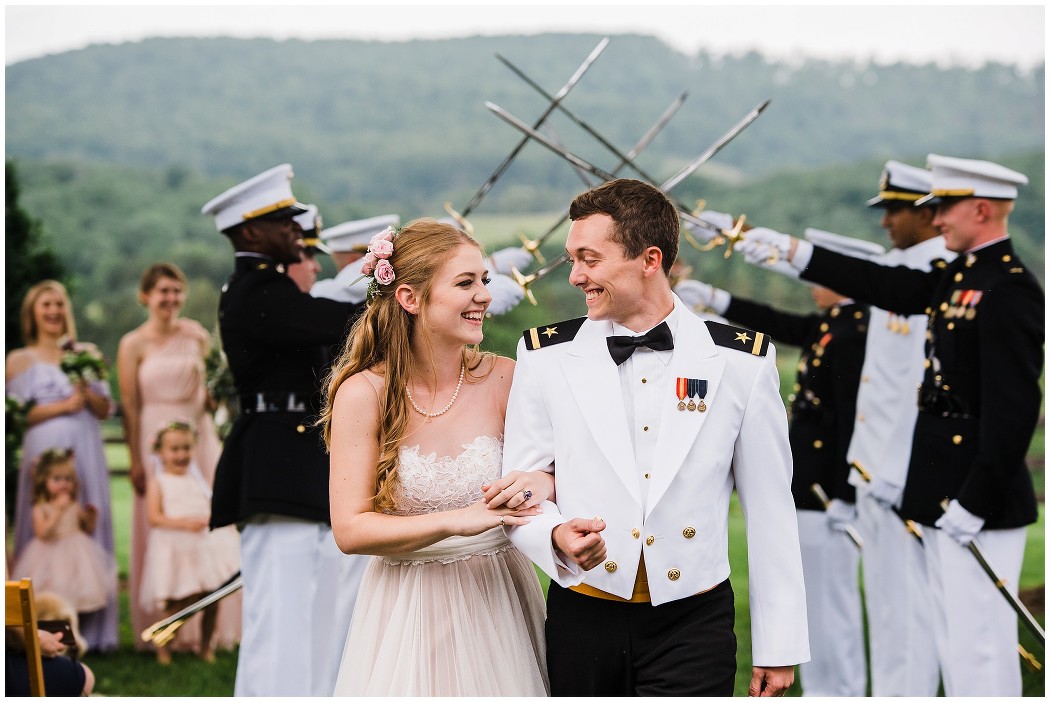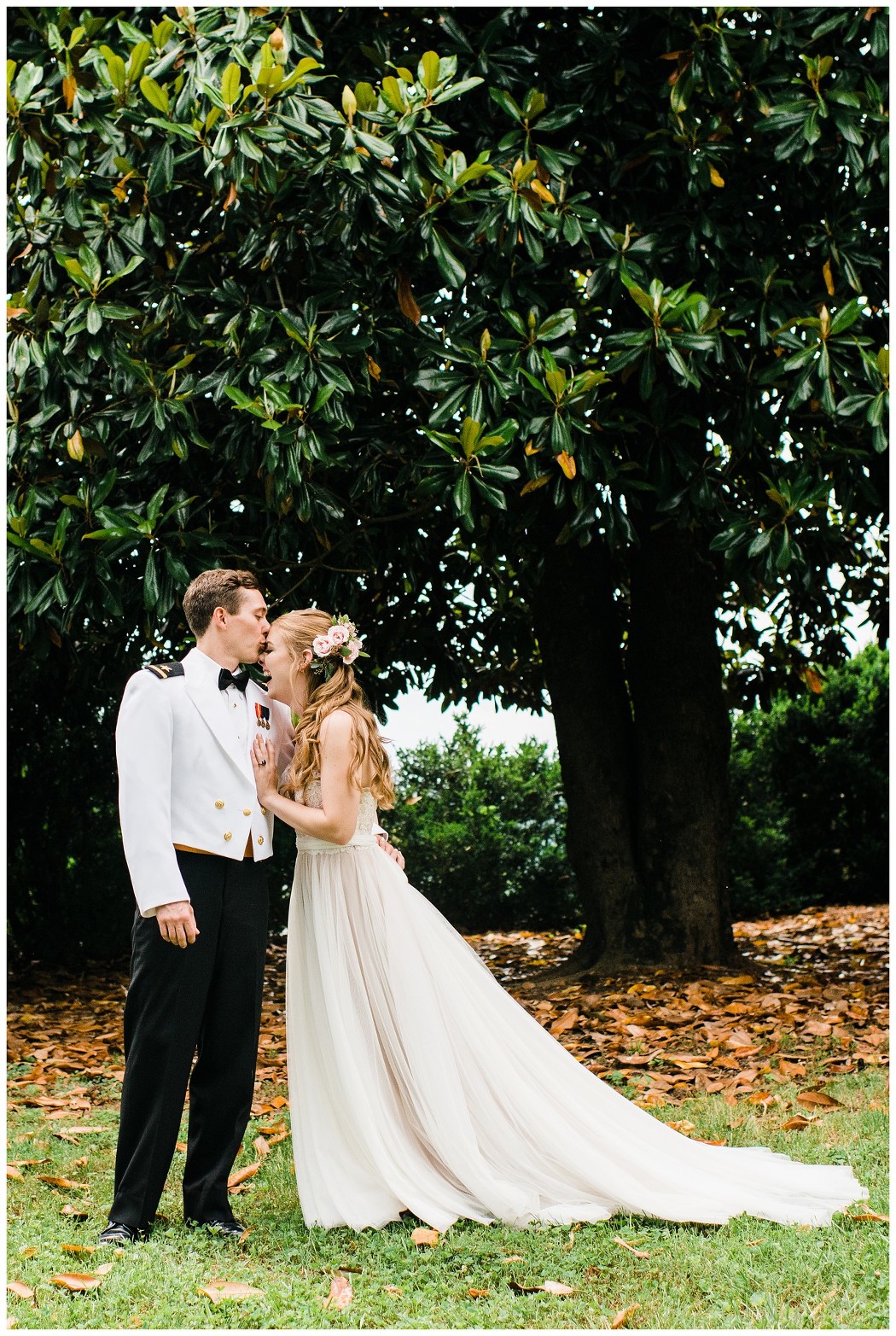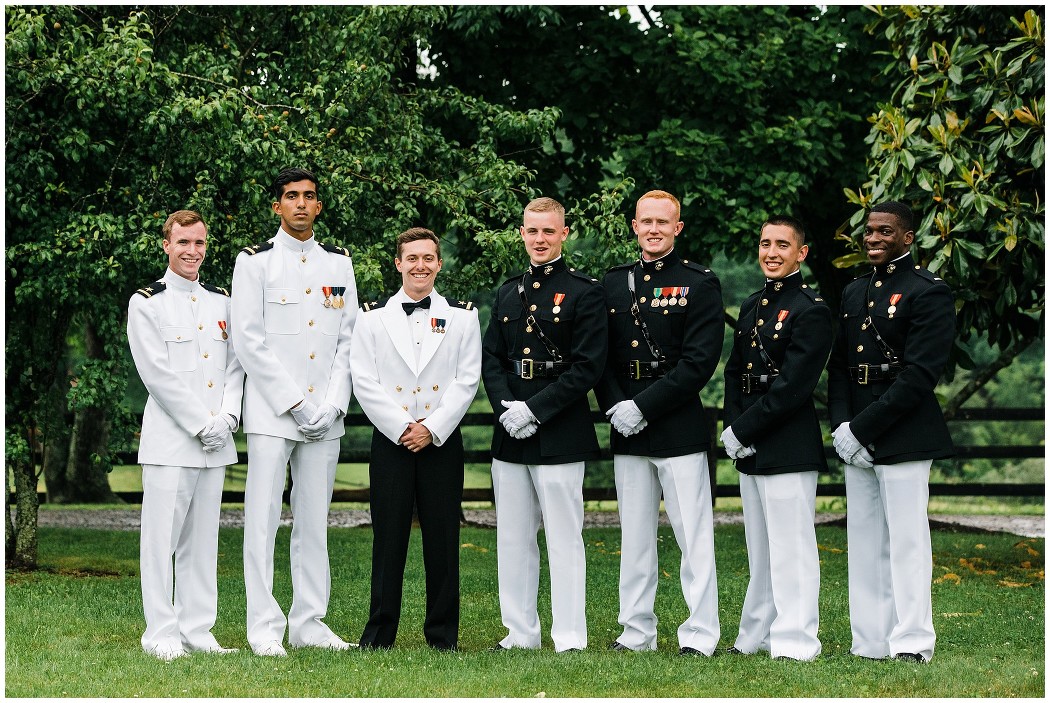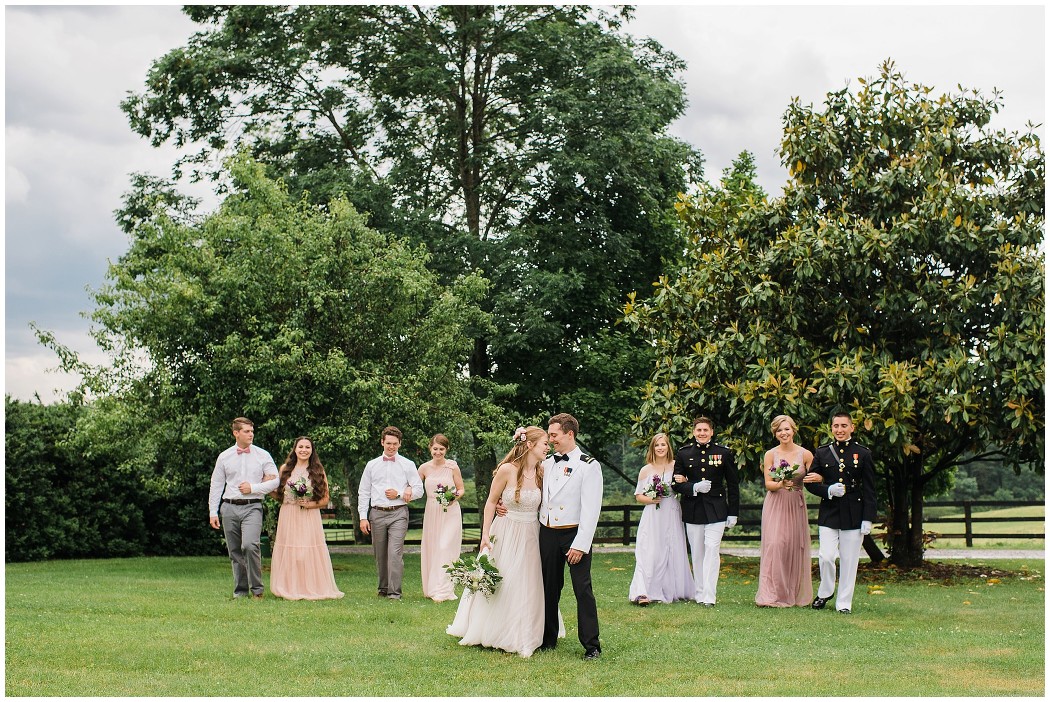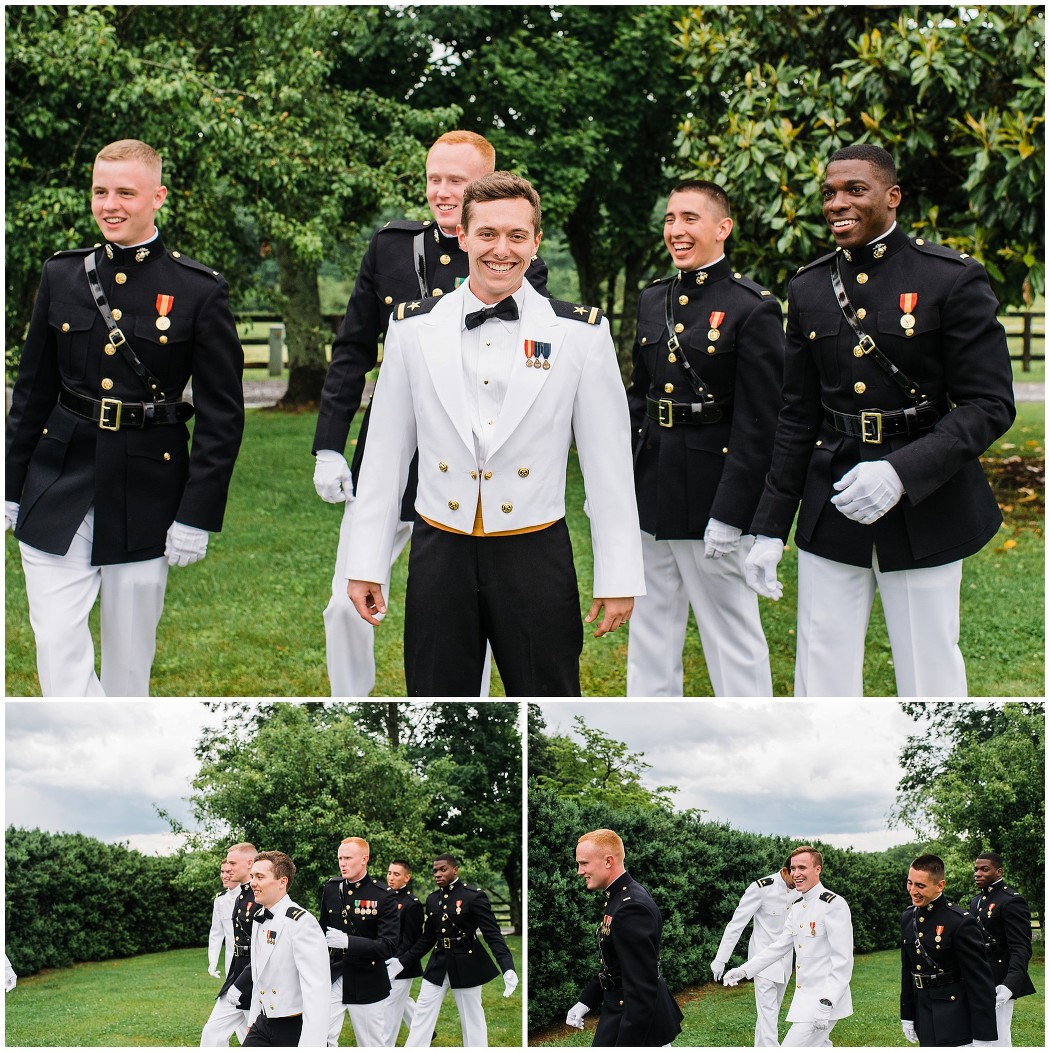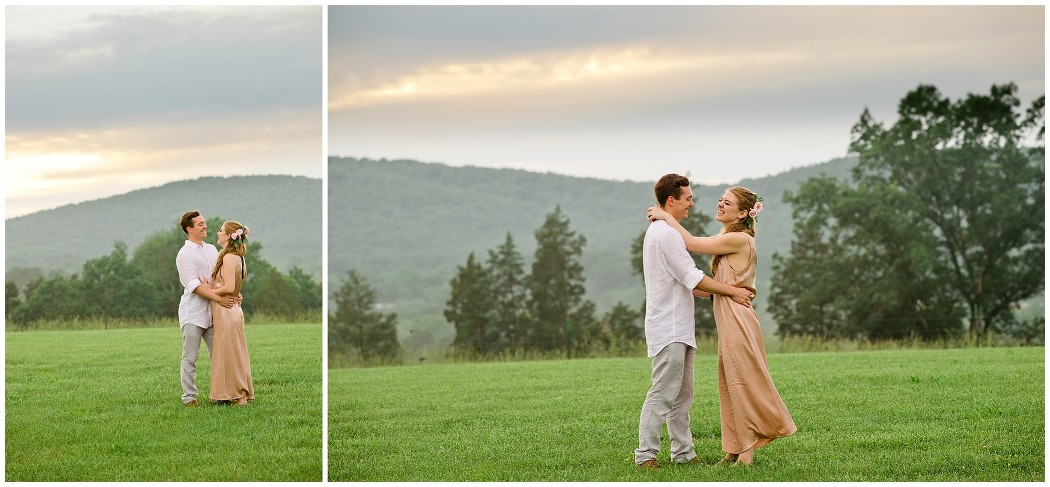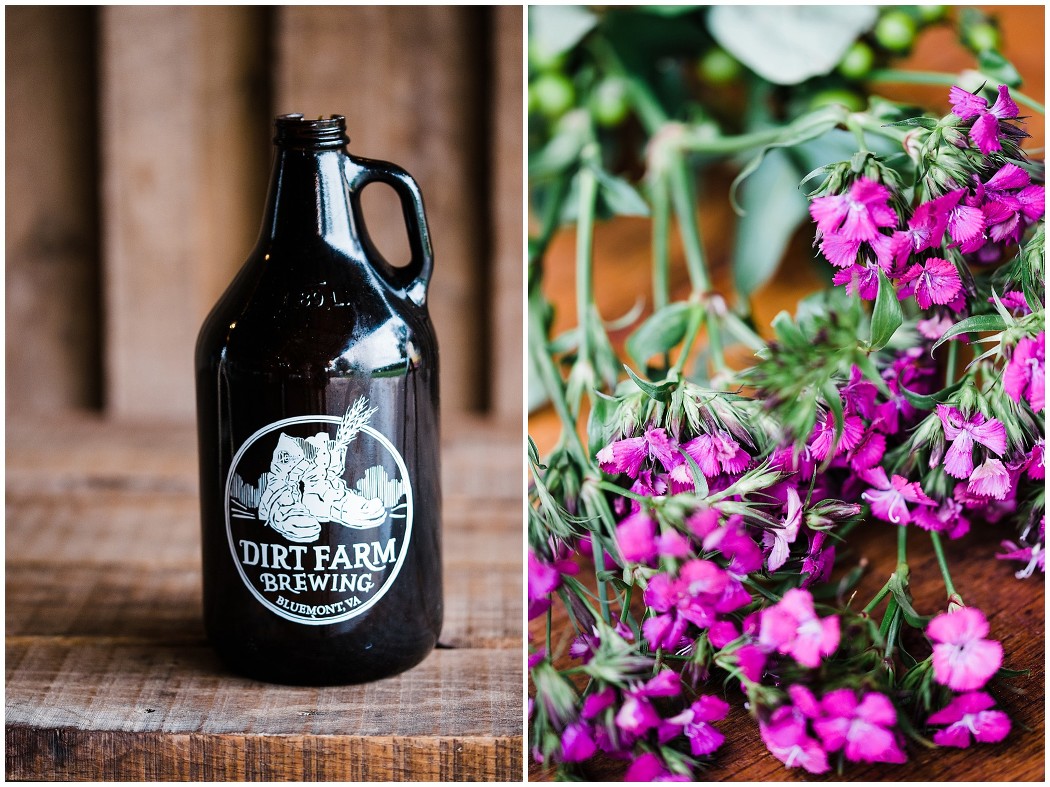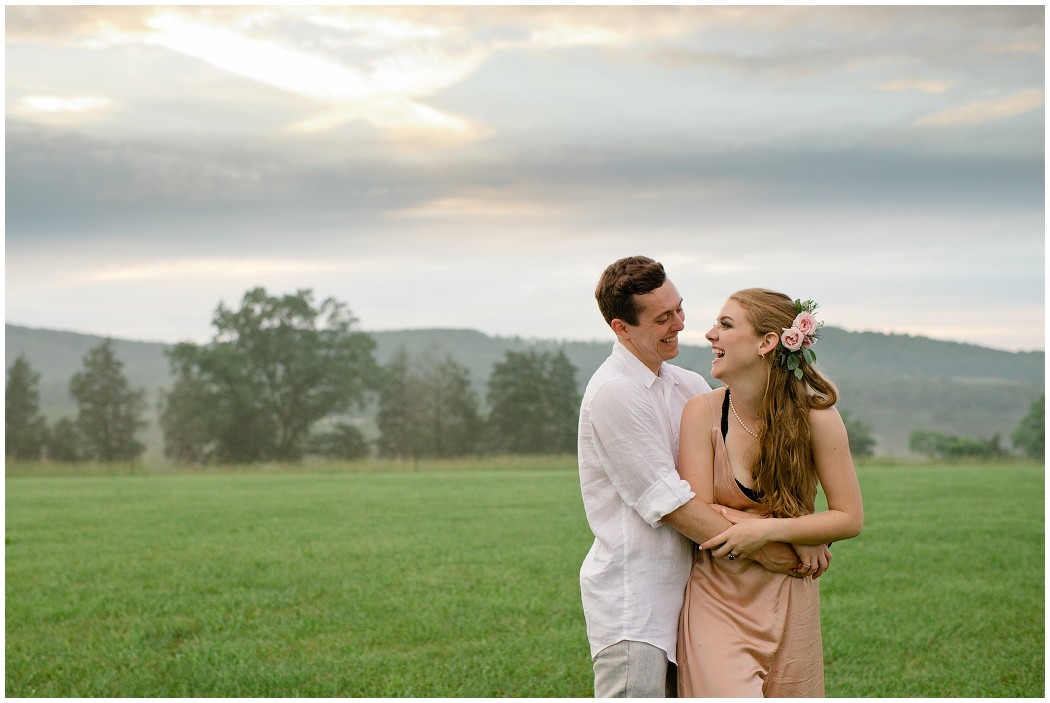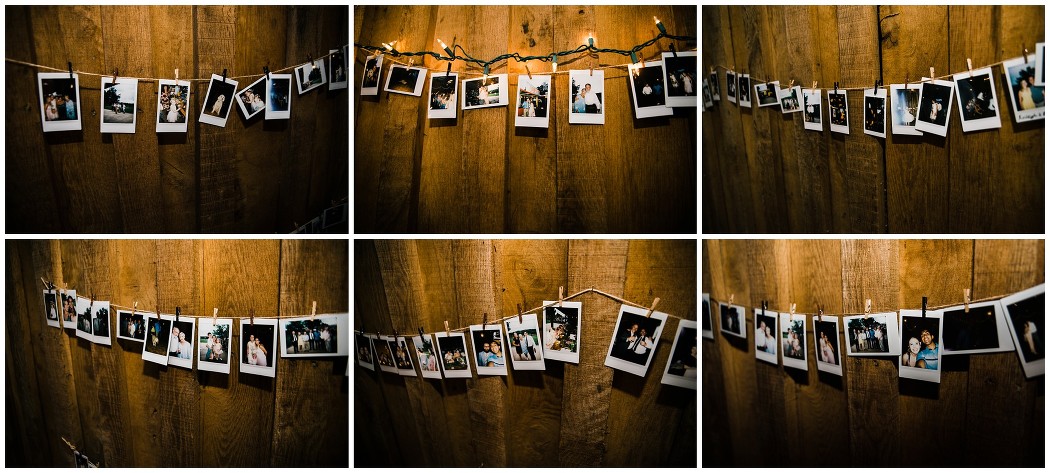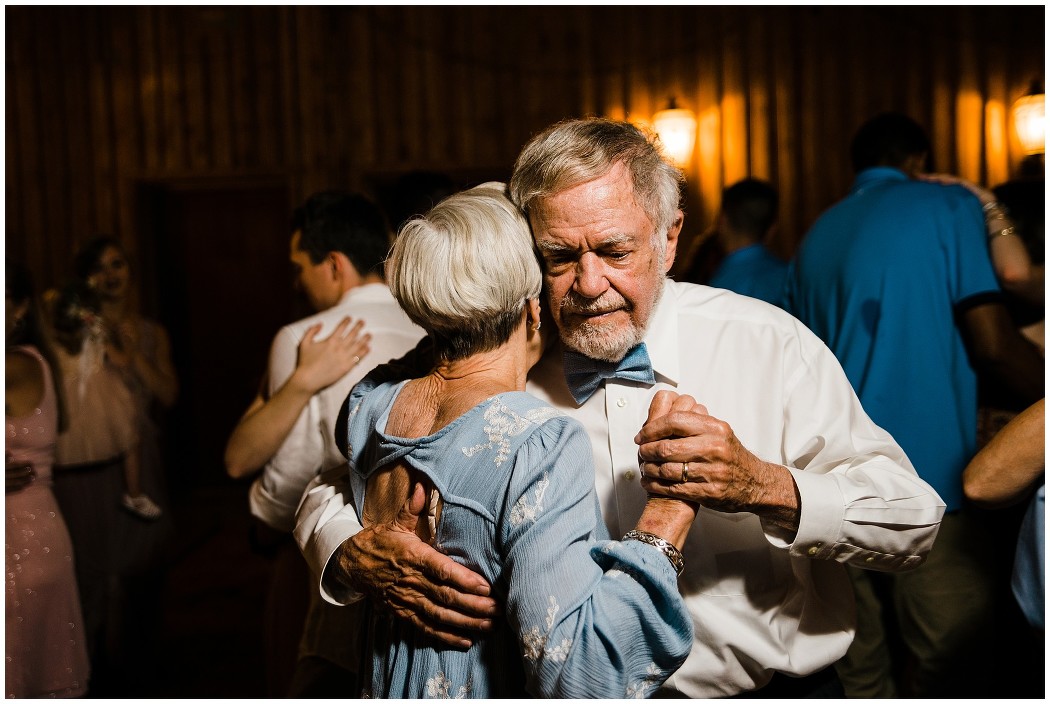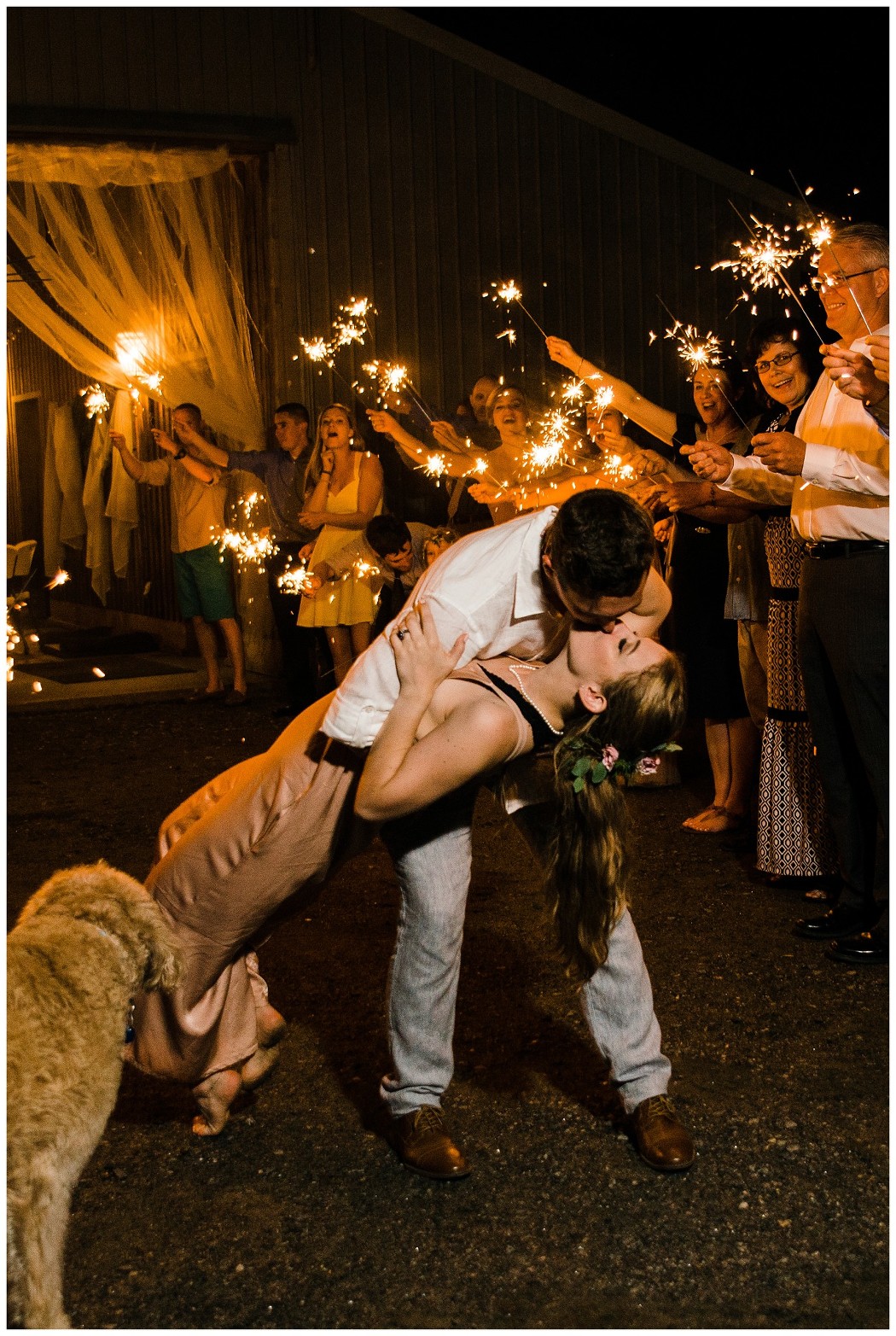 If you are recently engaged and planning a Virginia wedding contact me for more information on wedding photography and open dates for 2017 and 2018. I love meeting new couples and getting to know your story so we can create beautiful, authentic images of YOU!
Elizabeth Seidel, Virginia wedding photographer,  located in Lynchburg, VA serving the greater Virginia area including Hampton Roads, Richmond, Charlottesville and Roanoke.