When I first met Kacy and Gabby, I knew they were one of a kind. Completely laid back and ready to dive into their engagement photos. I remember leaving their engagement session and telling my husband, "They are just awesome, I can't wait to be there for their wedding."
Well, let me tell you… I couldn't have been more excited to be there on their wedding day.  It was a gorgeous day at Diamond V Farm, and the people that surrounded them on their wedding day were no less than phenomenal. A barn wedding that couldn't have been more perfect.  Lots of love went into this wedding from a gorgeous cake made by Gabby's mother to amazing flowers by Careth Leining from Stems Flower Design. Start with a gorgeous couple, with love that's grown over the years and add in some amazing family and friends, and there you have it – a wedding that didn't skip a beat.
Deciding which photos to share in this blog post was no easy task.  I was lucky enough to shoot this wedding with one of my best friends, Nikki Morrow.  She flew in all the way from Arkansas to shoot this wedding with me, and that was just a true blessing.  We are so grateful to Kacy and Gabby for letting us be a small part of their wedding.
If you enjoy looking through these photos, please leave some love in the comments section!  If you are looking for a Virginia wedding photographer you can view more pictures on my gallery page.  Don't forget to like Sterling Life Photo on facebook to keep up on the latest news from me.
Enjoy!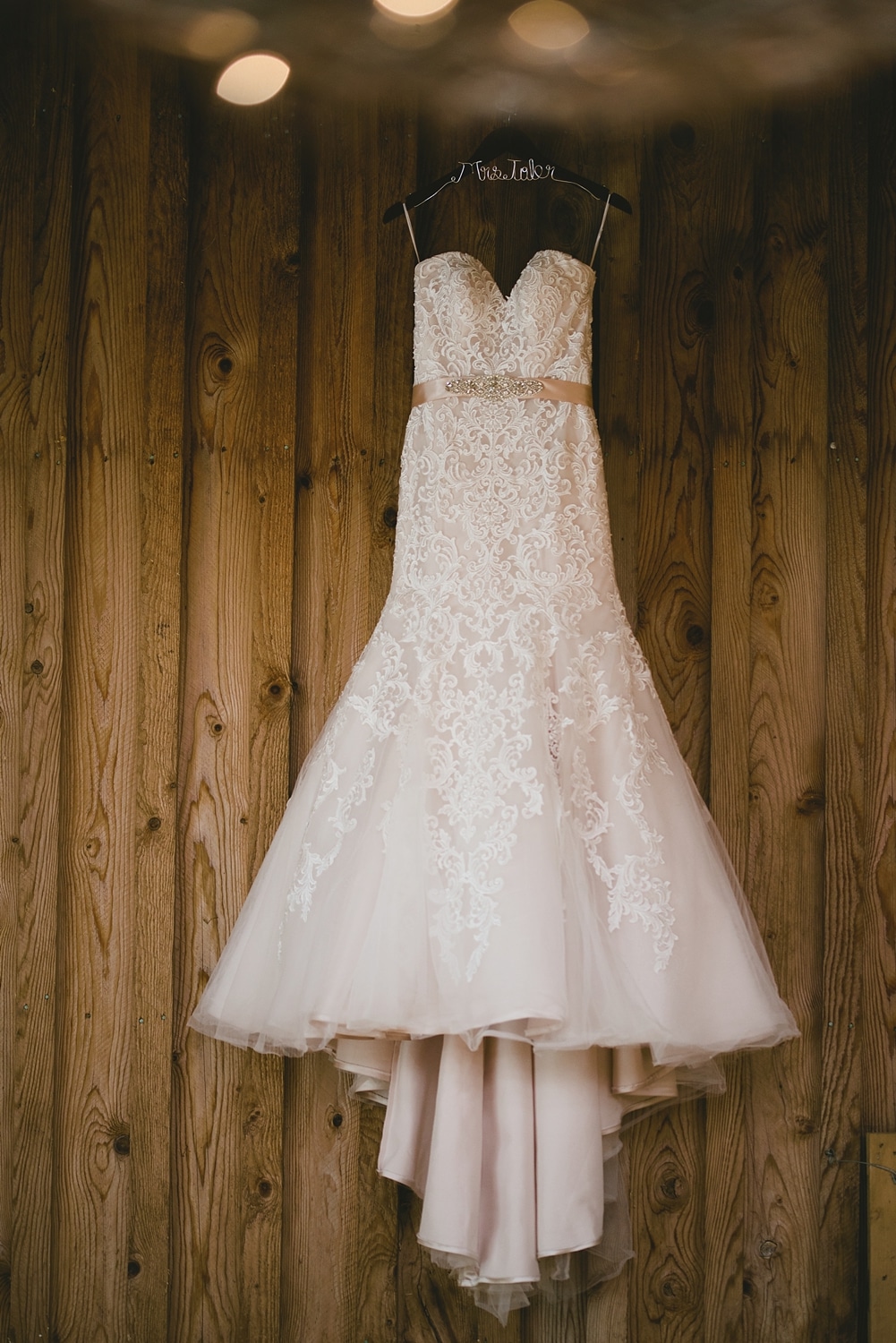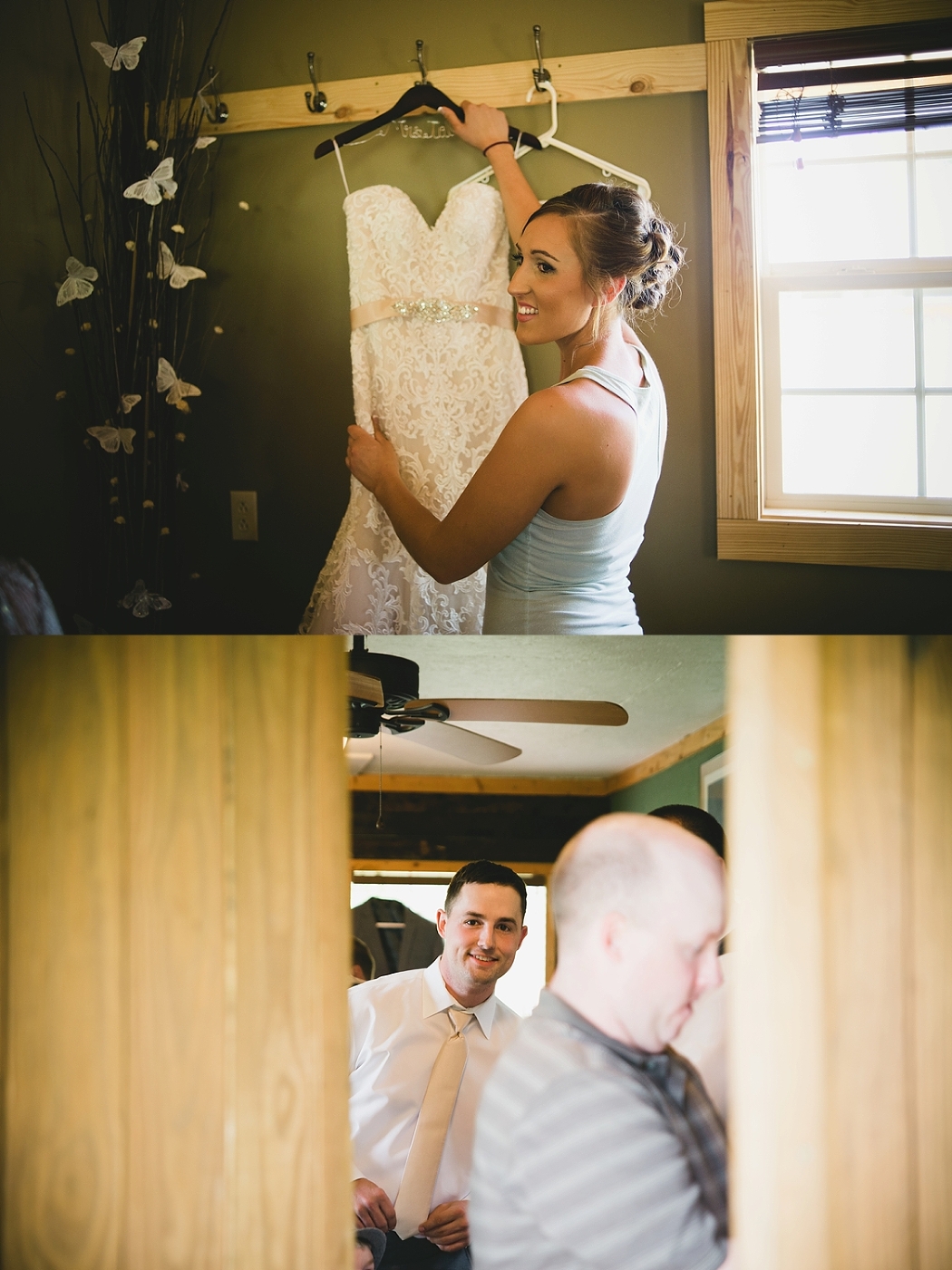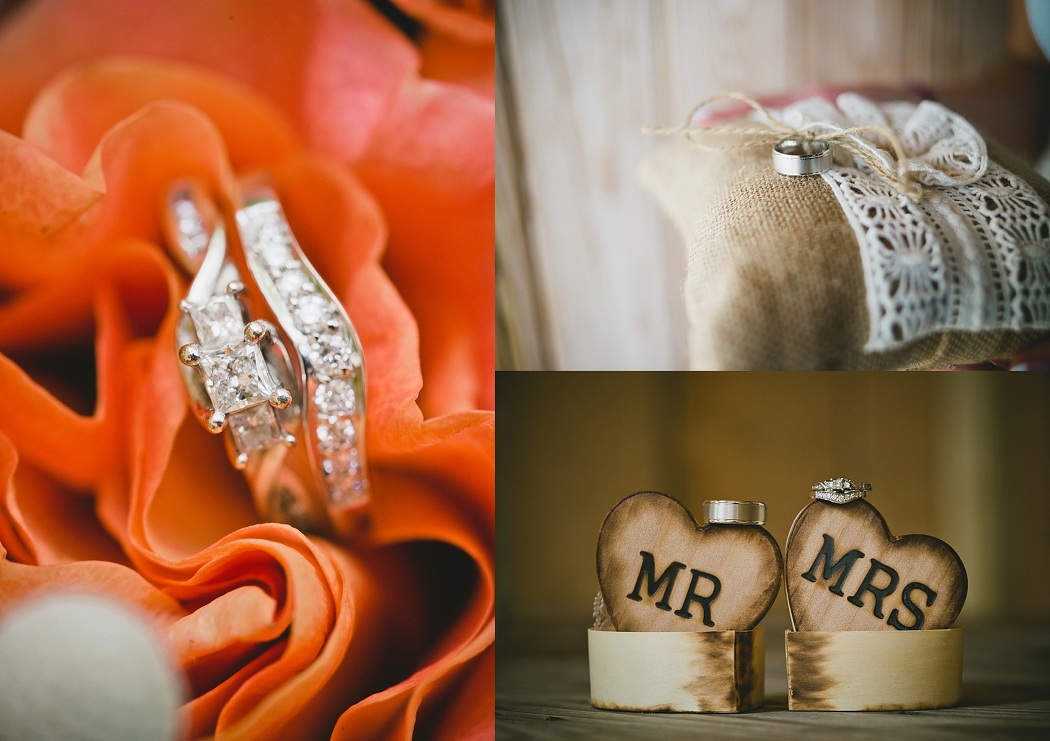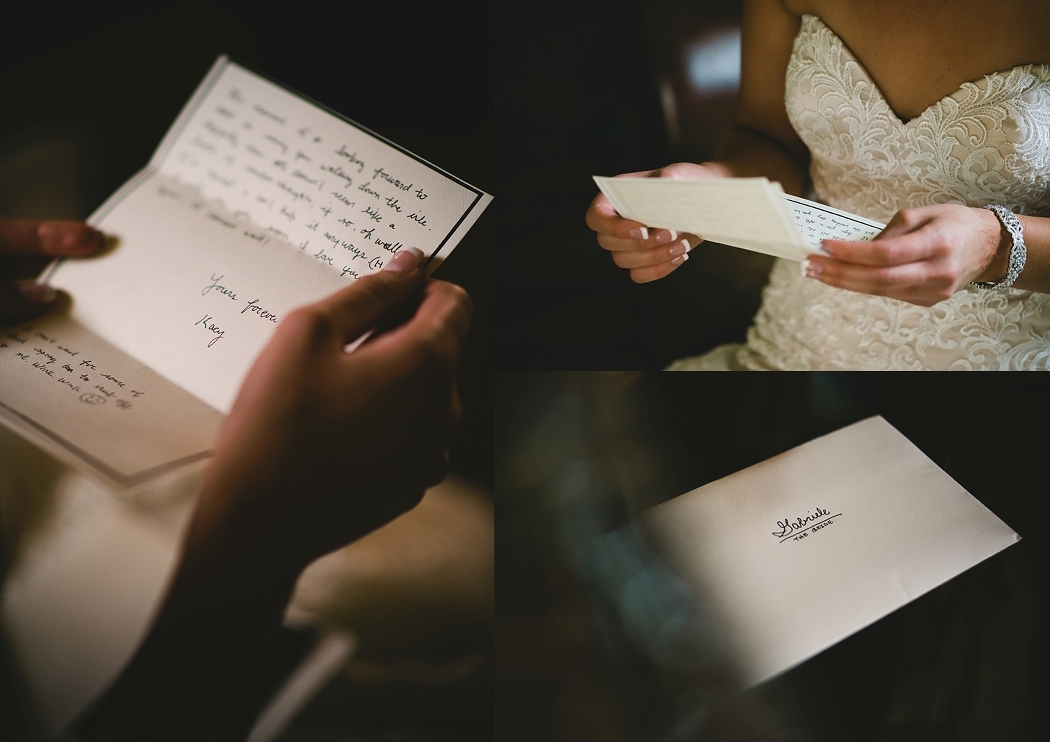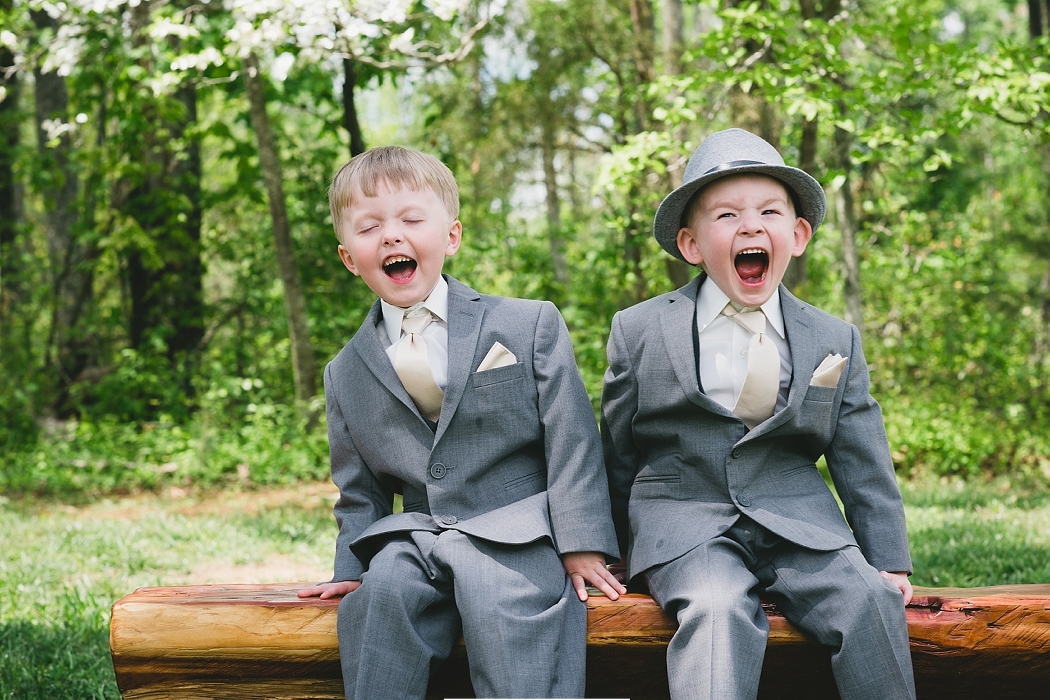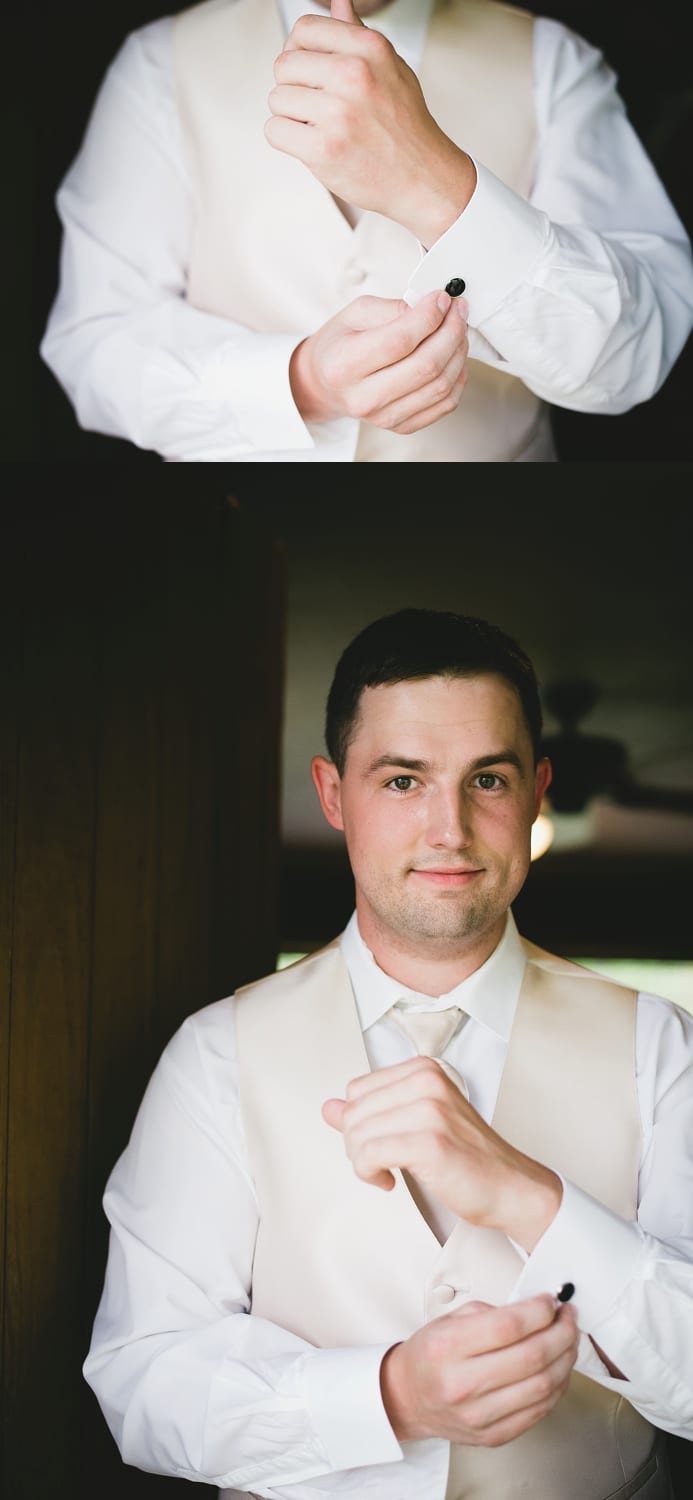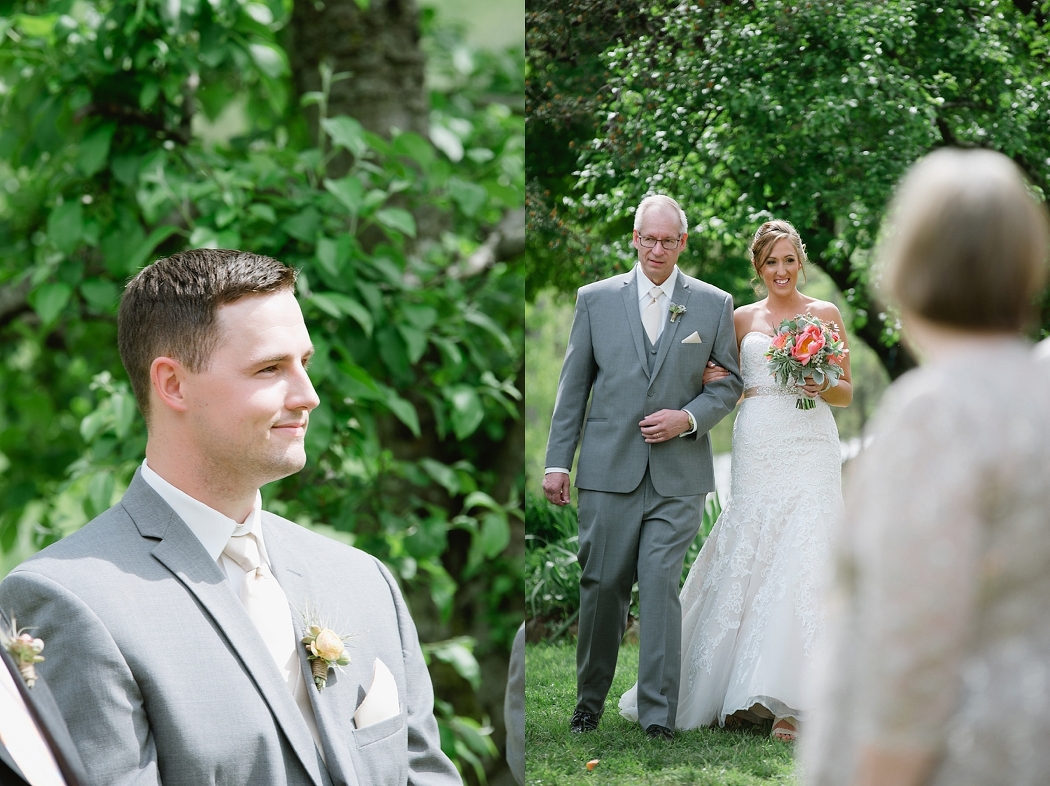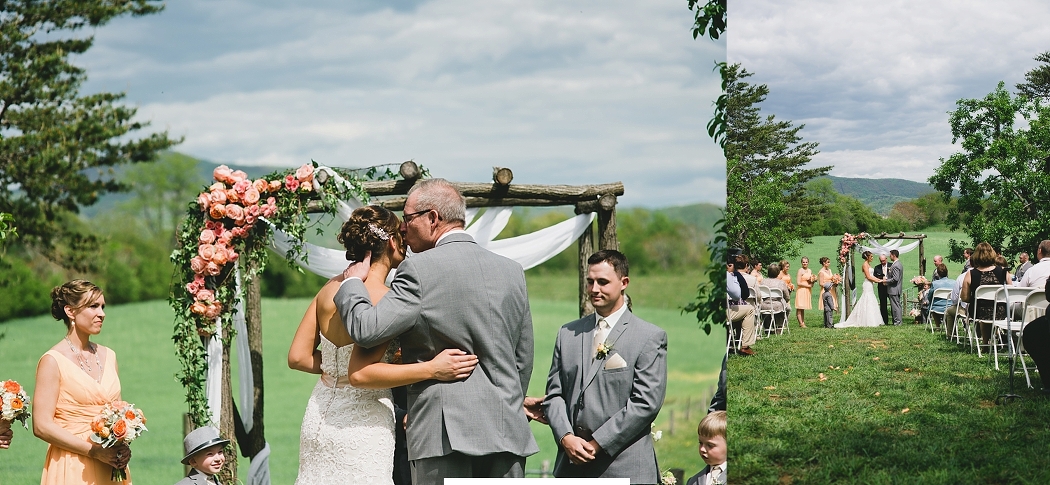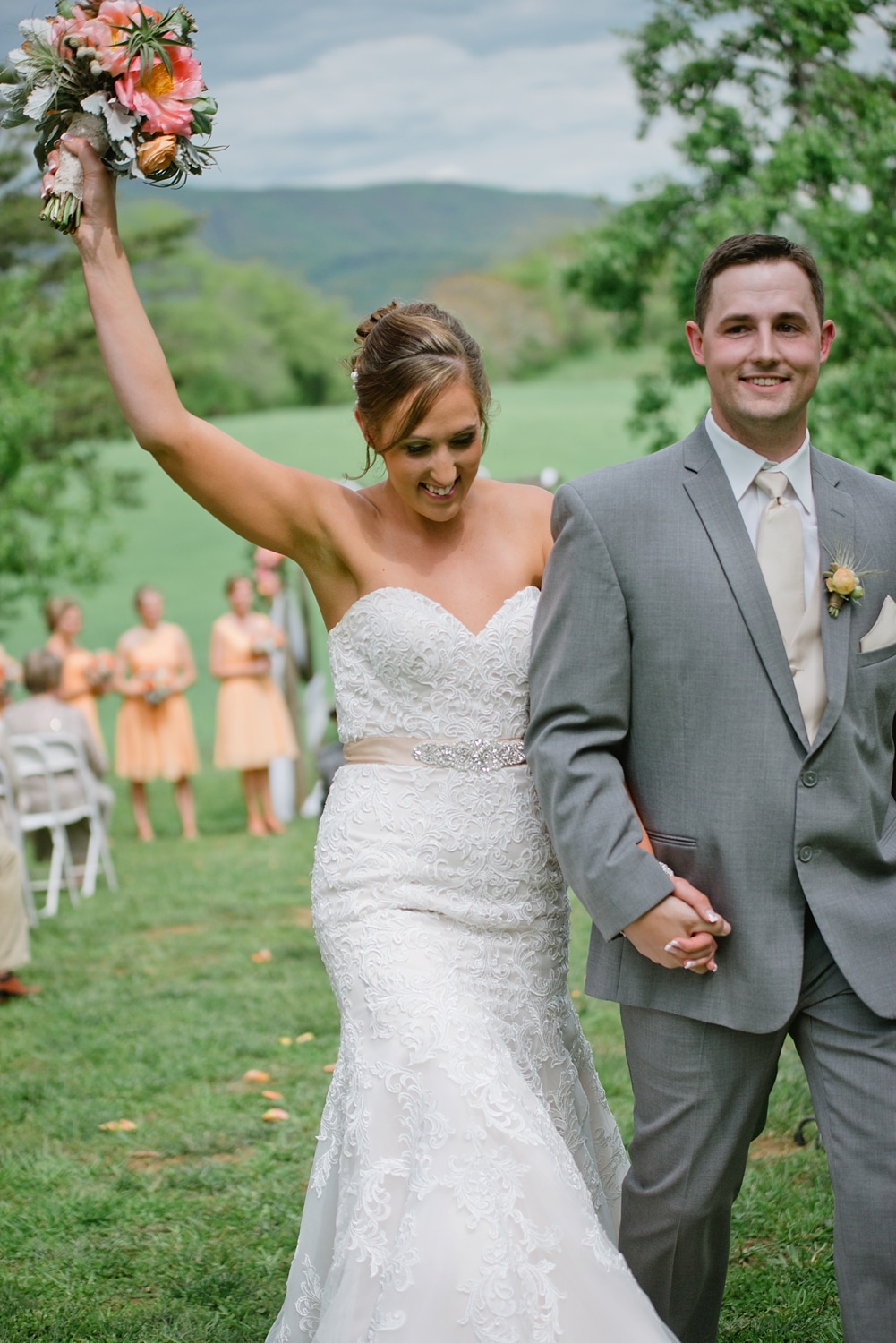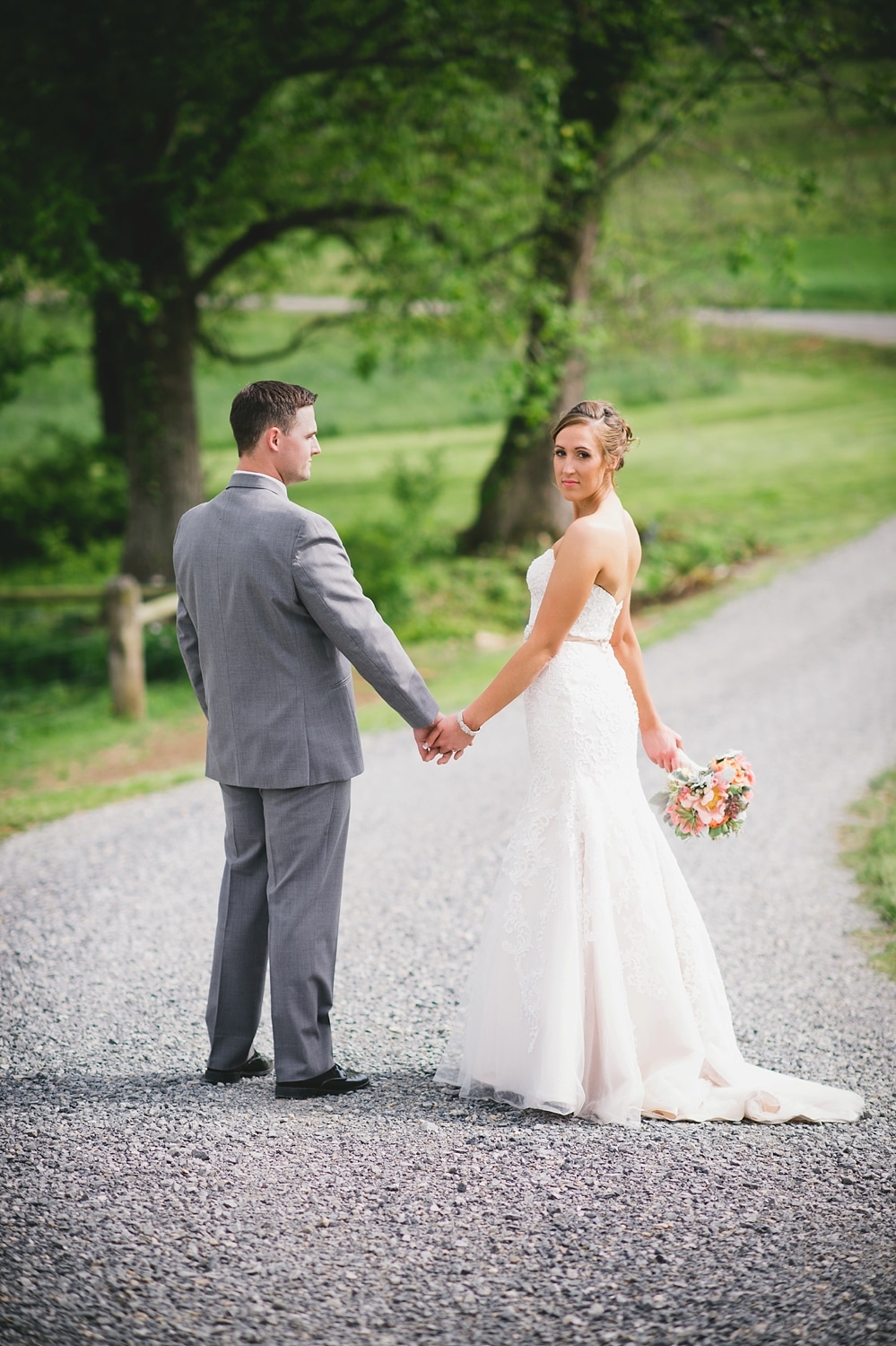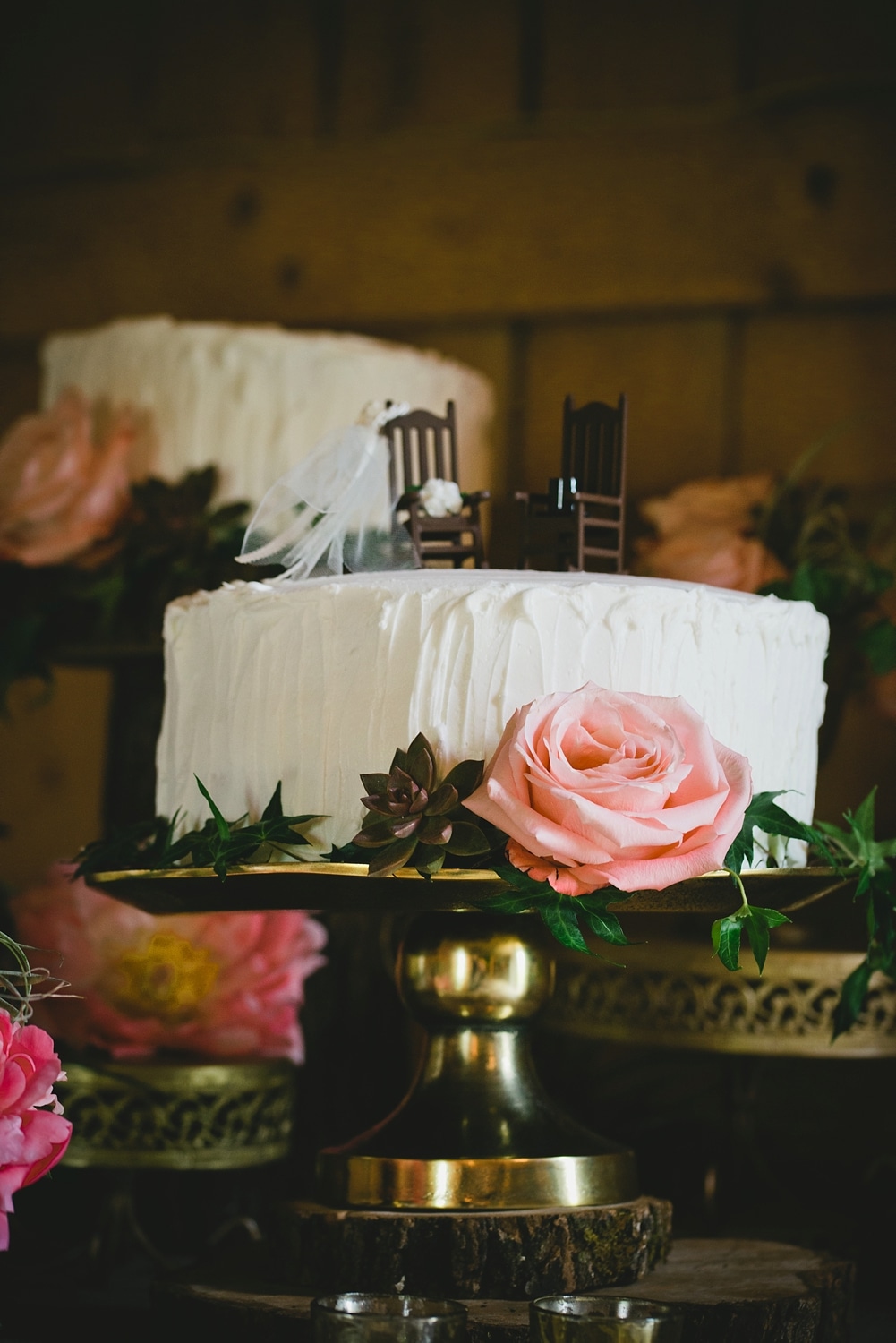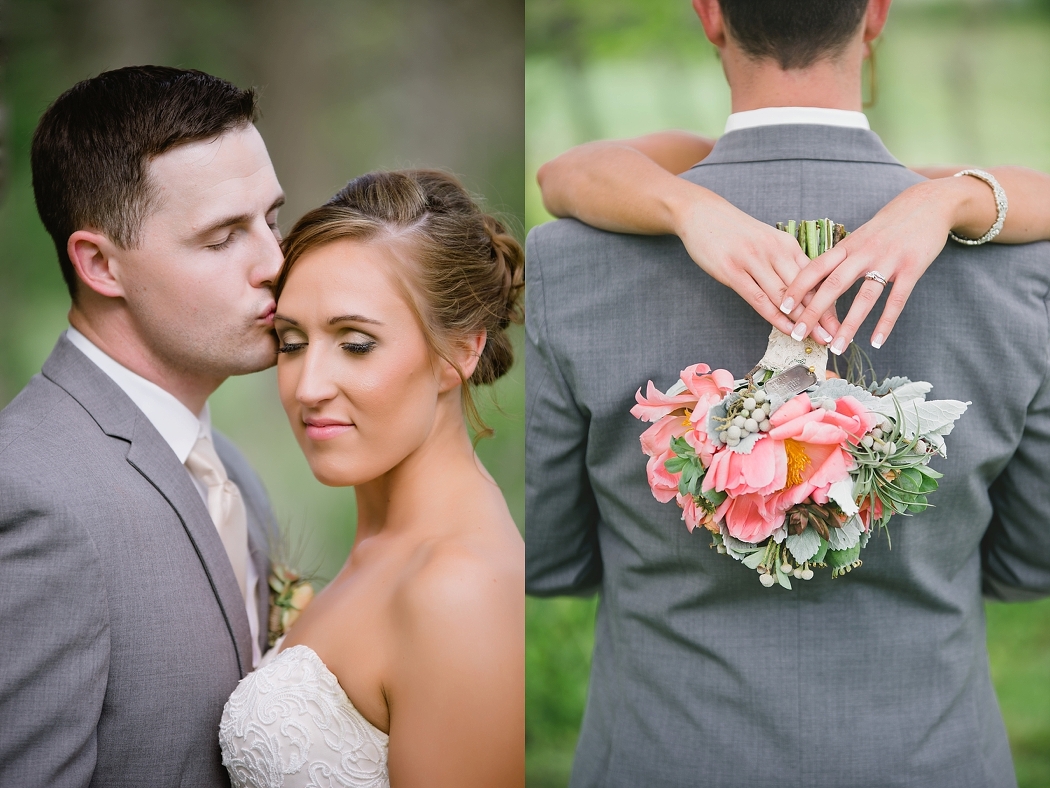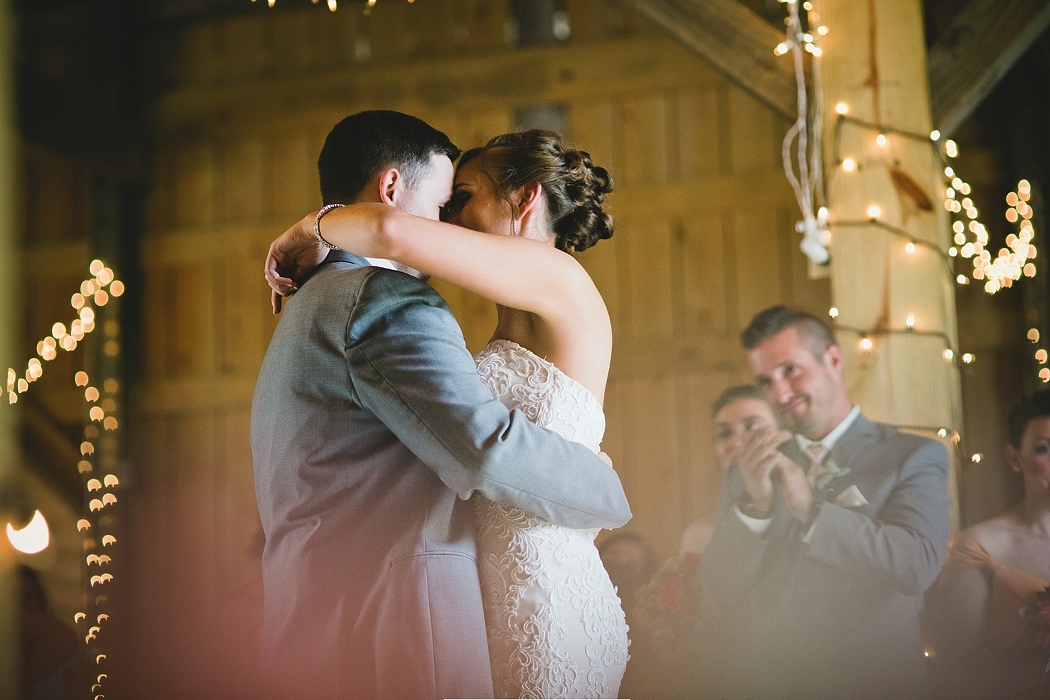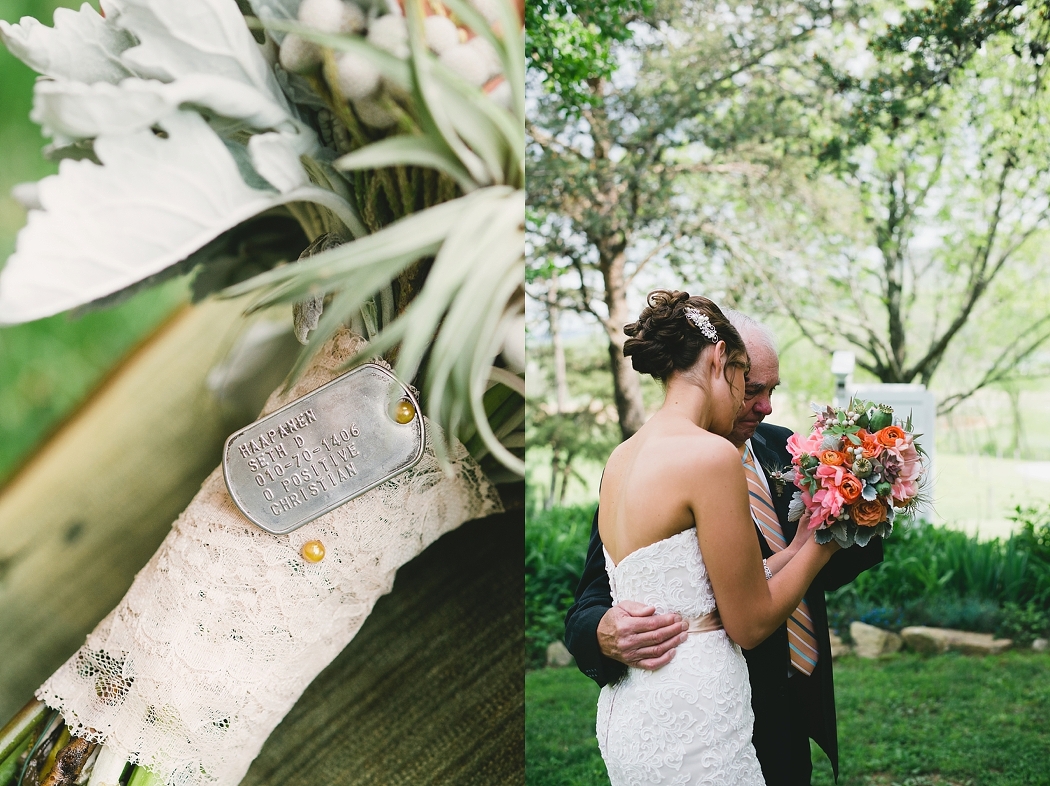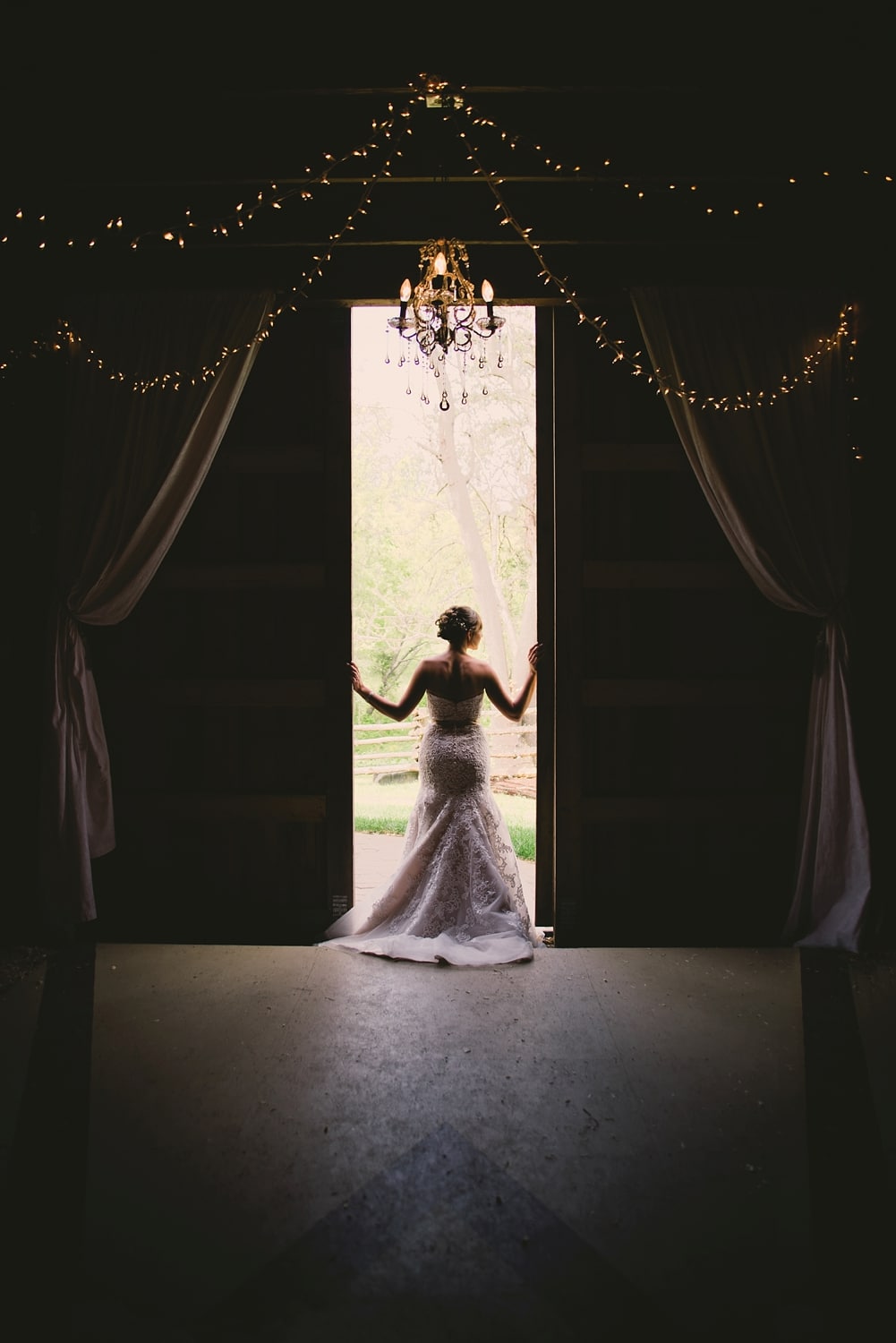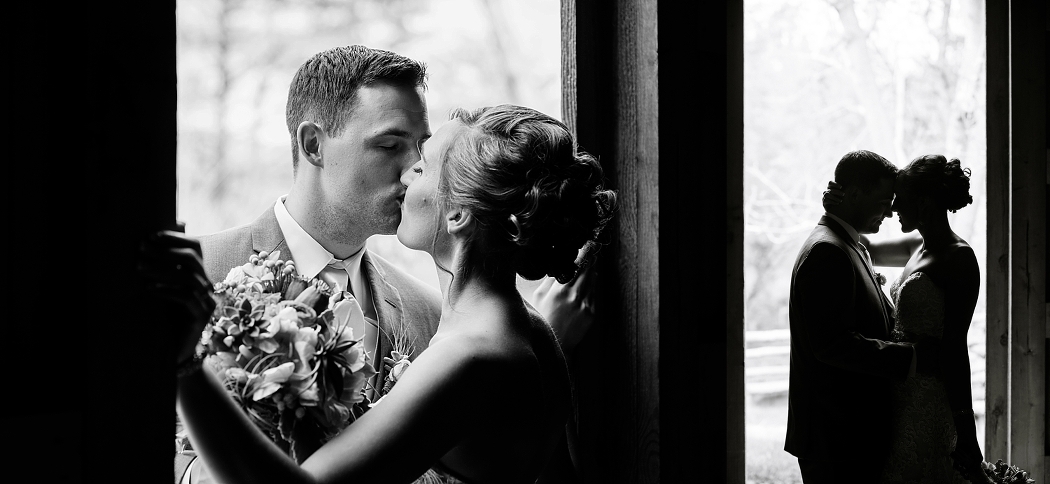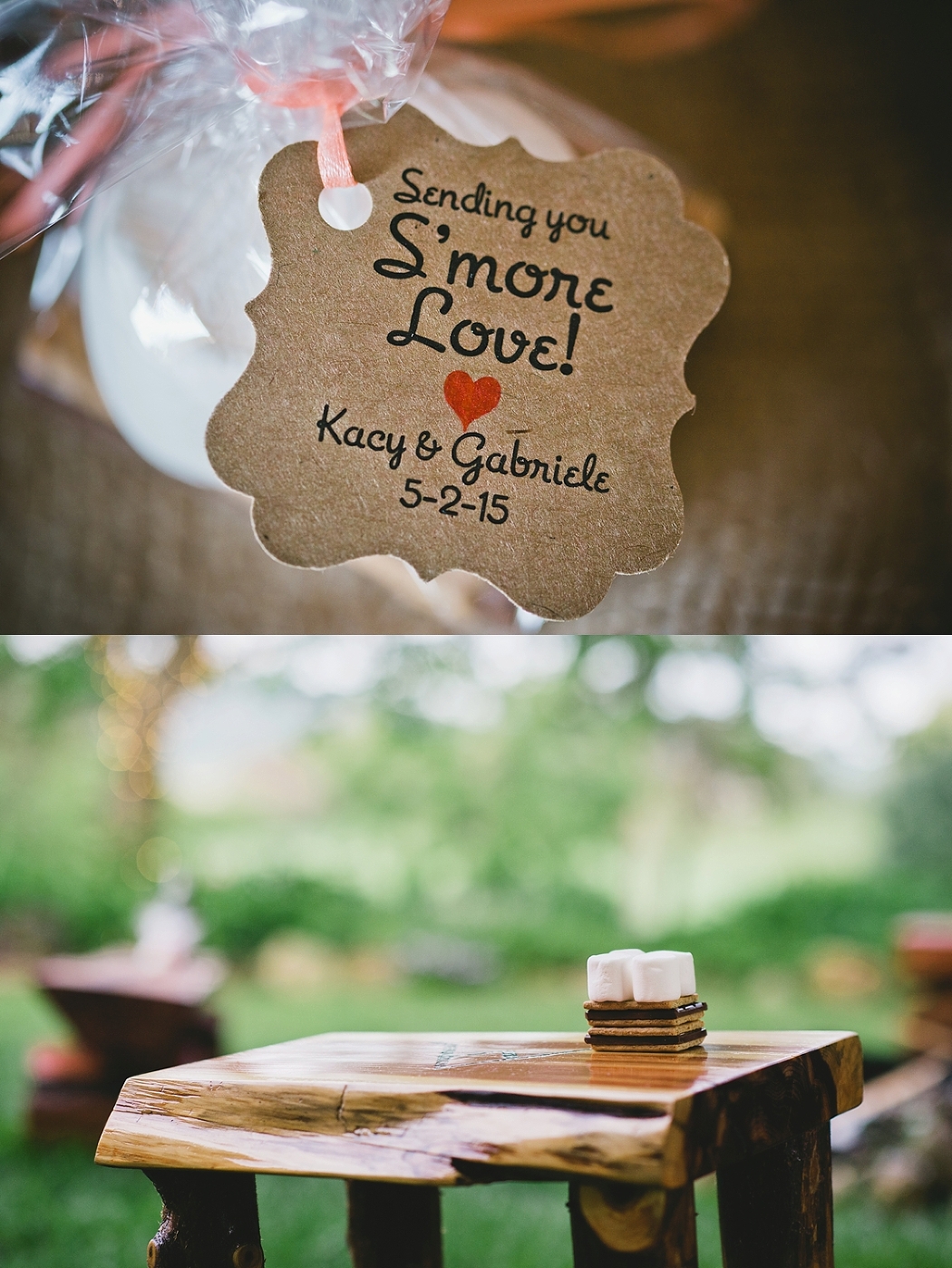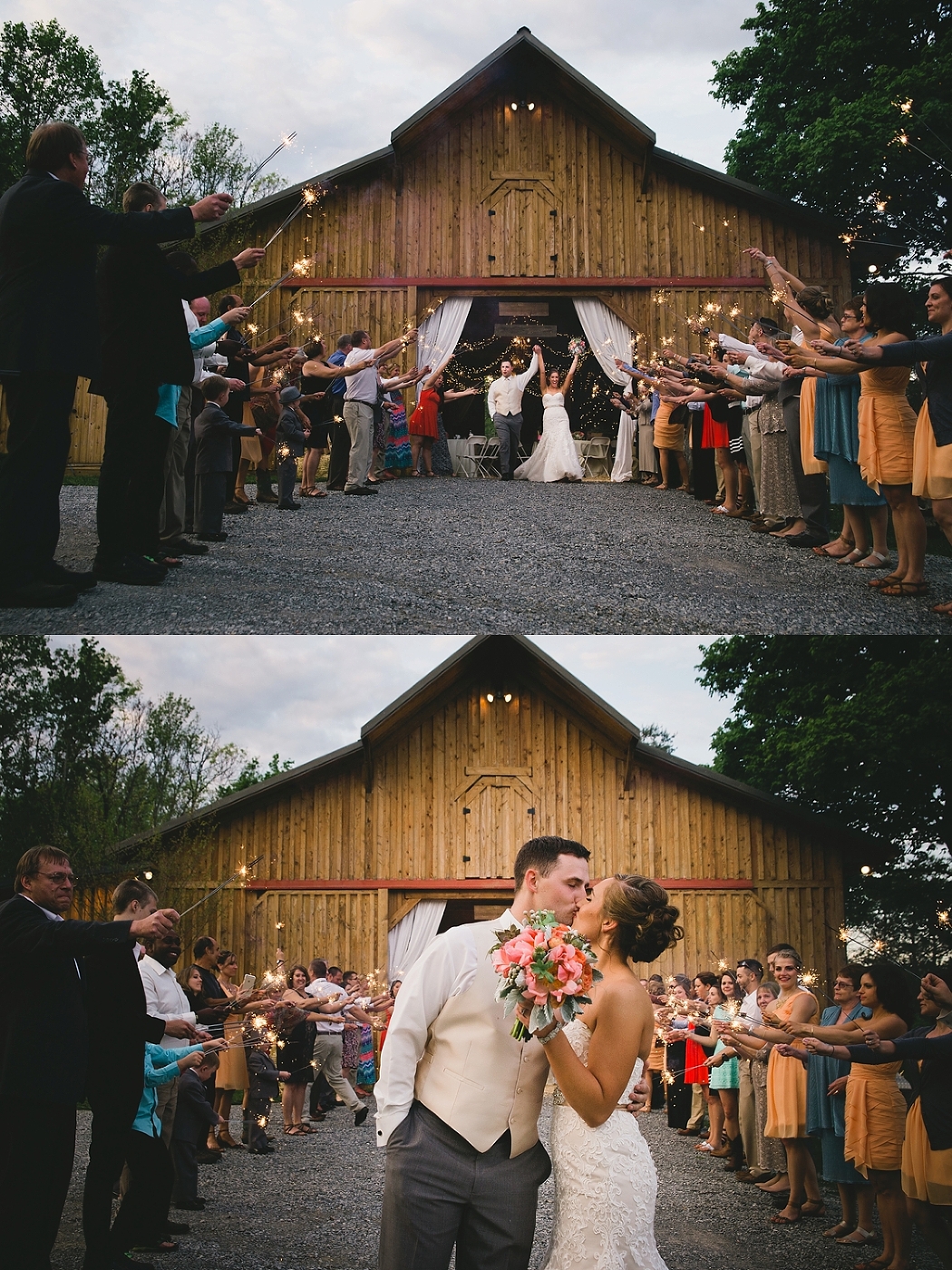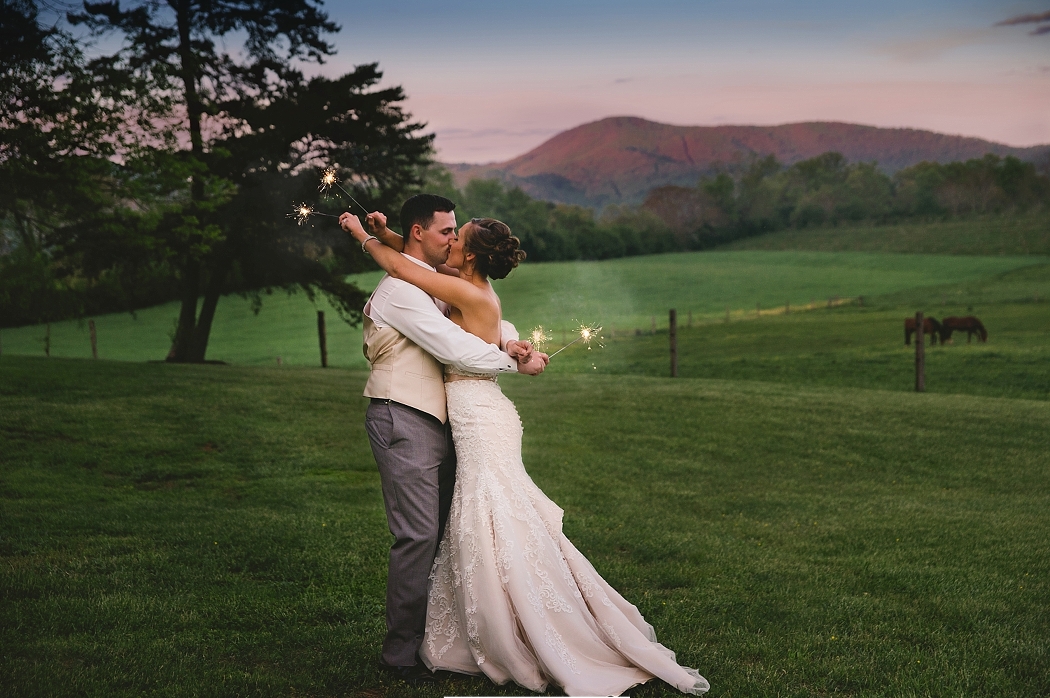 Next Steps:
If you are recently engaged and planning a Virginia wedding contact me for more information on wedding photography packages and open dates for 2015 and 2016.
Elizabeth Seidel, Virginia wedding photographer,  located in Lynchburg, VA serving the greater Virginia area including Hampton Roads, Richmond and Roanoke.