Happy New Year! Wow, what a year 2016 was and how much I have to look forward to in 2017. I thought that I would go ahead and start the year off with a bang by sharing Dean & Rachel's gorgeous December wedding in Kilmarnock, Virginia. When I first got Dean's email about wedding photography, I was struck right away by how meaningful this day was going to be. They were to be married in the same place as Rachel's parents were some years ago. Emotion and fun led the way for their day. Hanging out with them and their wedding party certainly brought a closeness that I even felt somehow a part of. But that's how THEY are. They have a way about them that makes everyone feel so special to know them. Literally, to know them is to love them.
When we first got to Tide's Inn for the getting ready portion of the day, Rachel beamed out with excitement to see me, although our only contact had been via facetime and email. She is a complete delight to be around. Dean and Rachel also traveled back to Virginia from their home in Nashville for the big day. I had already known this, but Rachel and Dean are musicians and it was evident throughout the day just how much that is their core.
Dean was calm and cool all day, and when I first saw him, he immediately asked me how Rachel was doing. It was so sincere, and that's how he is. It always amazes me how much I learn about my couples just from spending their wedding days with them. It's something I love doing so much, and am always so thankful for them opening up such a large part of themselves to me so that I can document it for them.
Rachel, Dean and the wedding party all got ready at The Tide's Inn. It was followed by a beautiful church ceremony at Grace Episcopal Church and a fun reception at Indian Creek Country Club. There was no shortage of dancing, for obvious reasons and I remember snapping a photo of Rachel getting her dance on (see below) and she looked at me and said, "Liz, I can't stop, I won't stop," and just danced her heart out with excitement and joy. Everyone was so warm and welcoming to Kele and I, and I will never forget it.
Dean and Rachel – you are surely a blessing not only to each other but to everyone who knows you. Thank you from the bottom of my heart for opening up your day to me and letting me capture so many beautiful memories. All the love.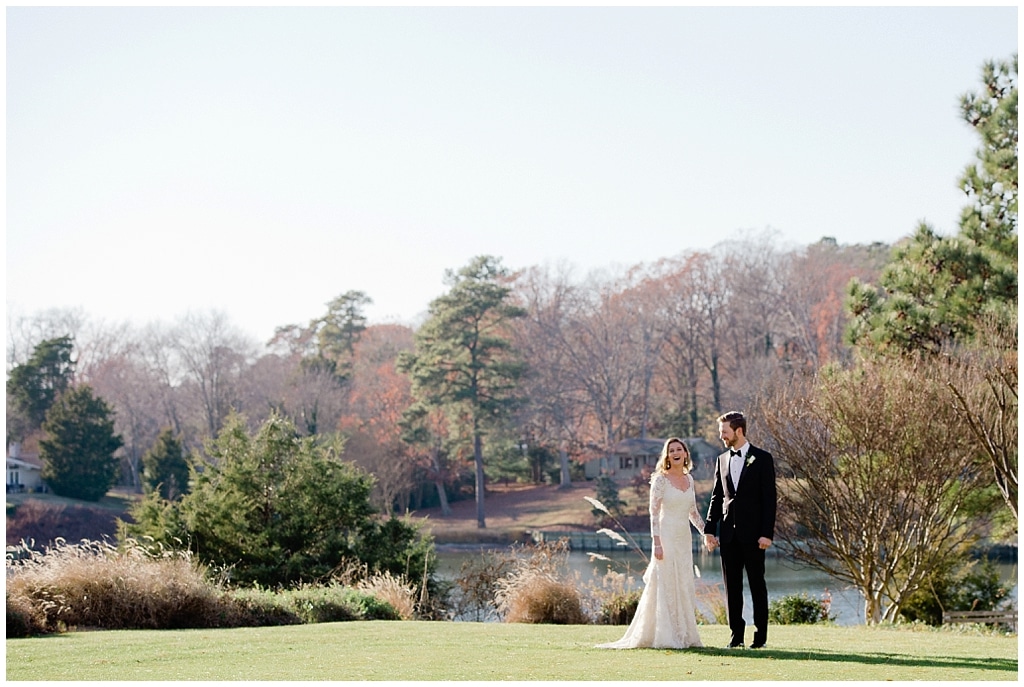 A Perfect Kilmarnock Wedding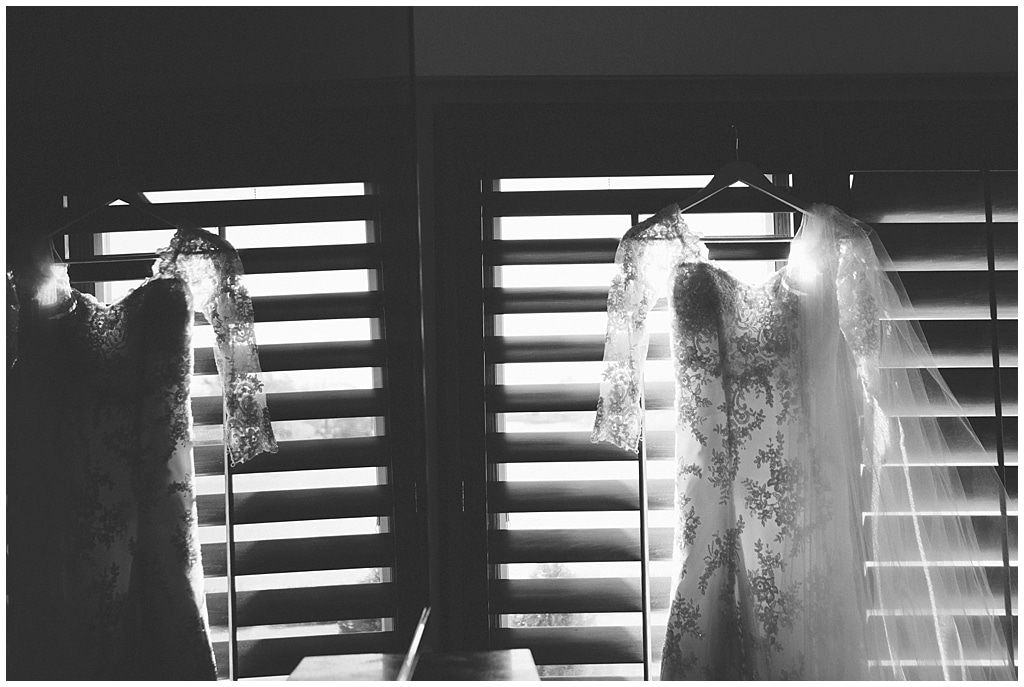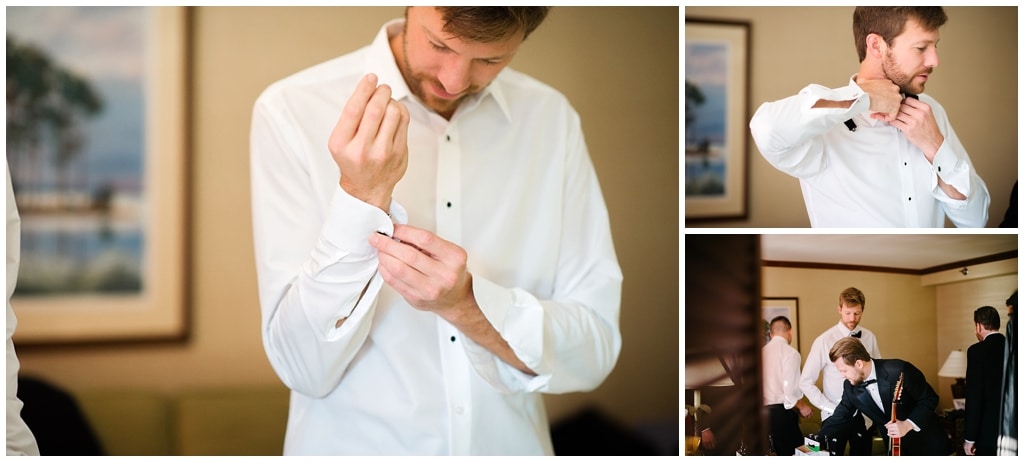 If you are recently engaged and planning a Virginia wedding contact me for more information on wedding photography and open dates for 2017 and 2018. I love meeting new couples and getting to know your story so we can create beautiful, authentic images of YOU!
Elizabeth Seidel, Virginia wedding photographer,  located in Lynchburg, VA serving the greater Virginia area including Hampton Roads, Richmond, Charlottesville and Roanoke.