I am so excited to share this gorgeous Roanoke wedding with you! Kayleigh and Robert were married in early June at Roanoke Country Club and it was absolutely beautiful. When I first met up with Kayleigh and Robert we shared tacos at Azul in Bedford. I learned lots of things including Robert's love for rap music and Kayleigh's quiet nature. They absolutely compliment each other in this way. Kayleigh has an amazing dry humor about her and I loved spending the day with their family and friends. It was one of the most entertaining groups of people and I love when weddings bring constant laughs and happy people.
Since most of my weddings are all across the great state of Virginia, going to Roanoke for the day was a real treat. Roanoke Country Club is tucked into a perfect setting with mountain views and a perfectly kept golf course. This June wedding did not disappoint with all the lush greens and beautiful backdrops. I think it is a fantastic place to have a wedding. On the wedding day everyone was calm and cool and we were able to spend a lot of time with the wedding party and families taking portraits which was so fun. They also had The Kings play fabulous live music at the reception – they were amazing! Having known each other since high school, they had lots of friends from the area joining in on the celebration.
Kayleigh's uncle had spent a lot of time restoring her grandfather's Model T and that was so special. They ended their night with a perfect sparkler send off in the fabulous car. Thank you Kayleigh and Robert for having me at your wedding! I adored spending time with your family and friends and celebrating your day!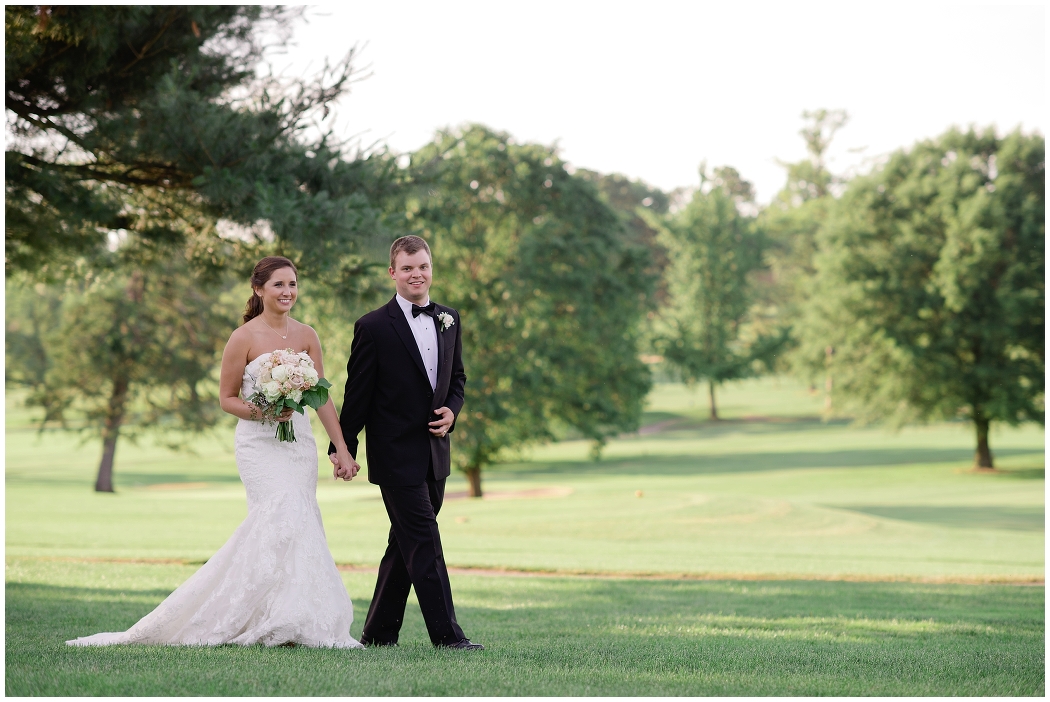 A Roanoke Country Club Wedding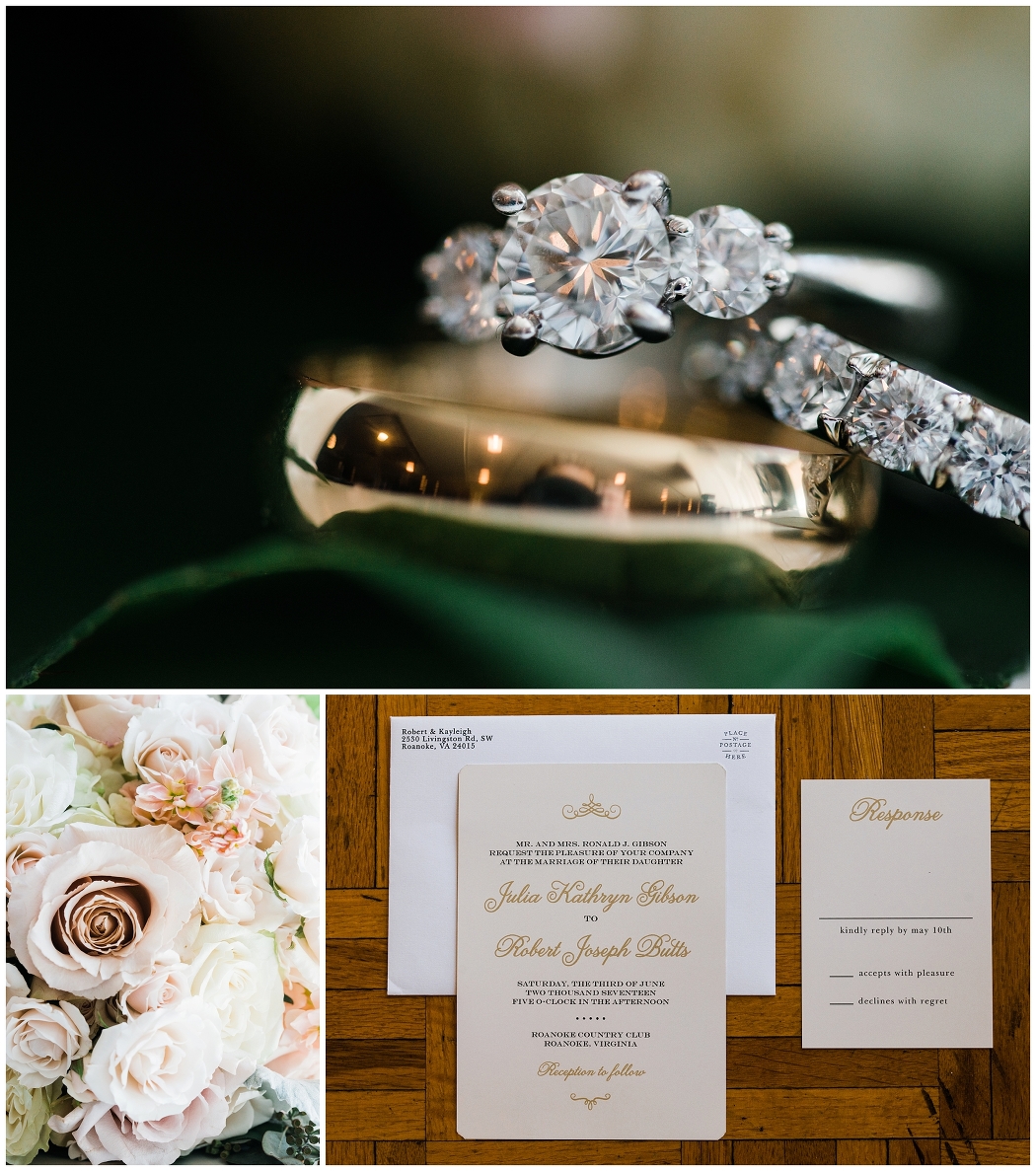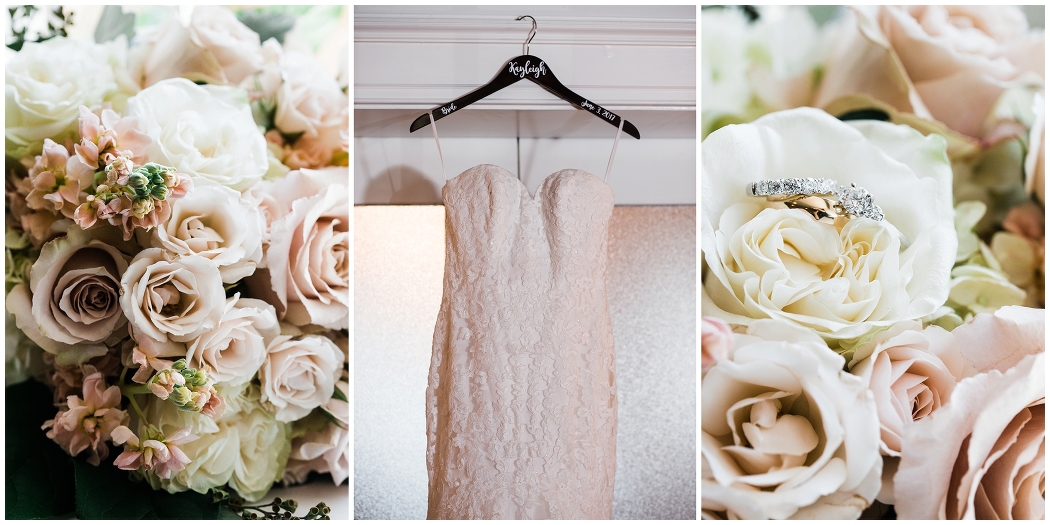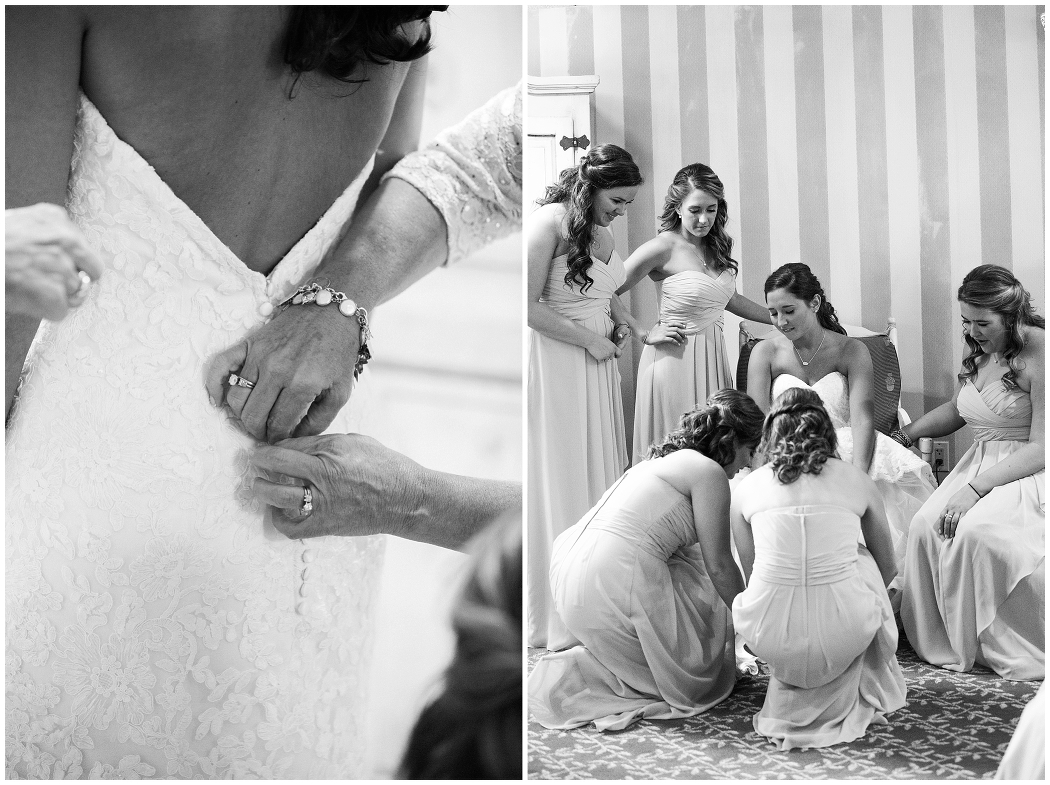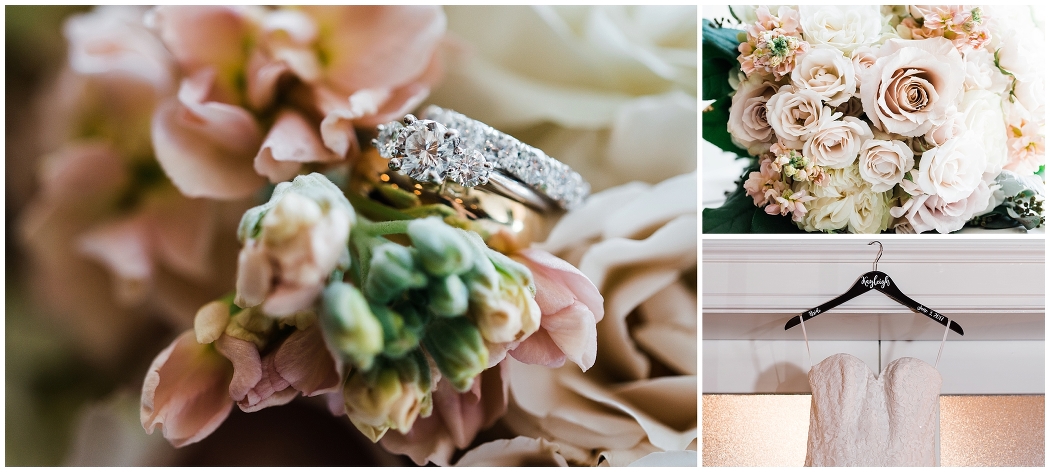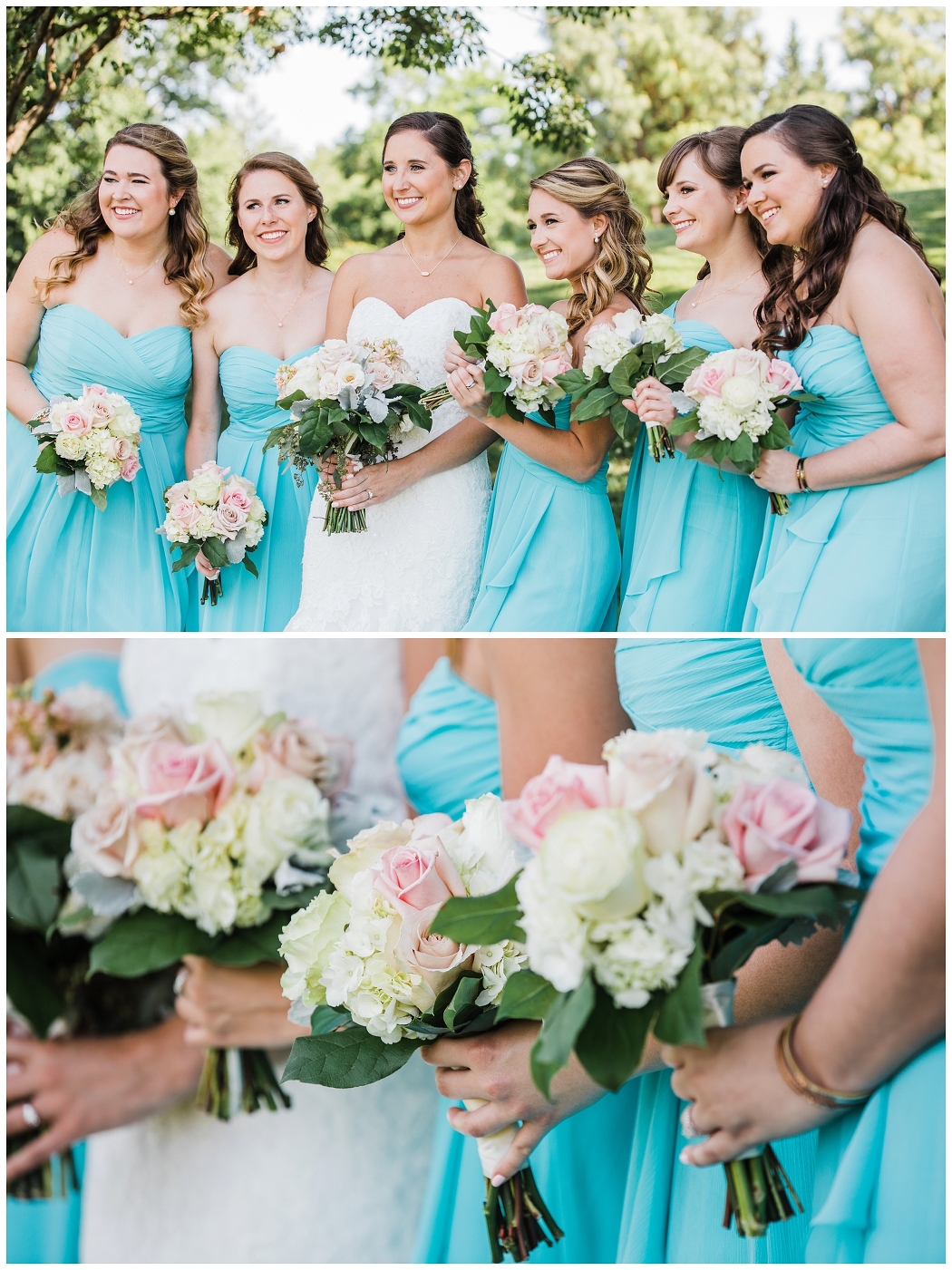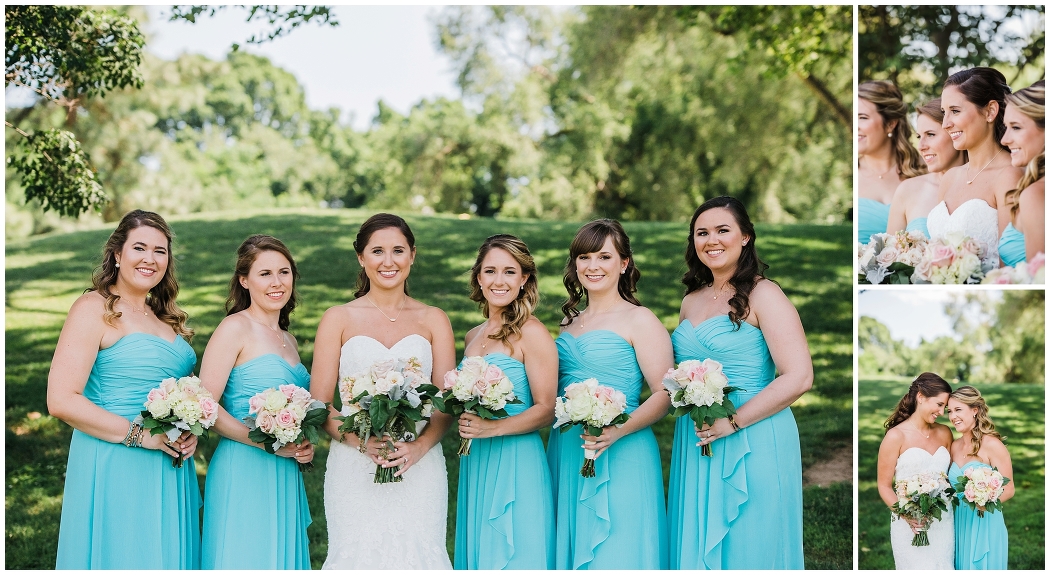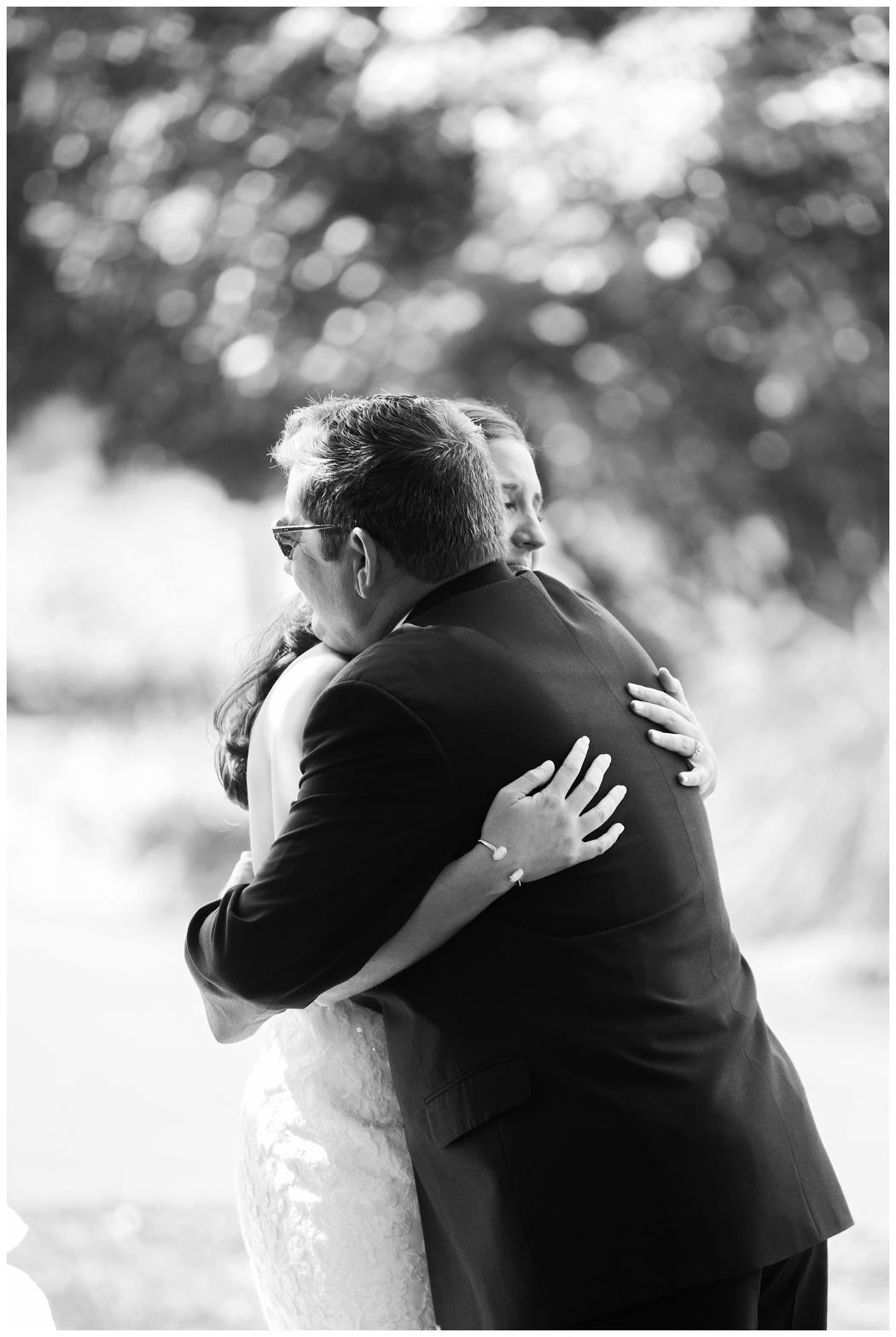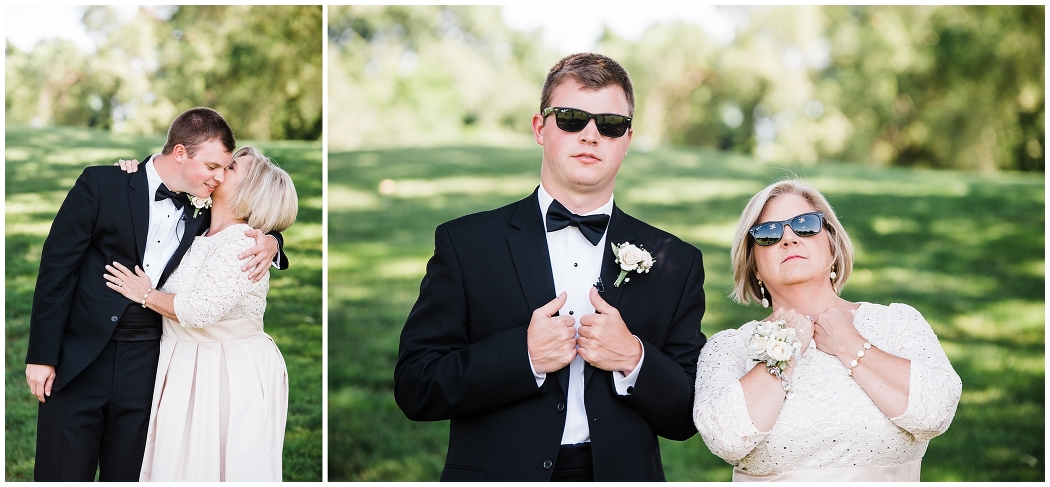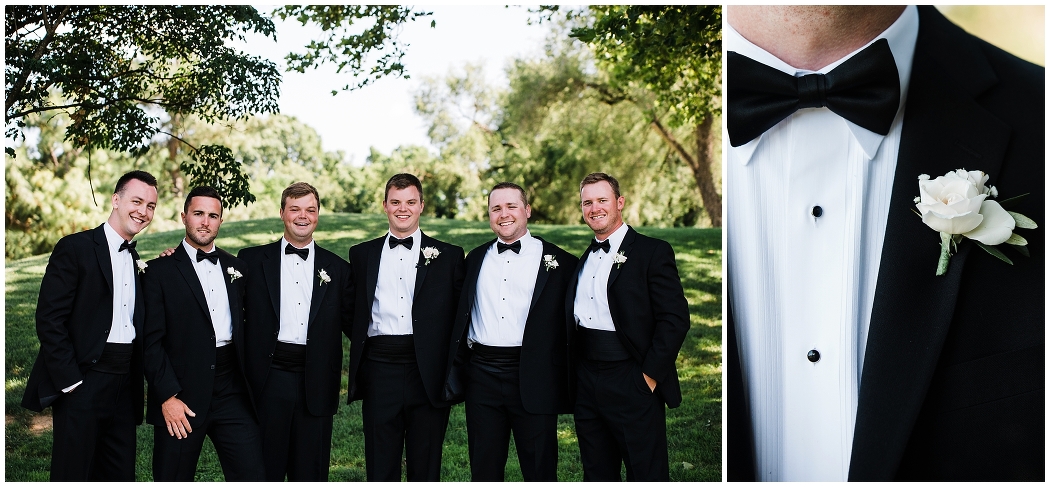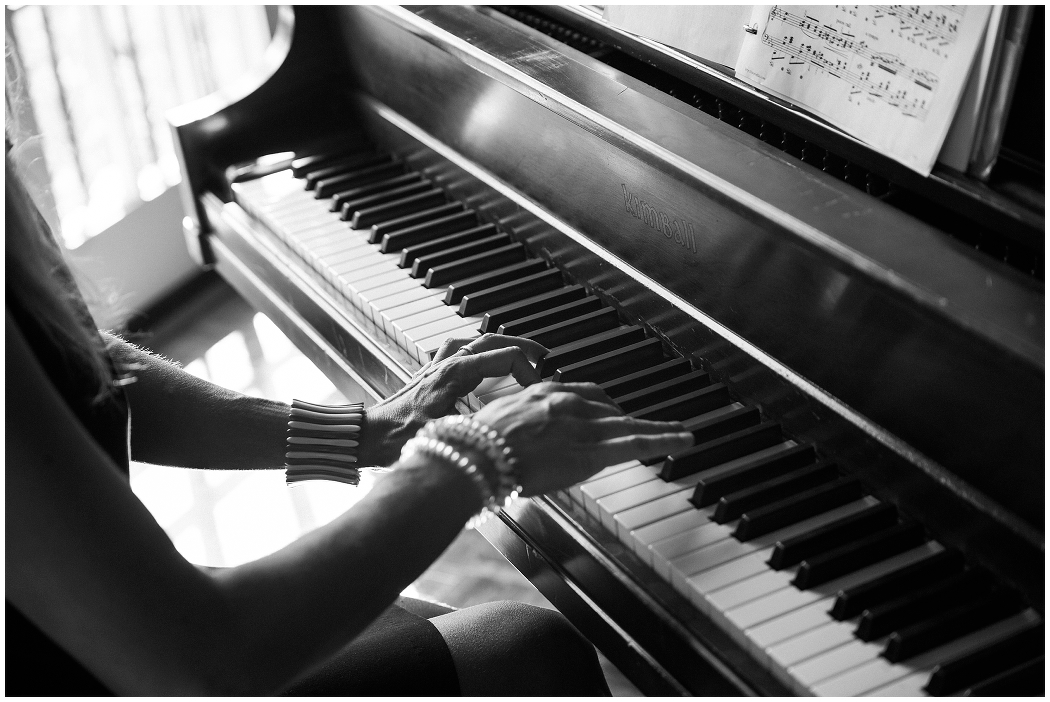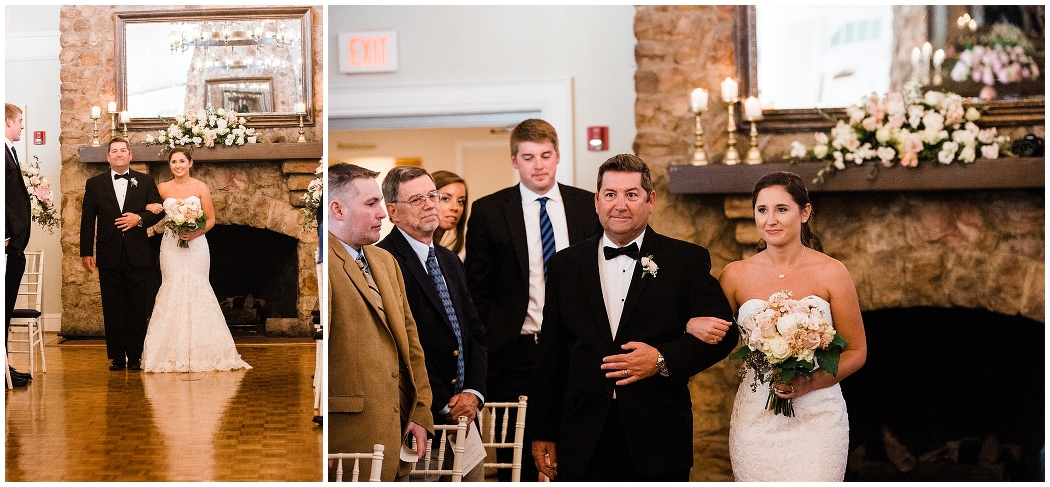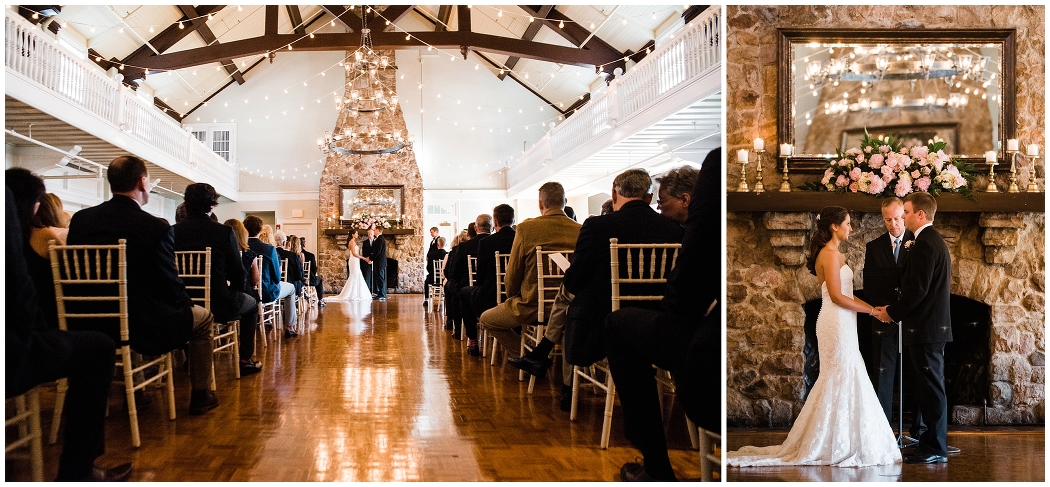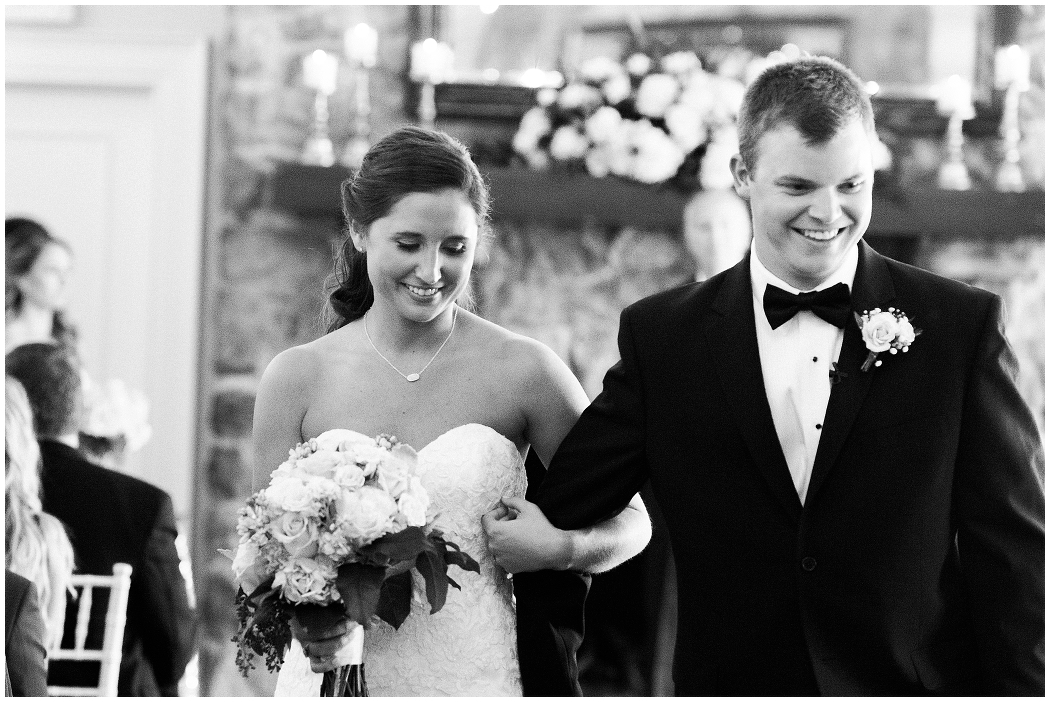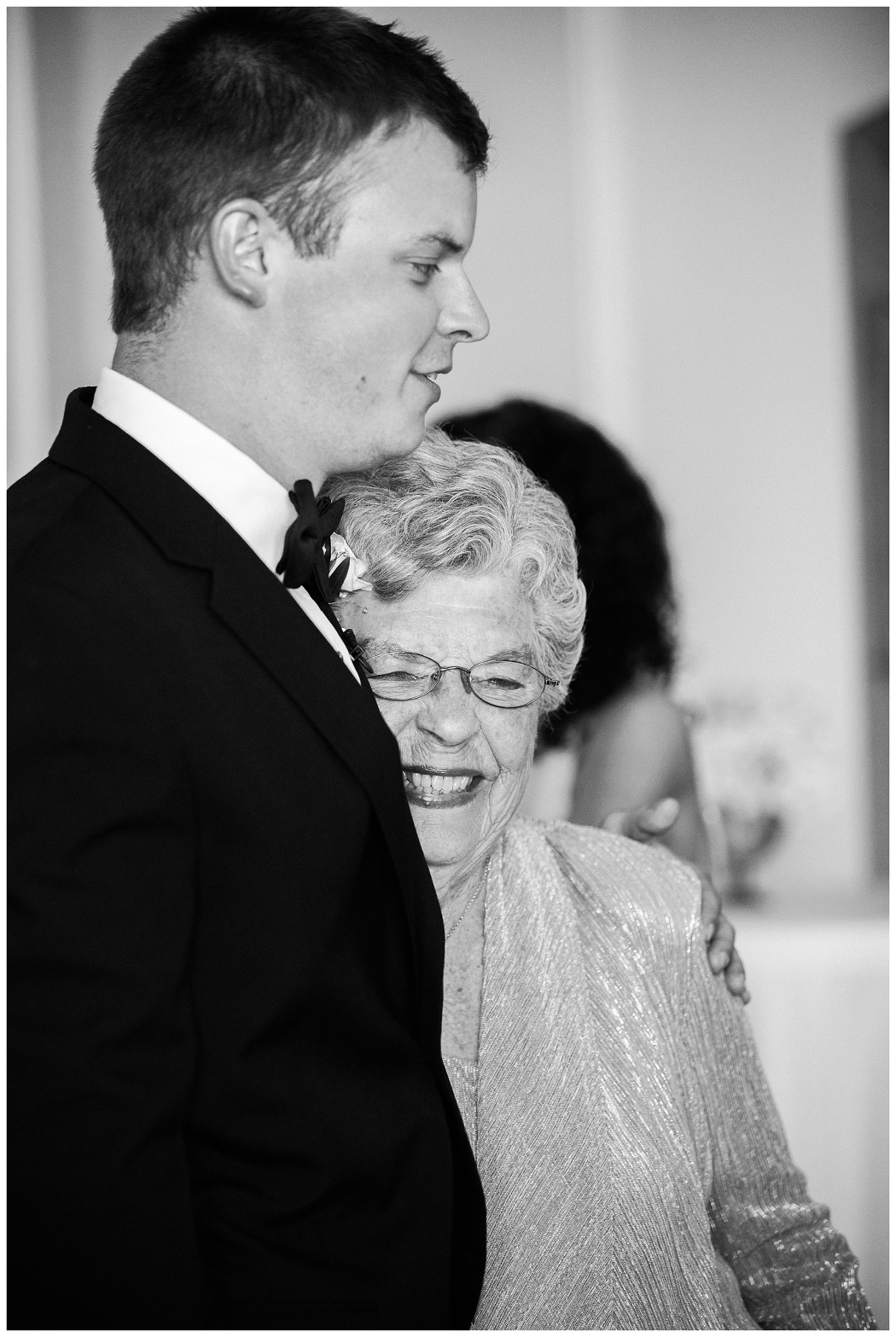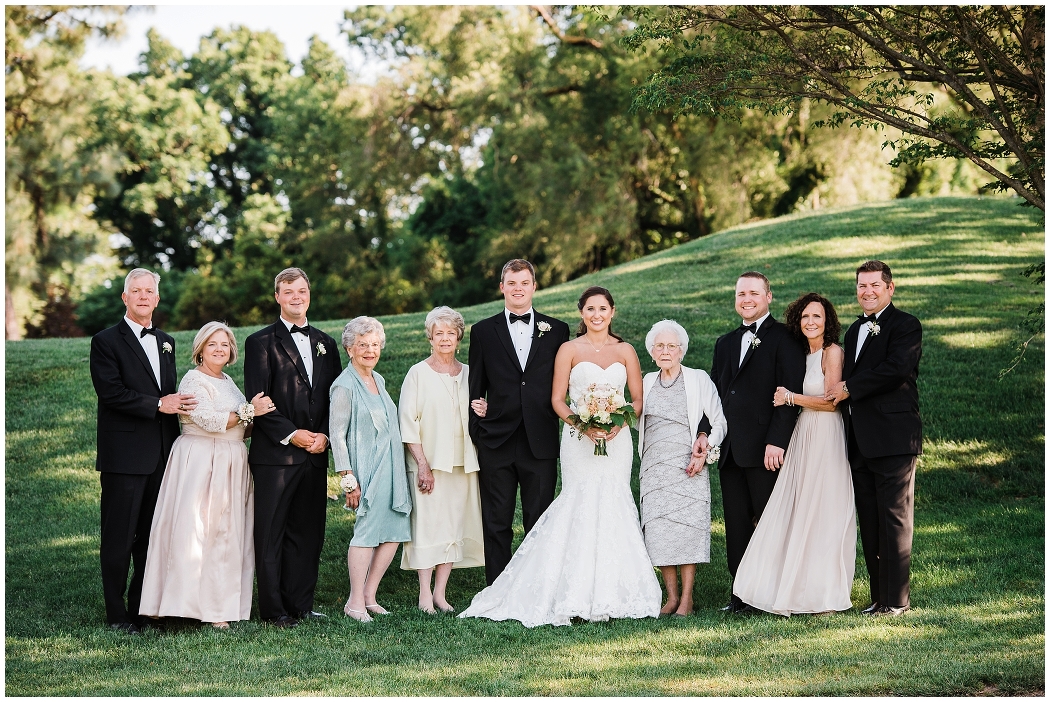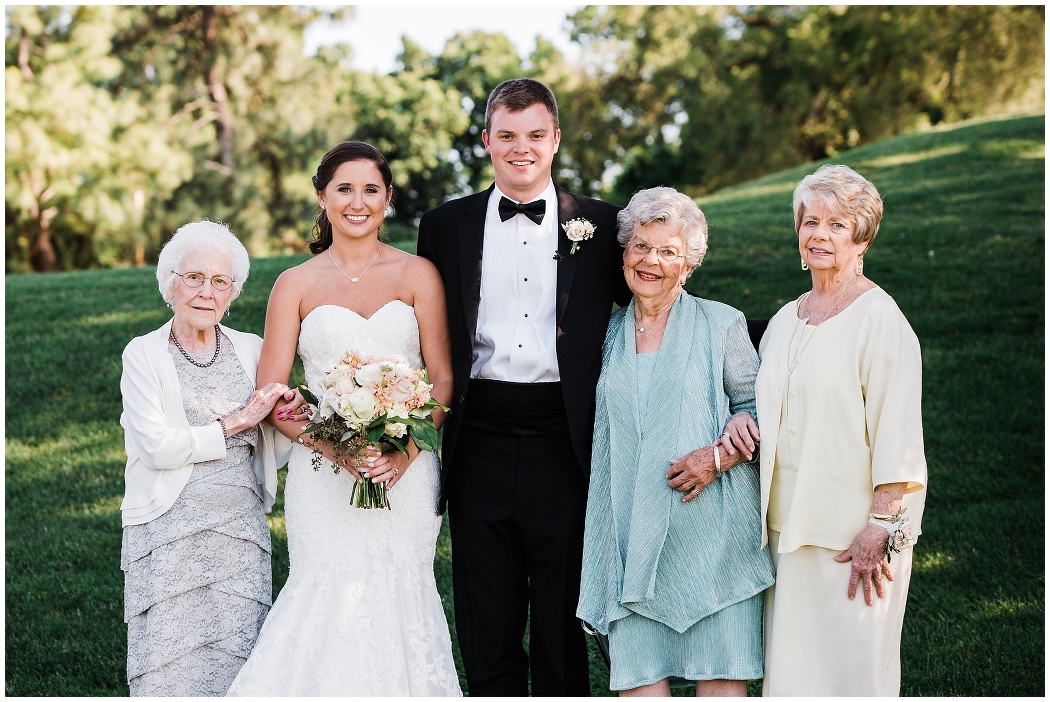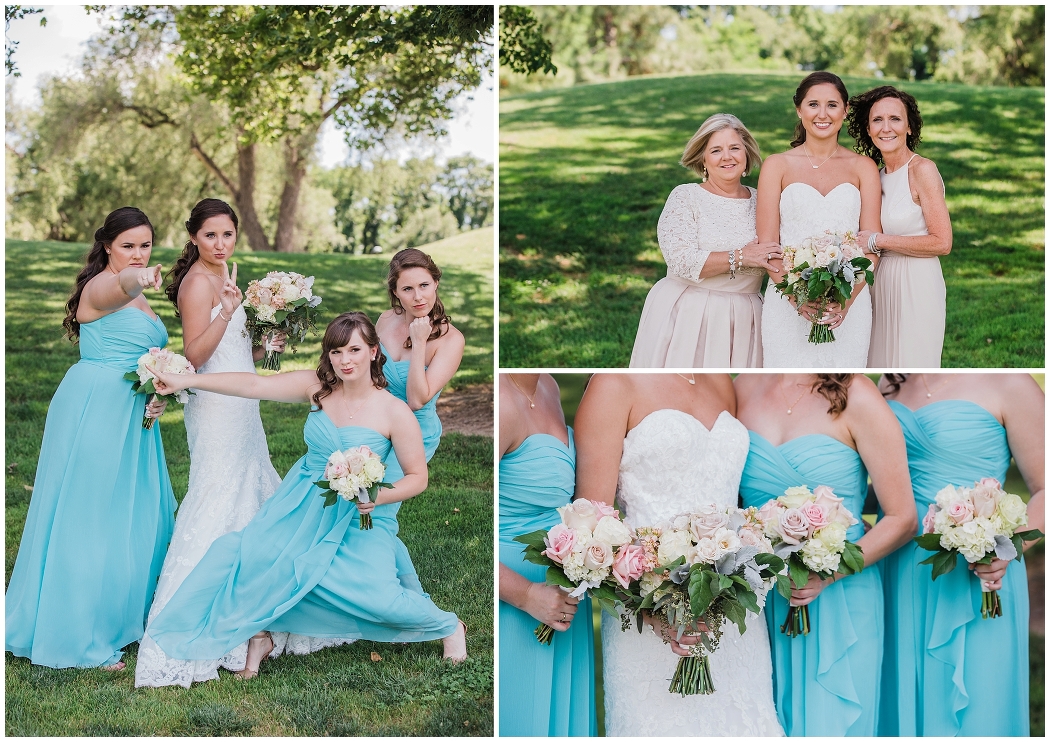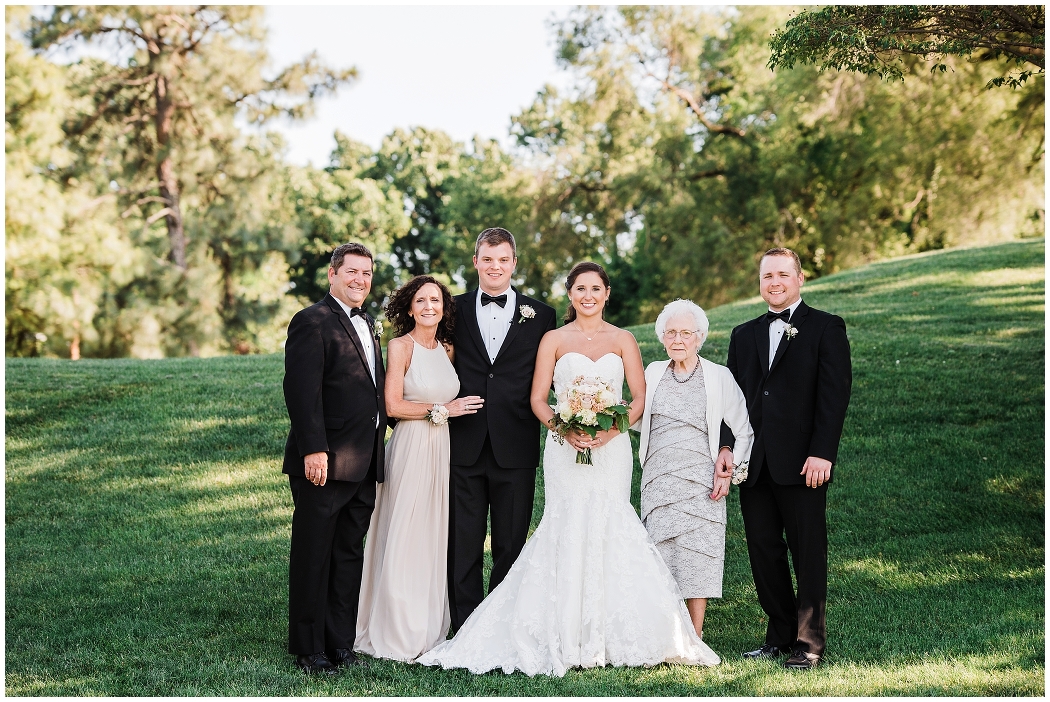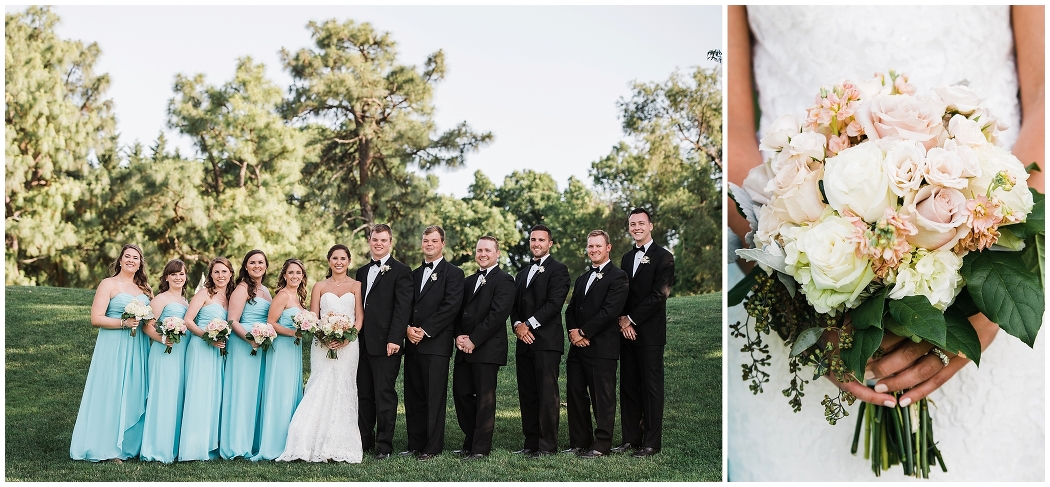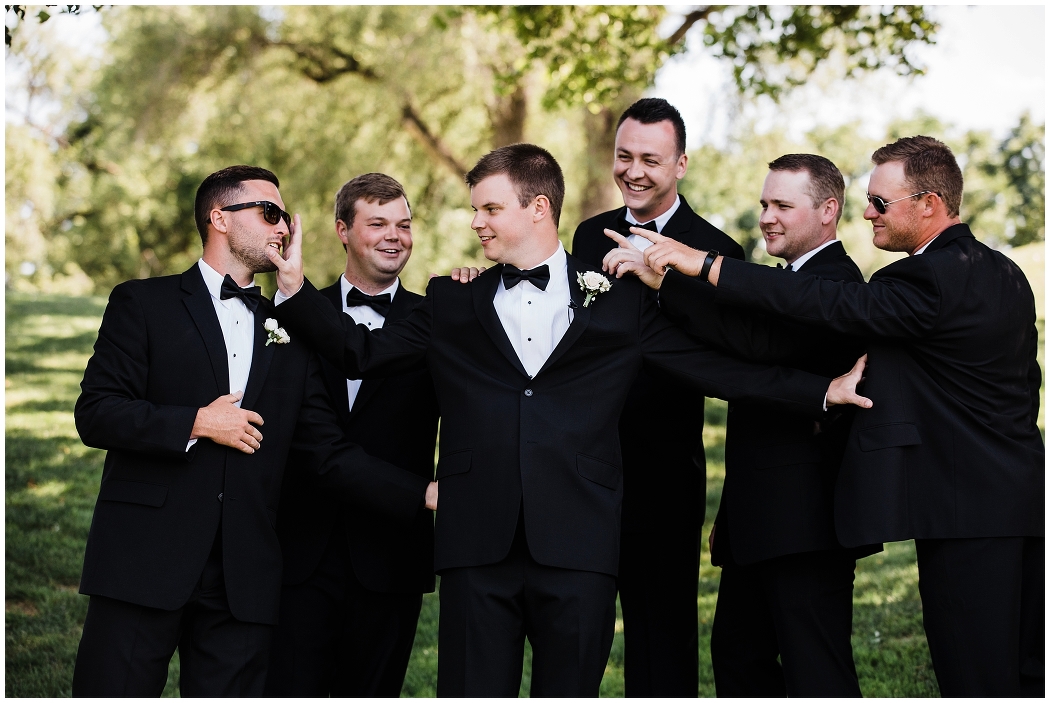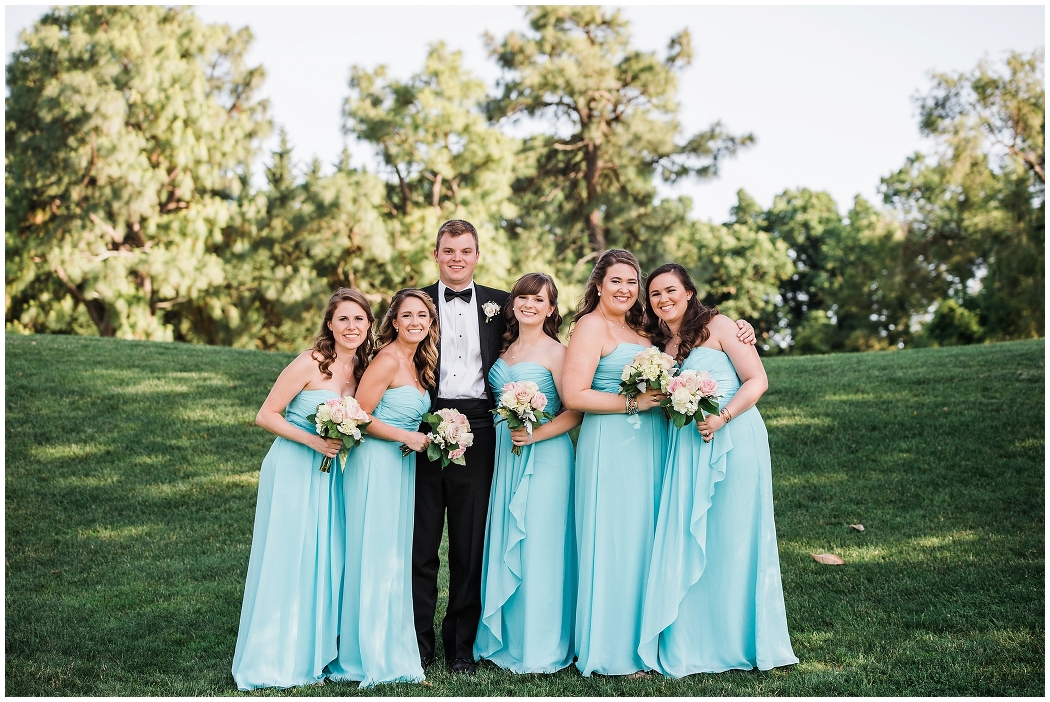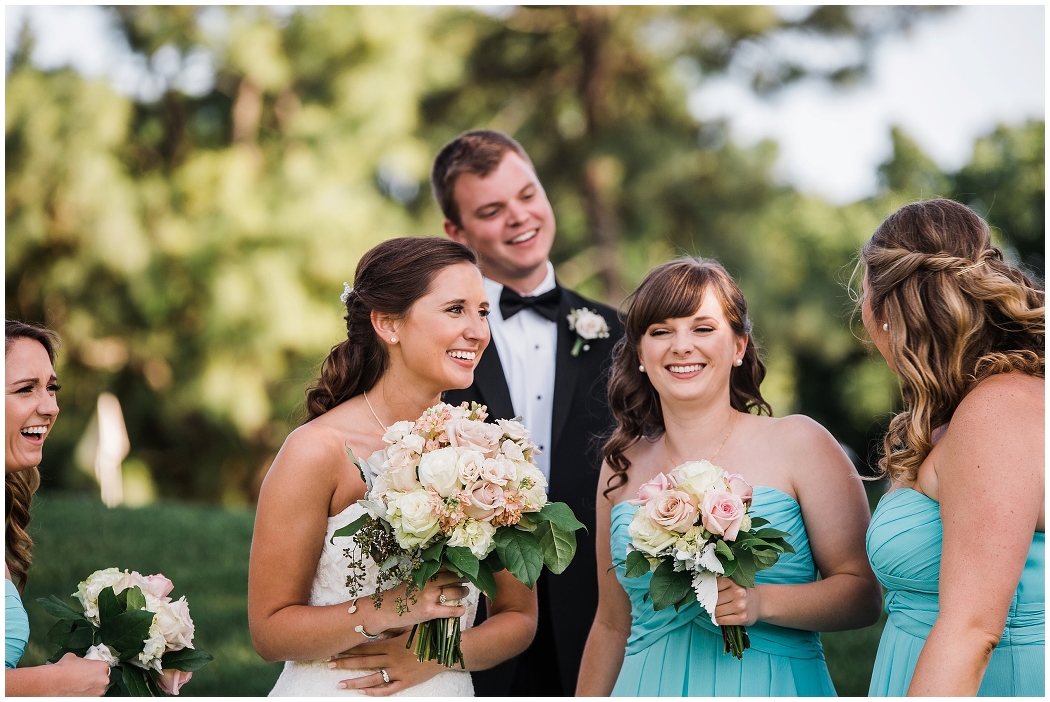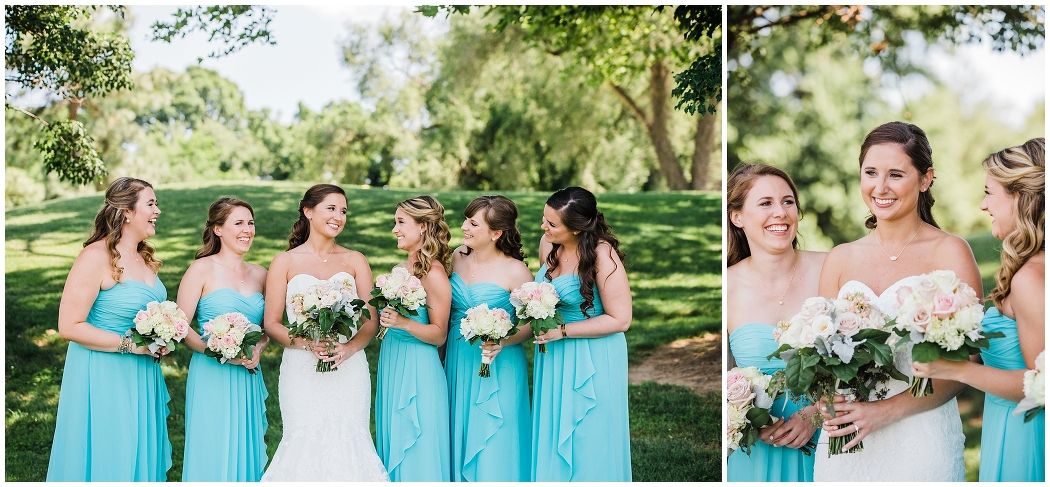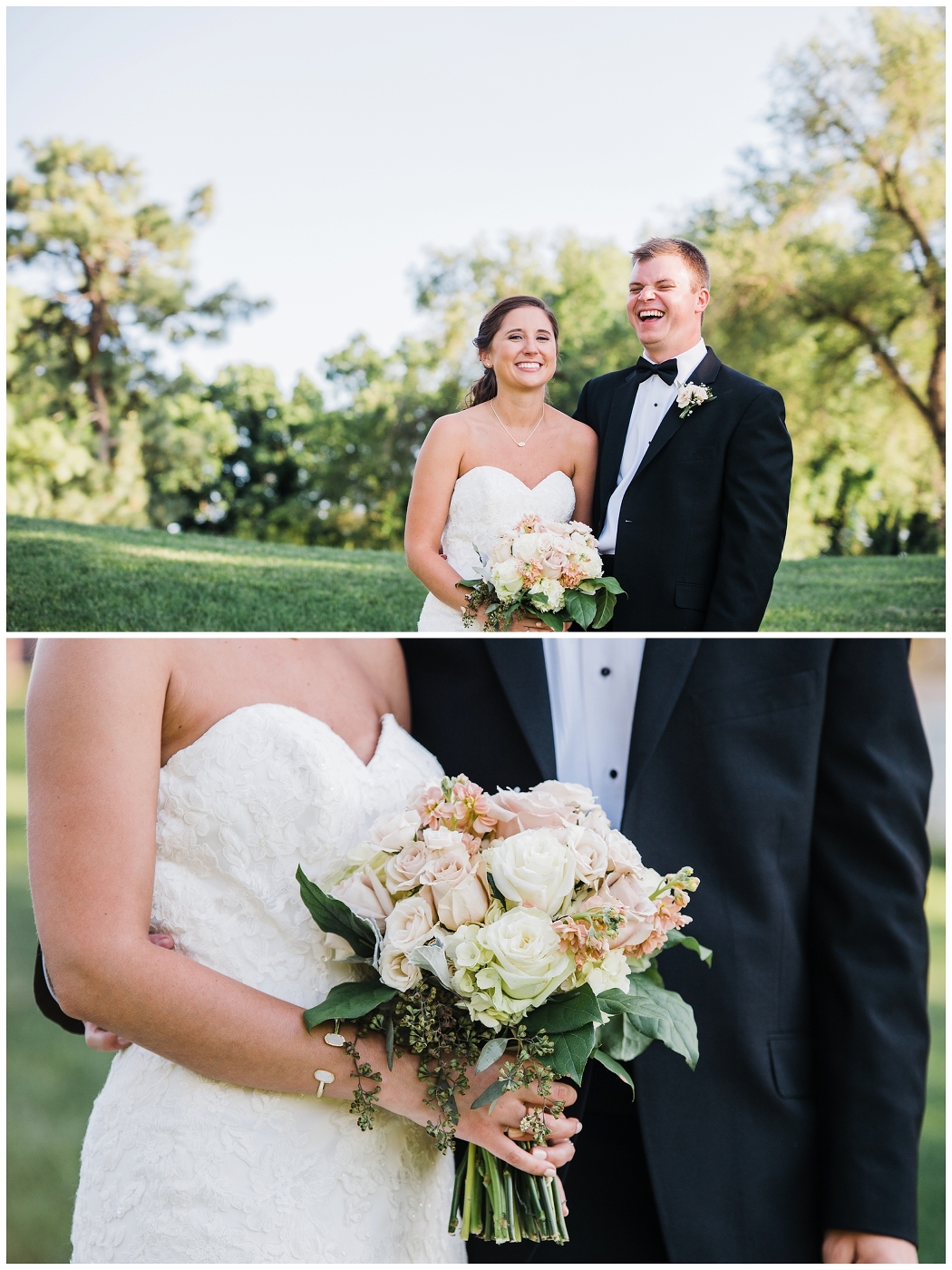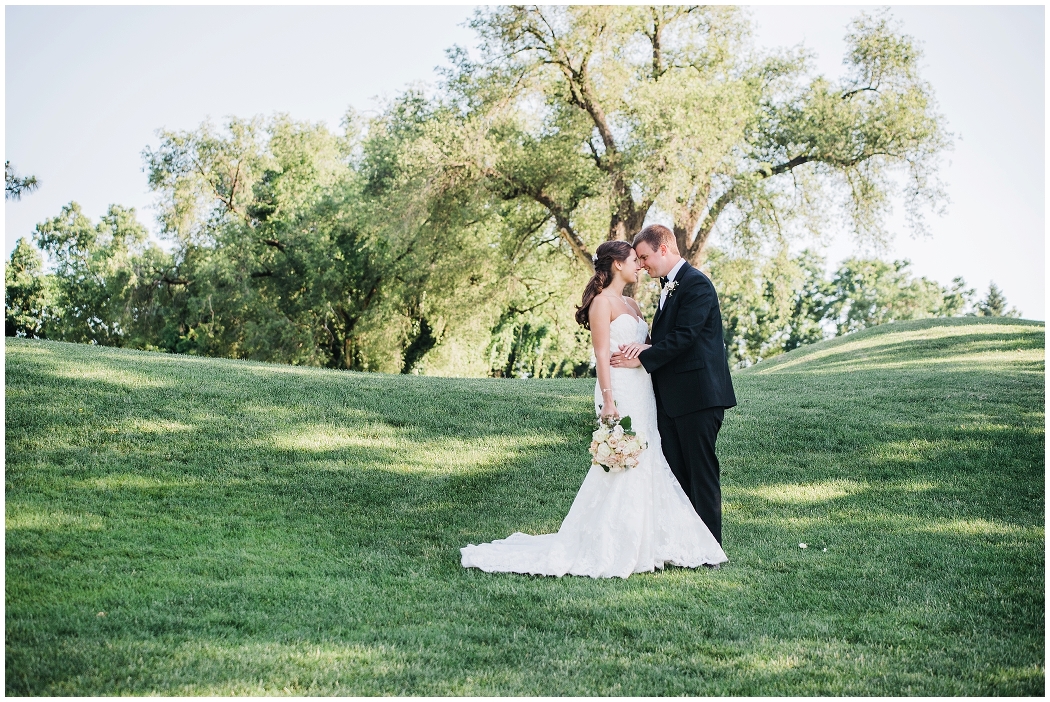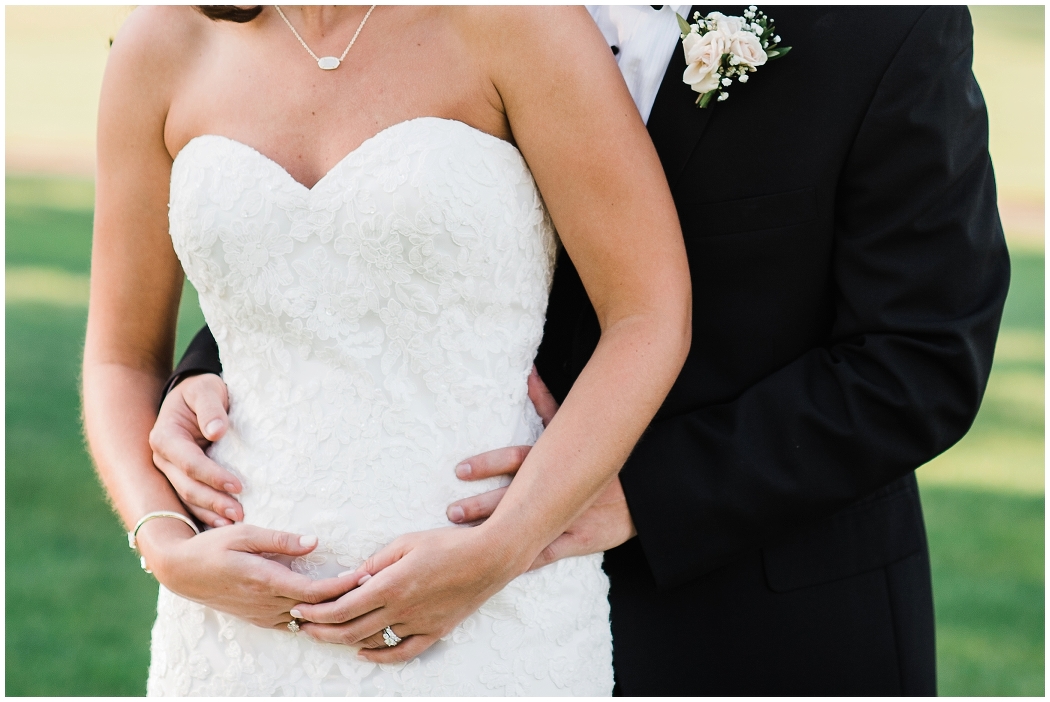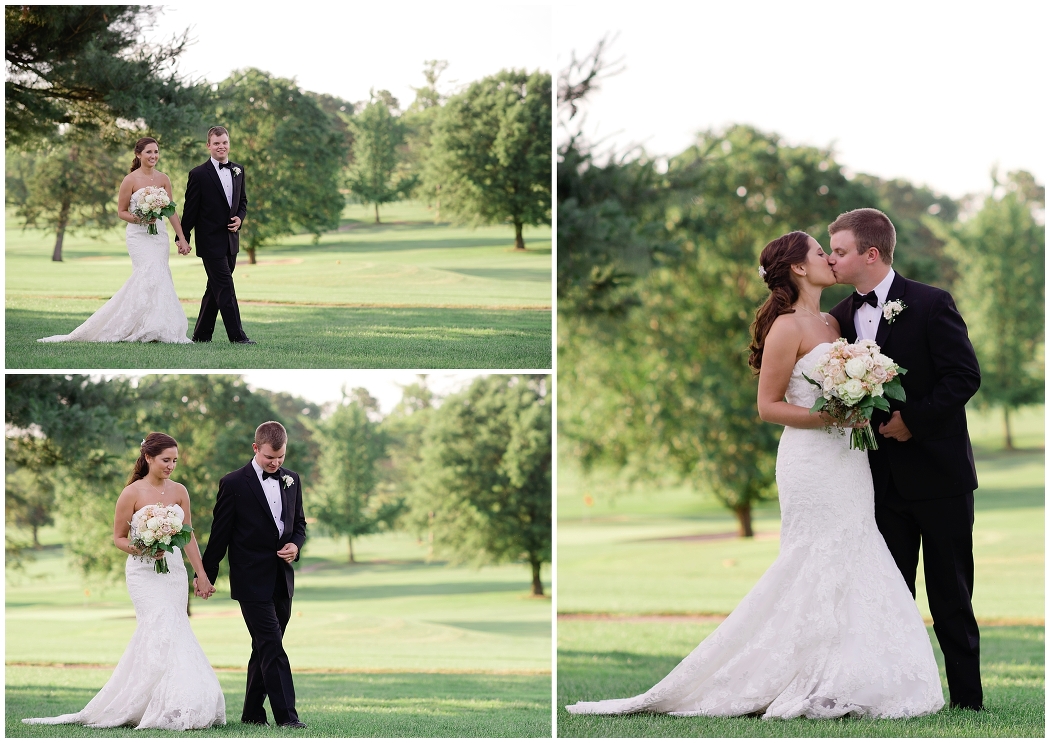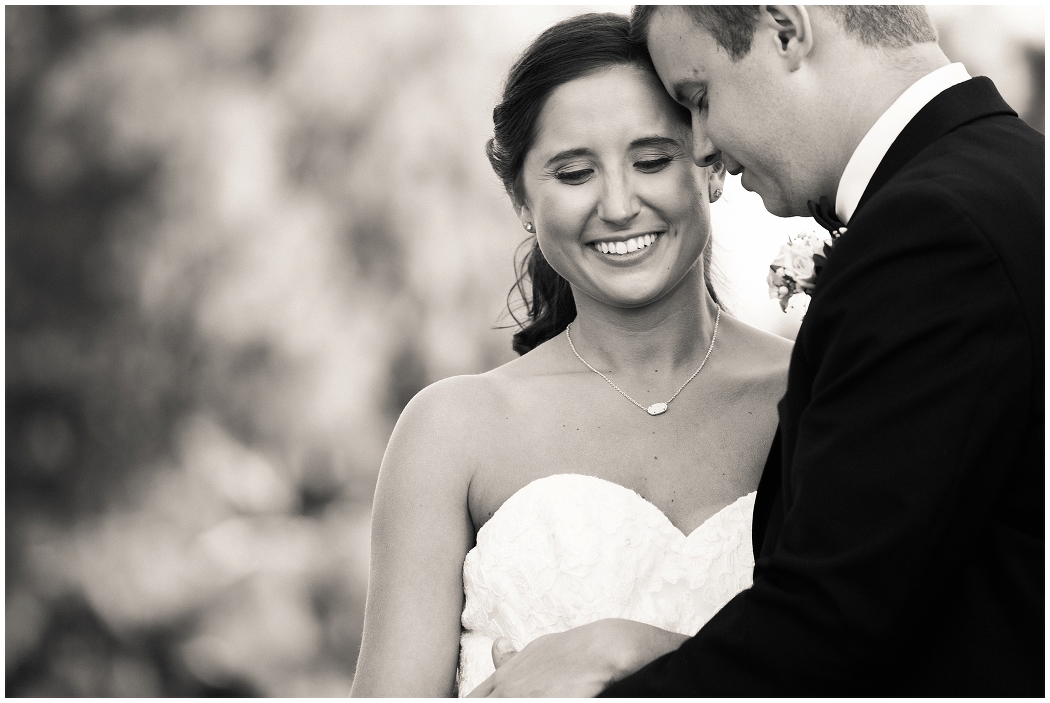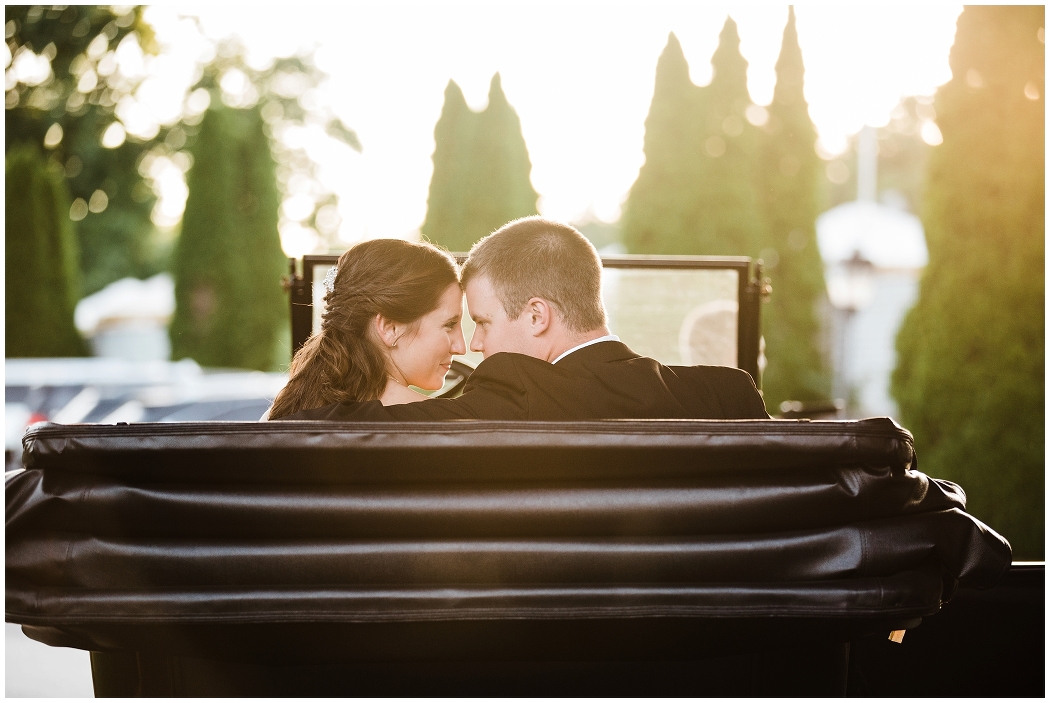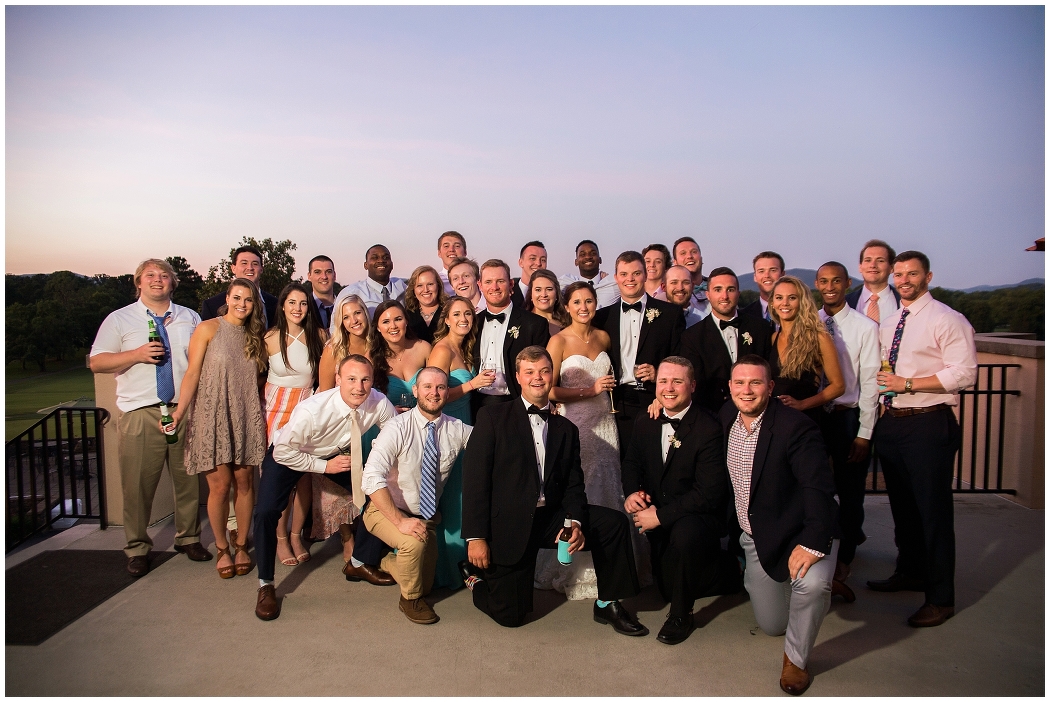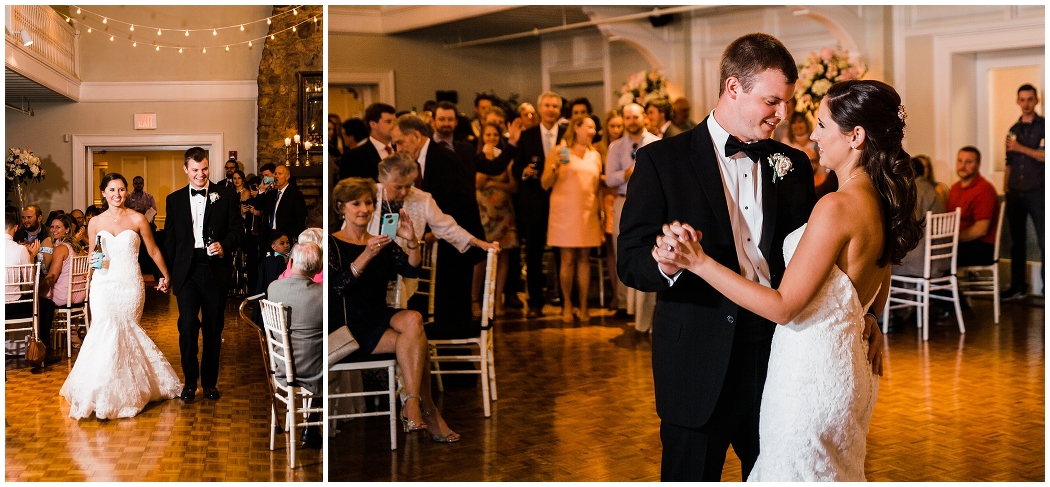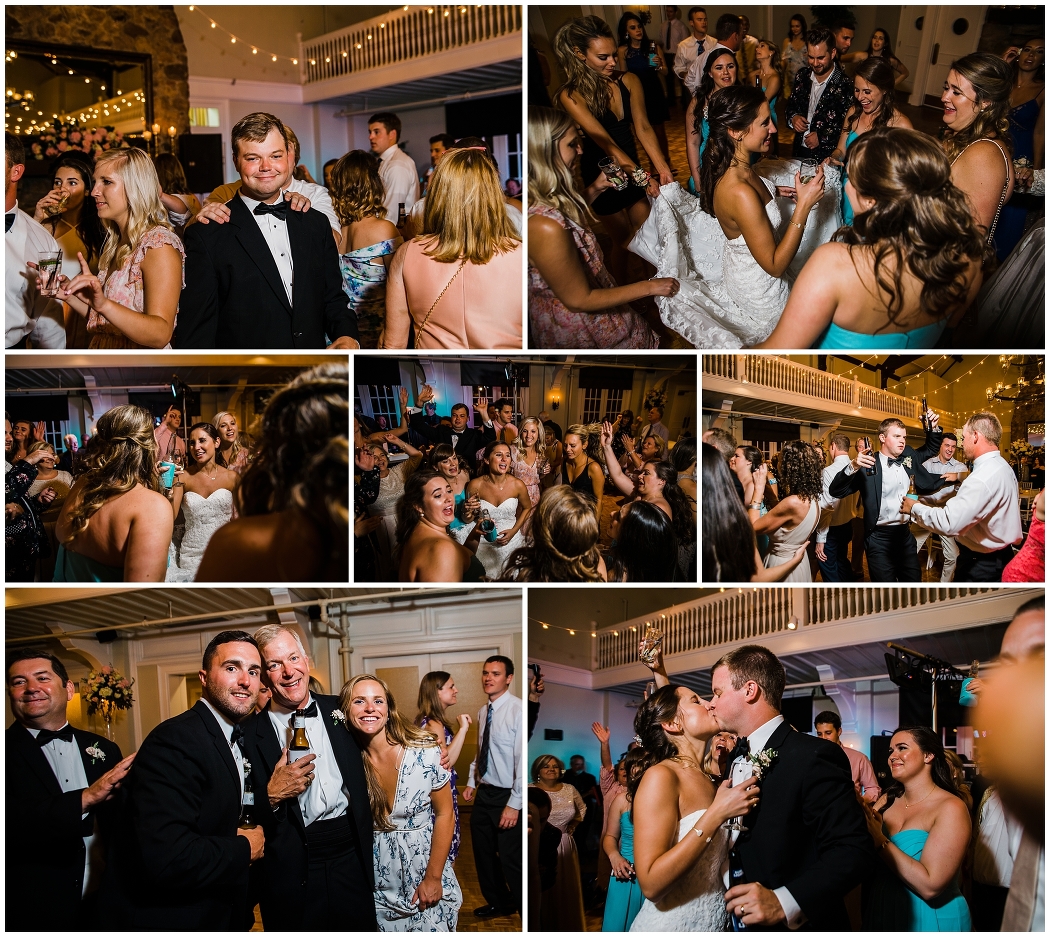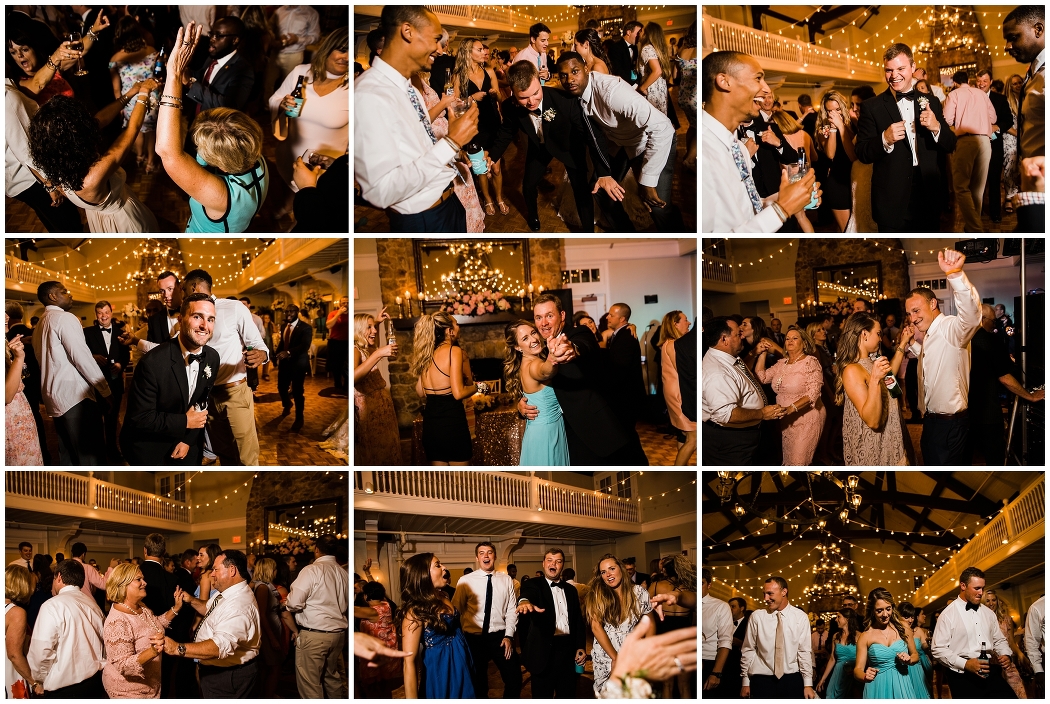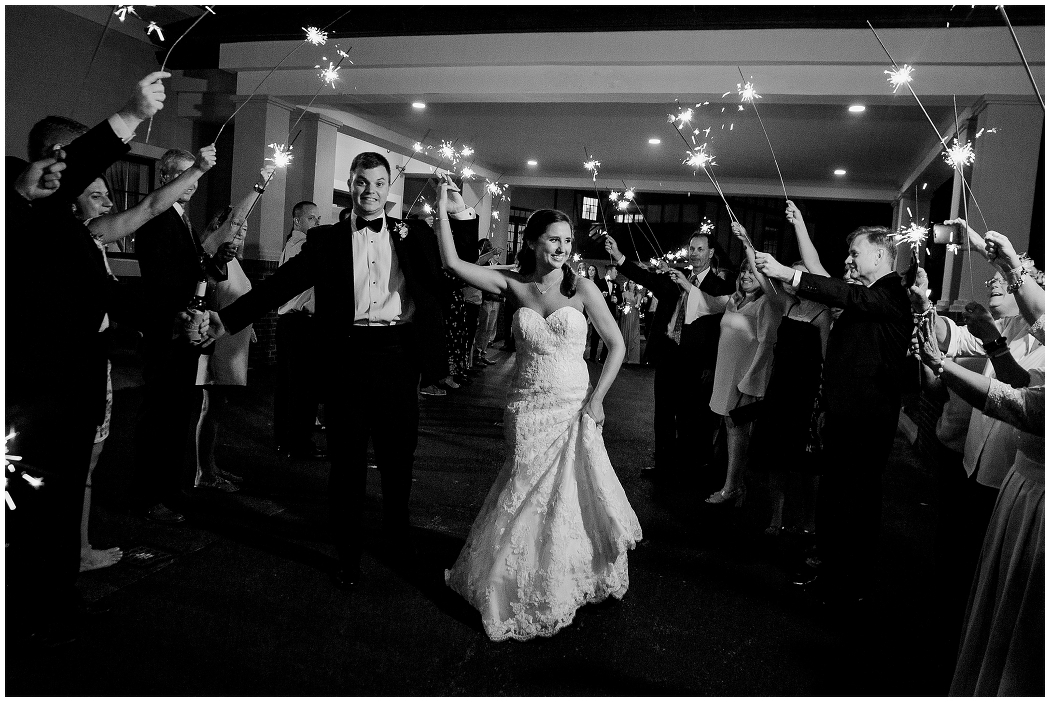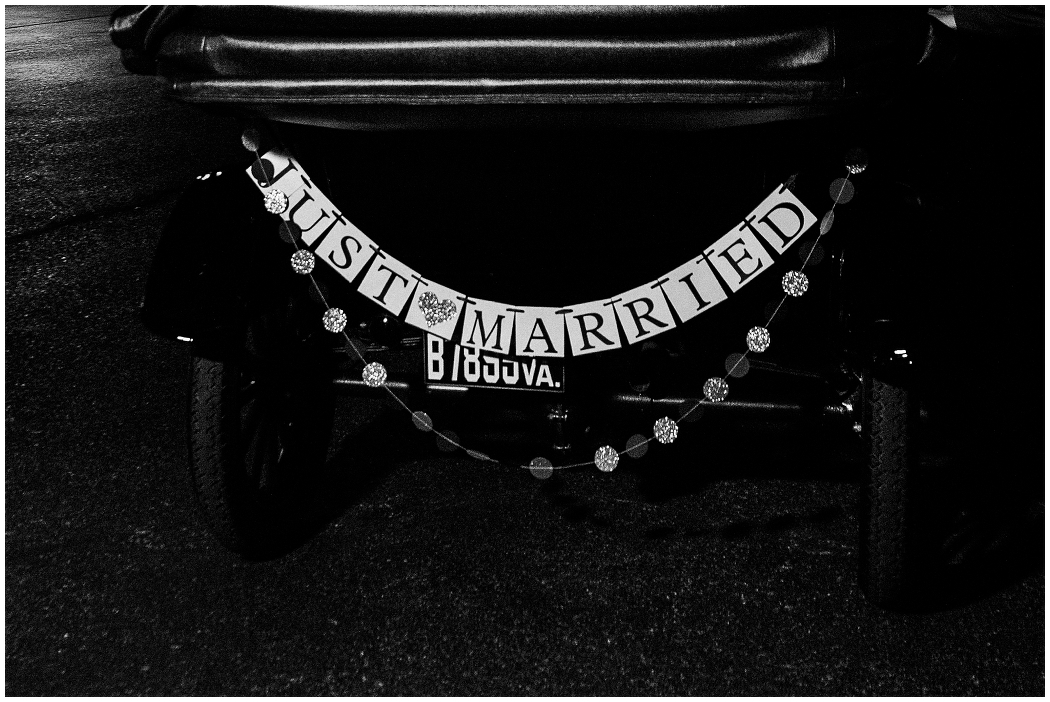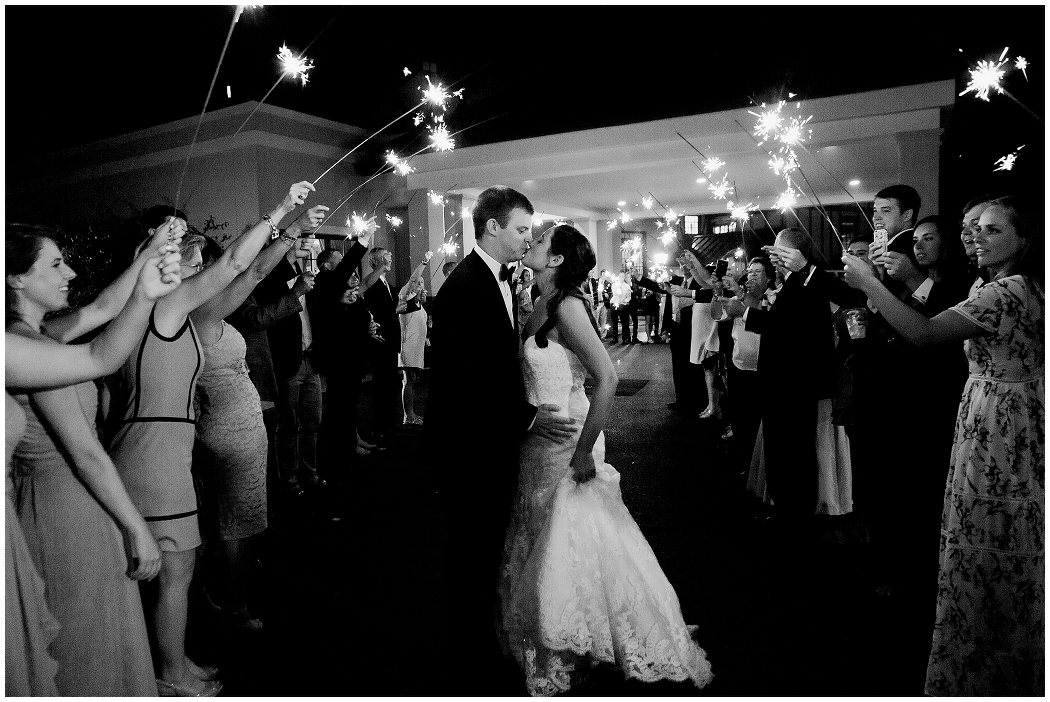 If you are recently engaged and planning a Virginia wedding – I'd love to hear from you! You can view more of my work here, or you can contact me here for more information on wedding photography and open dates for 2017 and 2018. I love meeting new couples and getting to know your story so we can create beautiful, authentic images of YOU!
Elizabeth Seidel is a Lynchburg Wedding Photographer,  located in Lynchburg, VA serving the greater Virginia area including Hampton Roads, Richmond, Charlottesville, Washington, D.C., and Roanoke.